Among the 10 titles that parents and other gatekeepers challenged or banned are coming-of-age graphic novel This One Summer and Drama, an illustrated story with an LGBTQ character. In fact, LGBTQ stories made up the bulk of this year's top 10 list, with novels such as David Levithan's Two Boys Kissing and Jessica Herthel and Jazz Jennings' I Am Jazz, about a transgender character, also making appearances.
An ALA challenge is broadly defined; it can mean a person or group lodged a request to remove a title from a library or from a school's curriculum. In a video timed with the release of the list, the ALA writes, "Most threats are unsuccessful thanks to the teachers, librarians, authors and even kids who rise up against censorship in libraries."
The organization continues, "Each request to remove a book eliminates the voices of storytellers and dismisses the needs of readers who find themselves in those pages."
It's worth noting that while the ALA keeps close tabs on reported book challenges, not all challenges are reported. Even so, if the list is to be taken more as an overview, a clear trend emerges: Stories about sex, and LGBTQ sex in particular, are among the most challenged, and therefore in the most need of vocalized support.
Below is the ALA's list of the most challenged books of 2016:
1. This One Summer by Mariko Tamaki, illustrated by Jillian Tamaki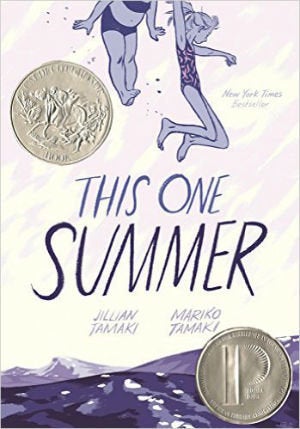 Why it was challenged: "It includes LGBT characters, drug use, and profanity, and it was considered sexually explicit with mature themes."
2. Drama, written and illustrated by Raina Telgemeier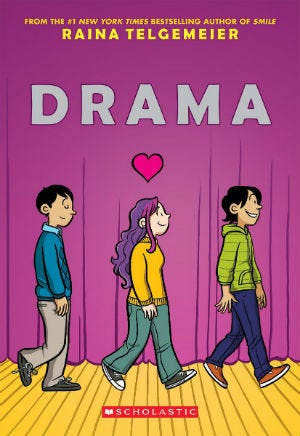 Why it was challenged: "It includes LGBT characters, was deemed sexually explicit, and was considered to have an offensive political viewpoint."
3. George by Alex Gino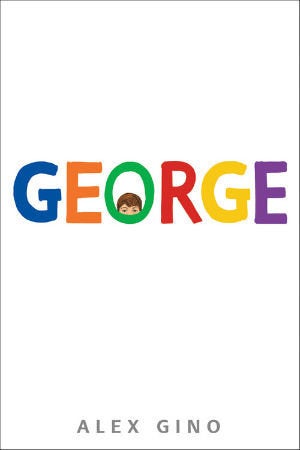 Why it was challenged: "It includes a transgender child and the 'sexuality was not appropriate at elementary levels.'"
4. I Am Jazz by Jessica Herthel and Jazz Jennings, illustrated by Shelagh McNicholas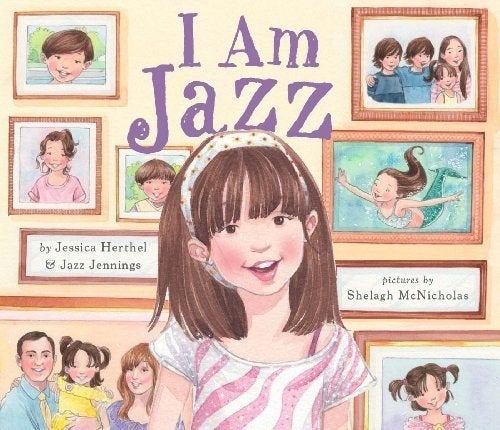 Why it was challenged: "It portrays a transgender child and because of language, sex education, and offensive viewpoints."
5. Two Boys Kissing by David Levithan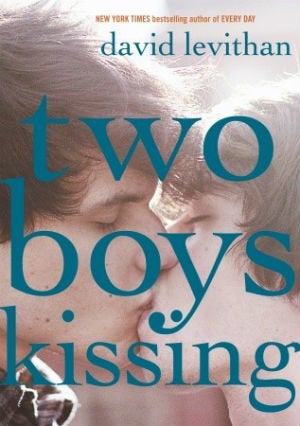 Why it was challenged: "Its cover has an image of two boys kissing, and it was considered to include sexually explicit LGBT content."
6. Looking for Alaska by John Green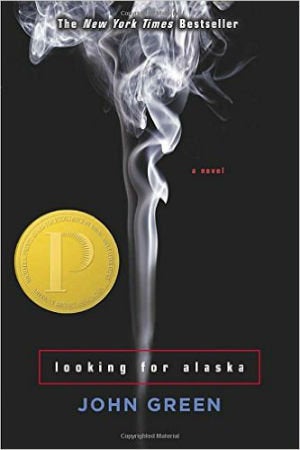 Why it was challenged: "For a sexually explicit scene that may lead a student to 'sexual experimentation.'"
7. Big Hard Sex Criminals by Matt Fraction, illustrated by Chip Zdarsky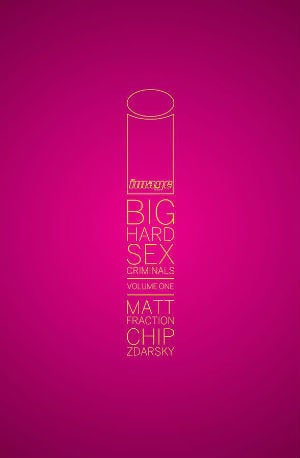 Why it was challenged: "Considered to be sexually explicit."
8. Make Something Up: Stories You Can't Unread by Chuck Palahniuk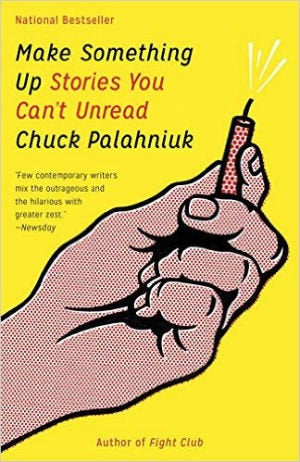 Why it was challenged: "For profanity, sexual explicitness, and being 'disgusting and all around offensive.'"
9. "Little Bill Books" series by Bill Cosby, illustrated by Varnette P. Honeywood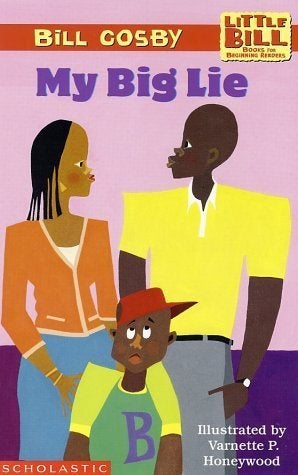 Why it was challenged: "Because of criminal sexual allegations against the author."
Ed. note: We've chosen not to link to sites selling Cosby's titles in light of the comedian's sexual assault charges. You can still buy them on Amazon or a local indie bookstore.
10. Eleanor & Park by Rainbow Rowell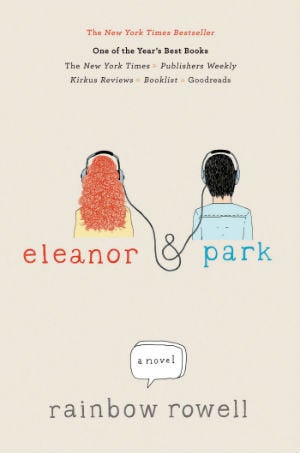 Why it was challenged: "For offensive language."
Related
Popular in the Community