A list of songs purporting to be those most banned by couples at weddings has been recirculating online this week, and it is truly appalling.
Because the list, cobbled together by FiveThirtyEight in 2017, includes every incredible song with choreographed moves! We're talking "Chicken Dance," "Macarena," "Cha-Cha Slide" ― and those are only the top three, respectively. Others in the top 10 include "YMCA," "Electric Boogie (Electric Slide)," AND "Hokey Pokey."
What is this aversion to organized dance?! Why do people abhor happiness so much?
The FiveThirtyEight folks said they spoke to more than two dozen professional DJs who had worked nearly 200 weddings to discover the songs "most commonly prohibited" by the people getting married.
So this isn't exactly a scientific survey, but more like: "Yeah, we chatted up a bunch of dudes who have worked a ton of bat mitzvahs and they had this to say."
Regardless of that, if we take the report at face value, it indicates that the DJs polled wrestled with what to do with some of these songs. Some banned them because of their "banality." Others, however, played them "because they are fun and work on dance floors."
Obviously, that latter belief is the only viable one. Dancing is fun, you guys. Why ban a song just because it's not "original"??? Seeing your old aunt Irma doing the "Chicken Dance" is honestly one of the last vestiges of pure joy left in this world, so why not savor it?
At any rate, the list is recirculating because nothing on the internet never dies which leads us to believe that these songs will never die, no matter how much they are banned.
So, if you'll excuse me, we need to go "Cha-Cha Slide."
Support HuffPost
The Stakes Have Never Been Higher
Before You Go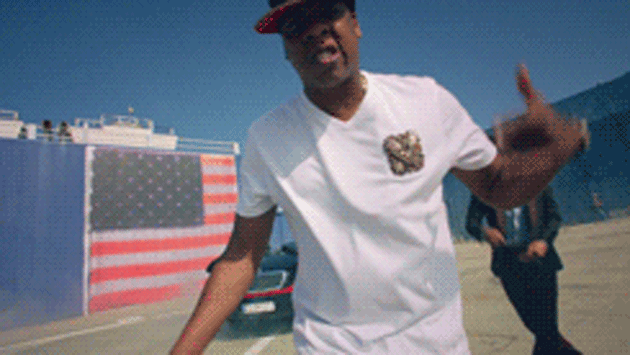 10 Songs With Hidden Meanings
Popular in the Community