Going to the airport is not exactly considered a joyful experience. But sometimes the facilities can make air travel slog feel a bit nicer.
Many airports across the globe boast striking architecture, beautiful art, luxury shopping, and even special amenities like zen gardens, spas and movie theaters.
Here are 22 beautiful airports around the world to inspire a bit of aviation-related wanderlust.
Singapore Changi Airport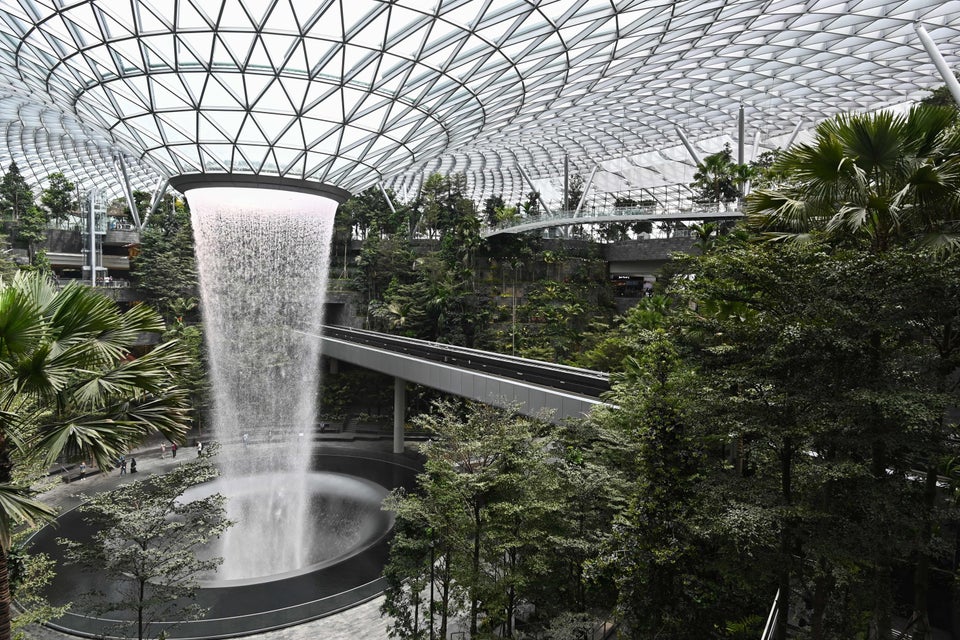 ROSLAN RAHMAN via Getty Images
Adolfo Suárez Madrid–Barajas Airport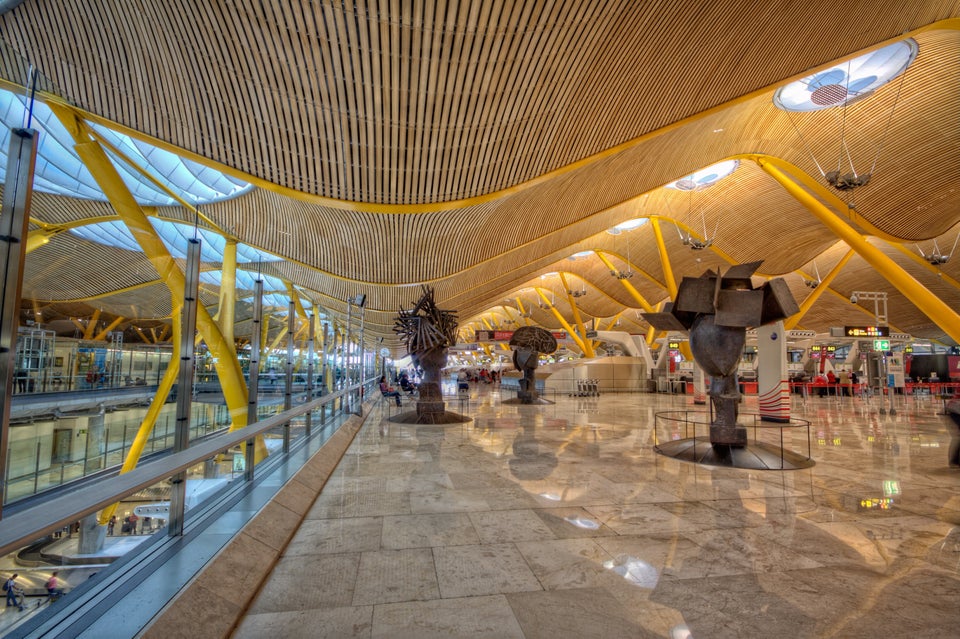 marcp_dmoz on Flickr via Getty Images
Malvinas Argentinas Ushuaia International Airport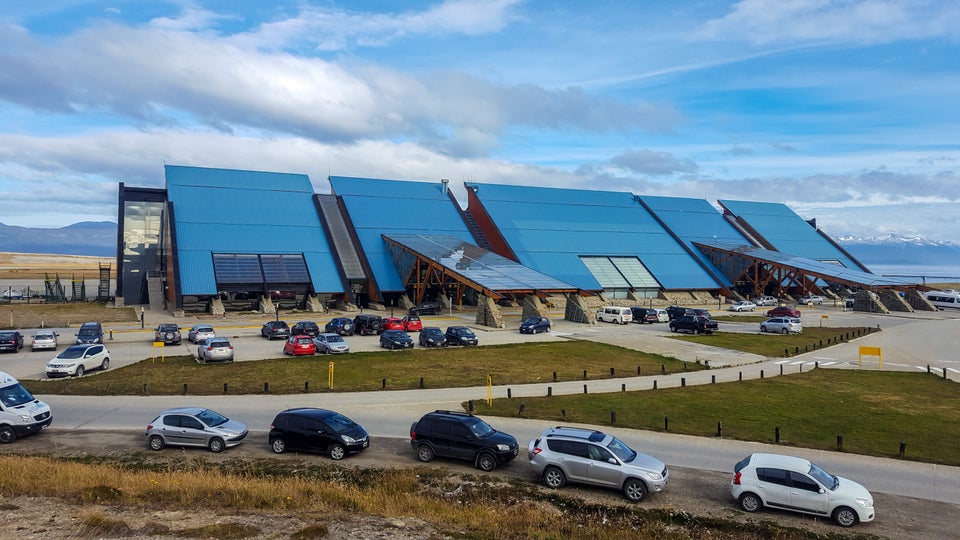 Ruben Earth via Getty Images
Marrakesh Menara Airport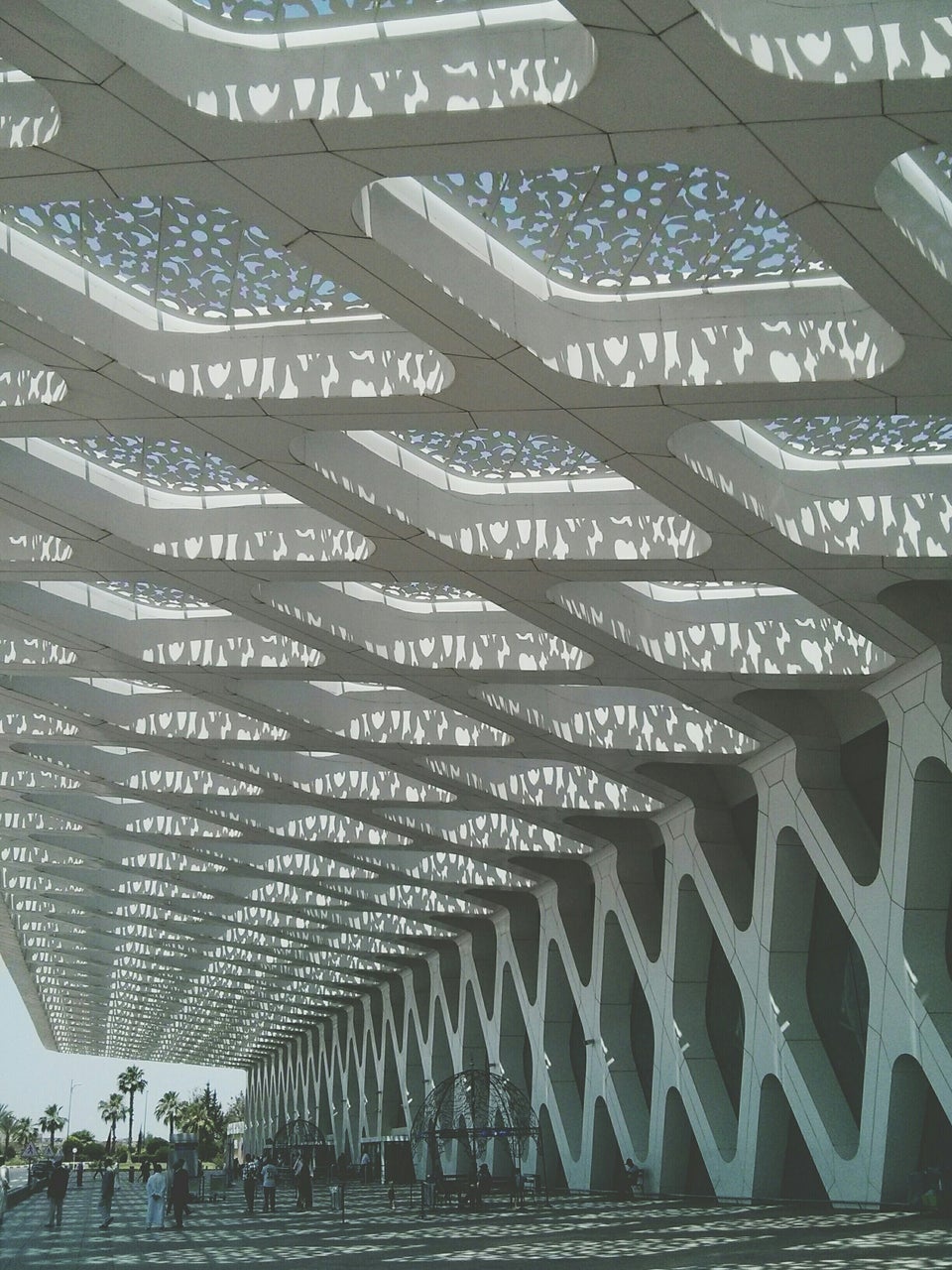 Nicolas Balcazar / EyeEm via Getty Images
Beijing Daxing International Airport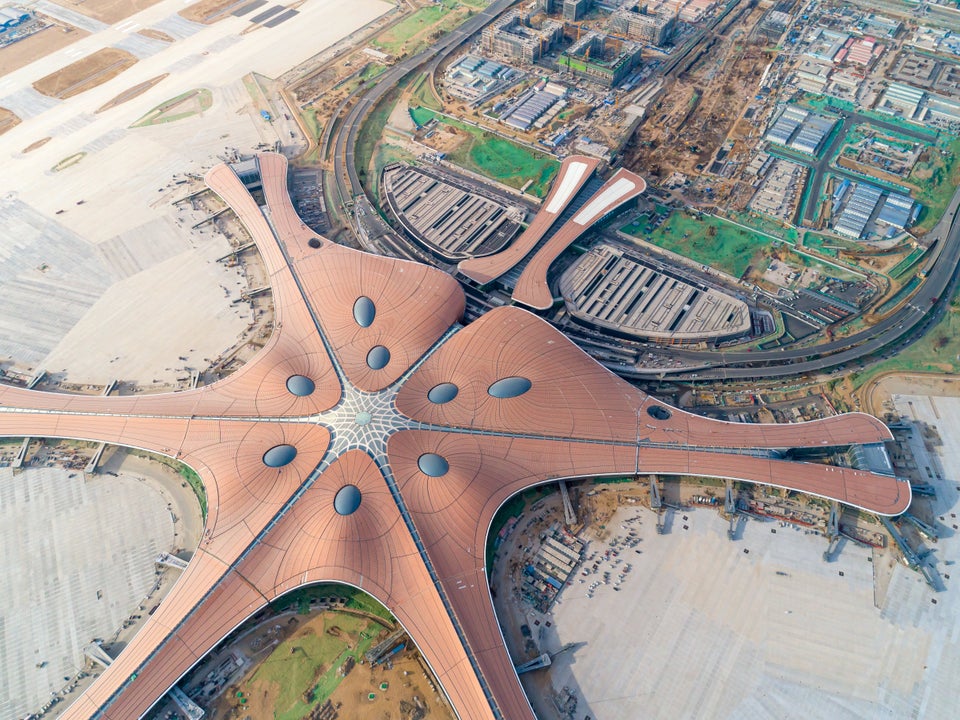 ansonmiao via Getty Images
Incheon International Airport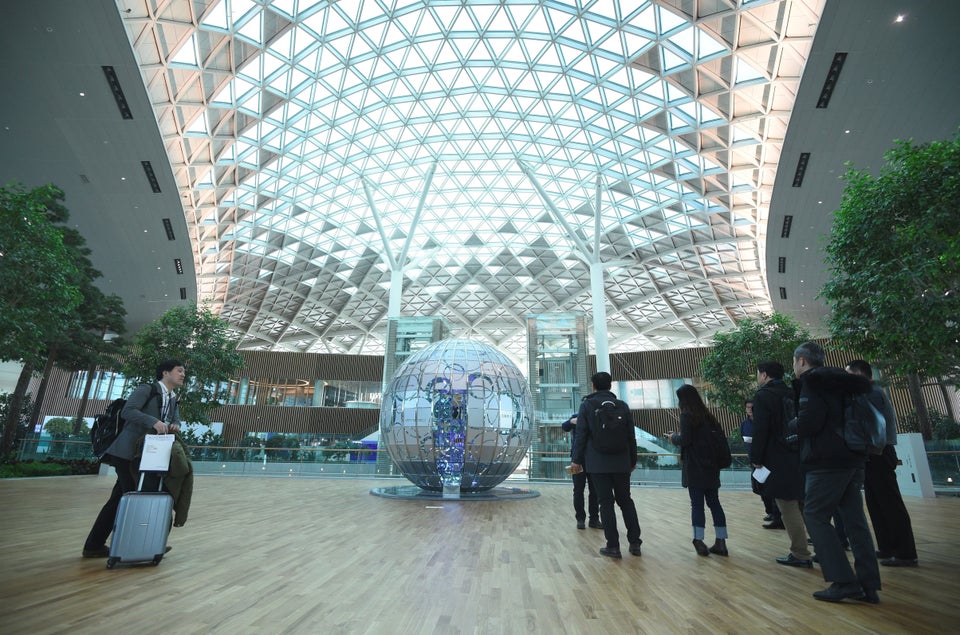 JUNG YEON-JE via Getty Images
Denver International Airport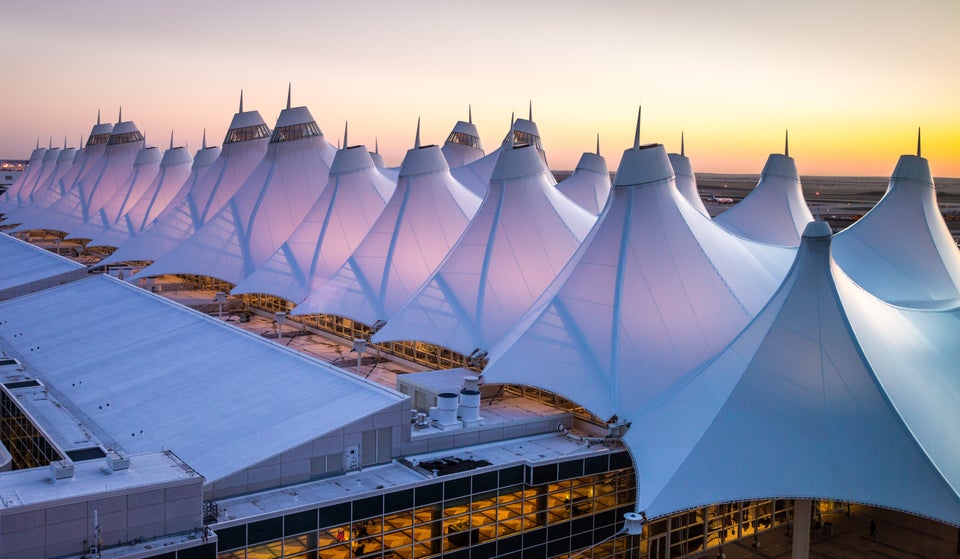 George Rose via Getty Images
Chhatrapati Shivaji International Airport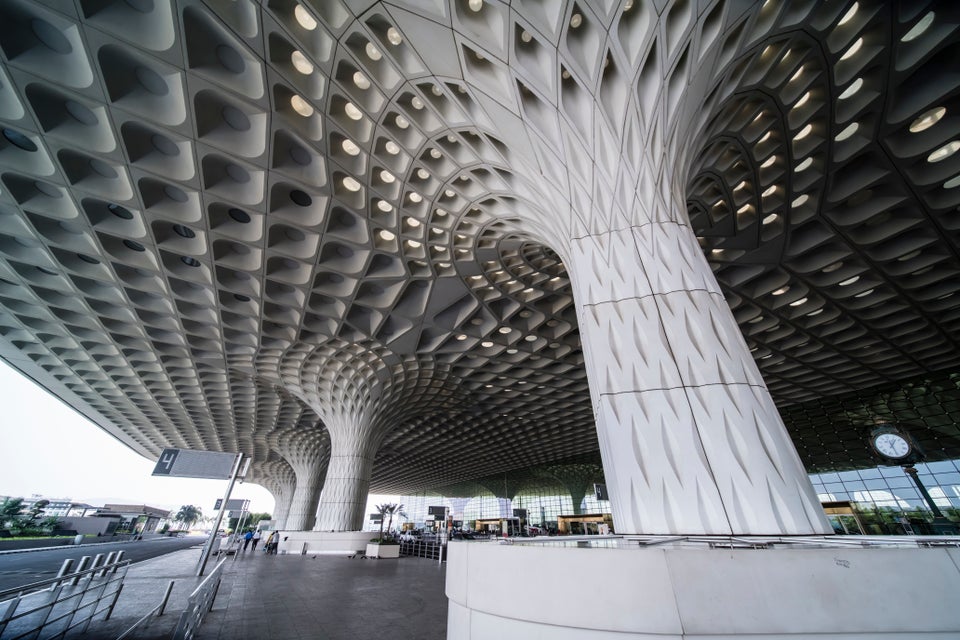 zhouyousifang via Getty Images
Bilbao Airport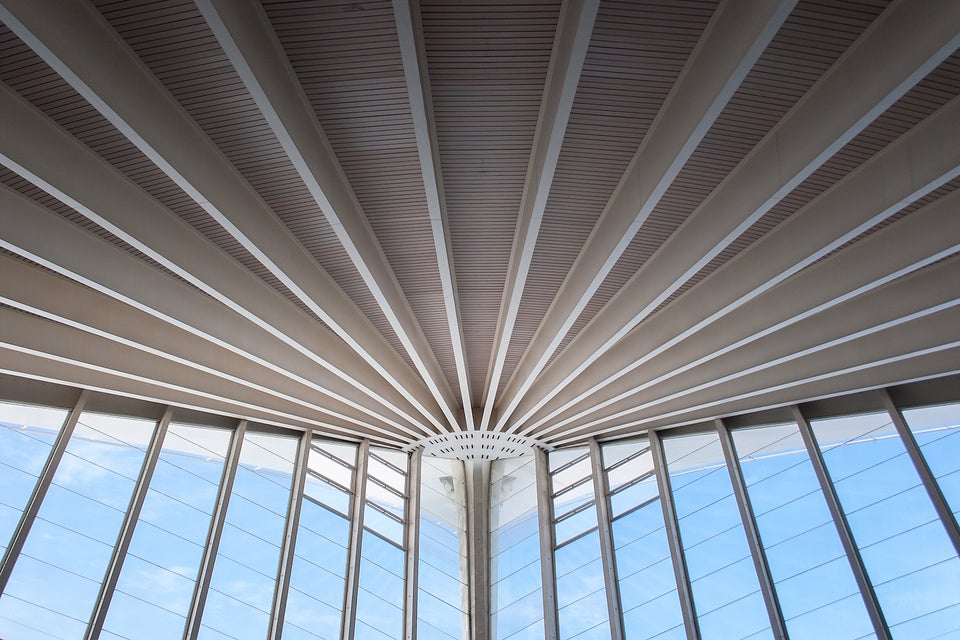 Sanaz Rezaei via Getty Images
Suvarnabhumi Airport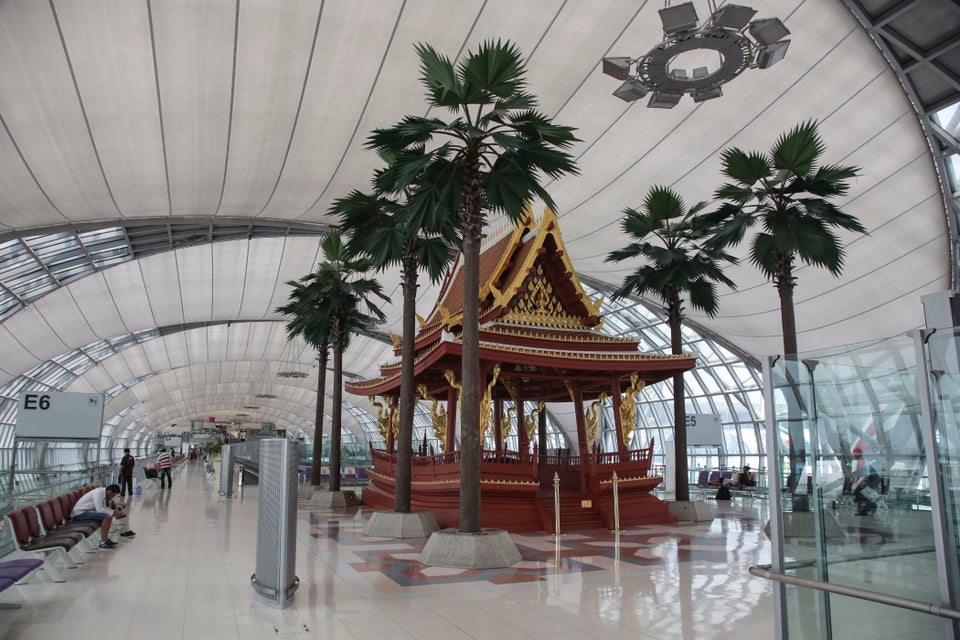 NurPhoto via Getty Images
Hamad International Airport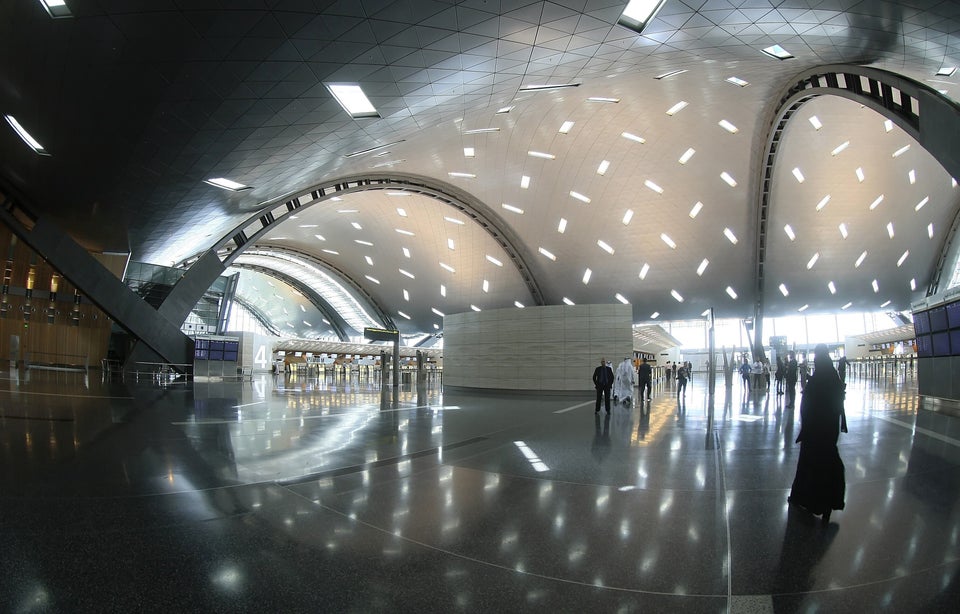 KARIM JAAFAR via Getty Images
O'Hare International Airport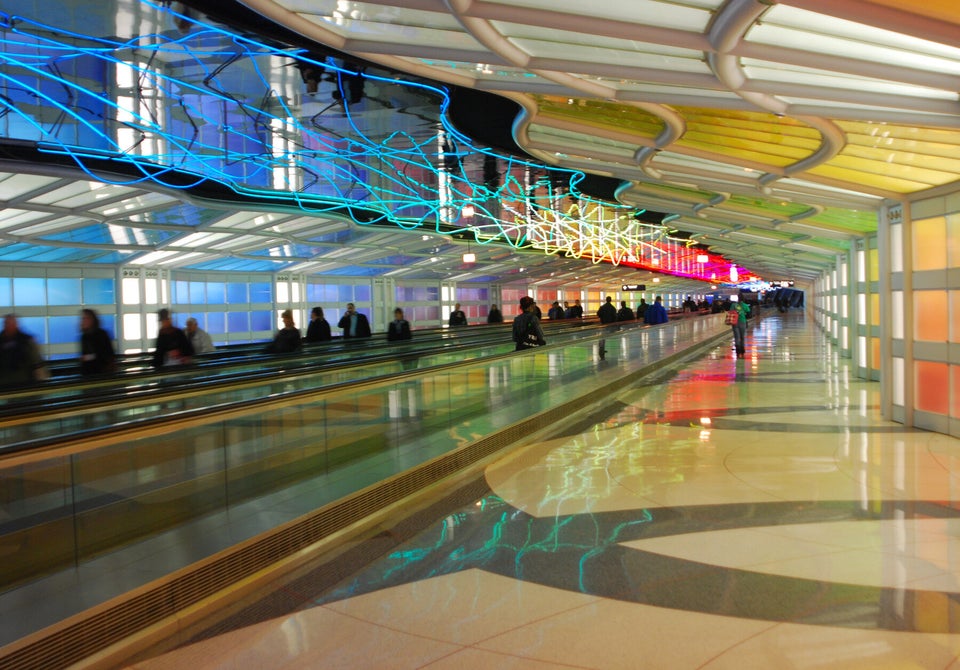 uschools via Getty Images
Dubai International Airport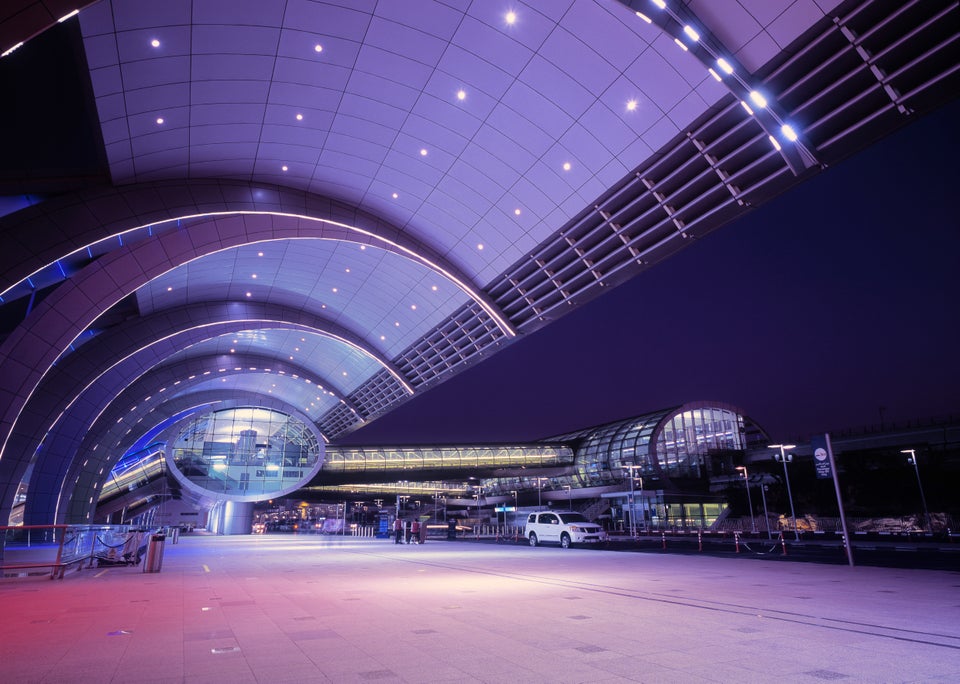 John F. Kennedy Airport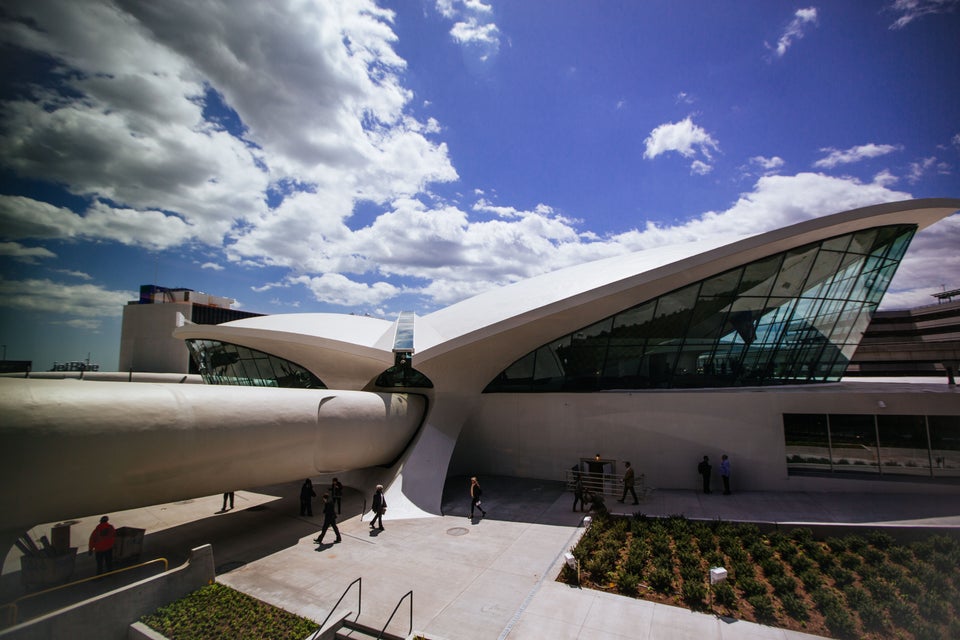 Kevin Hagen via Getty Images
Princess Juliana International Airport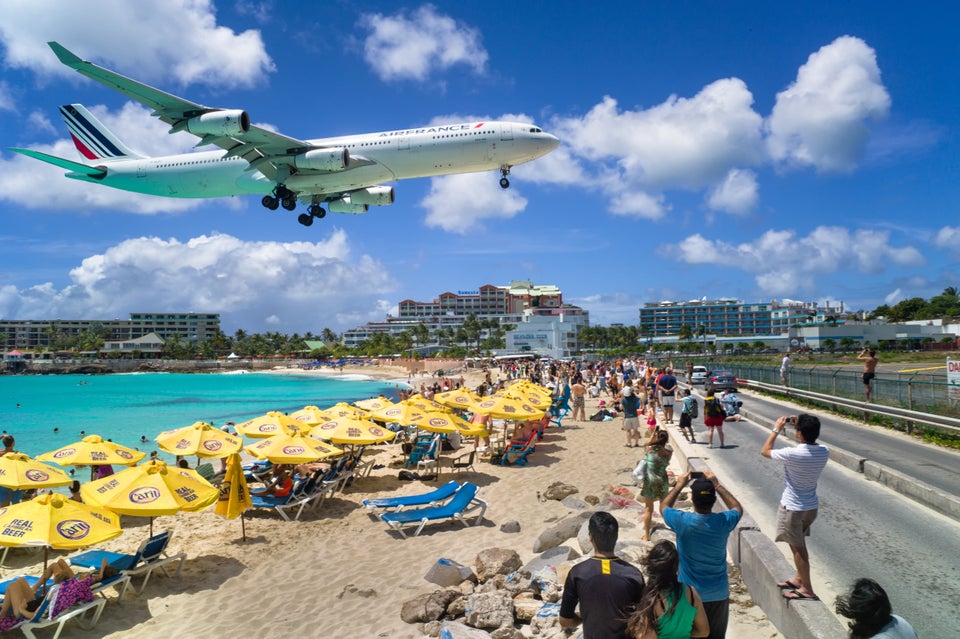 Adam Mukamal via Getty Images
Lyon-Saint-Exupéry Airport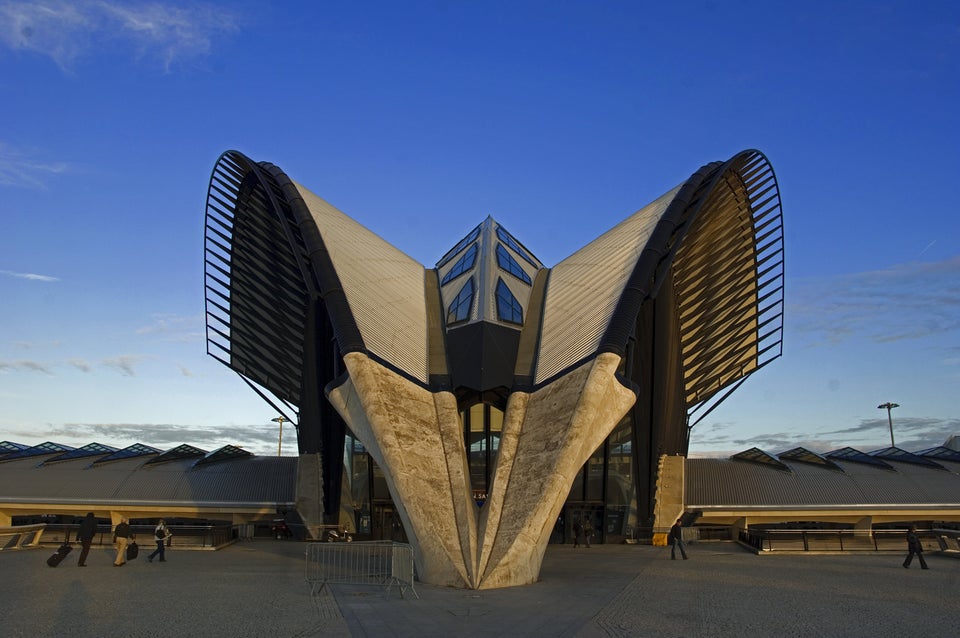 Philippe ROYER via Getty Images
Carrasco International Airport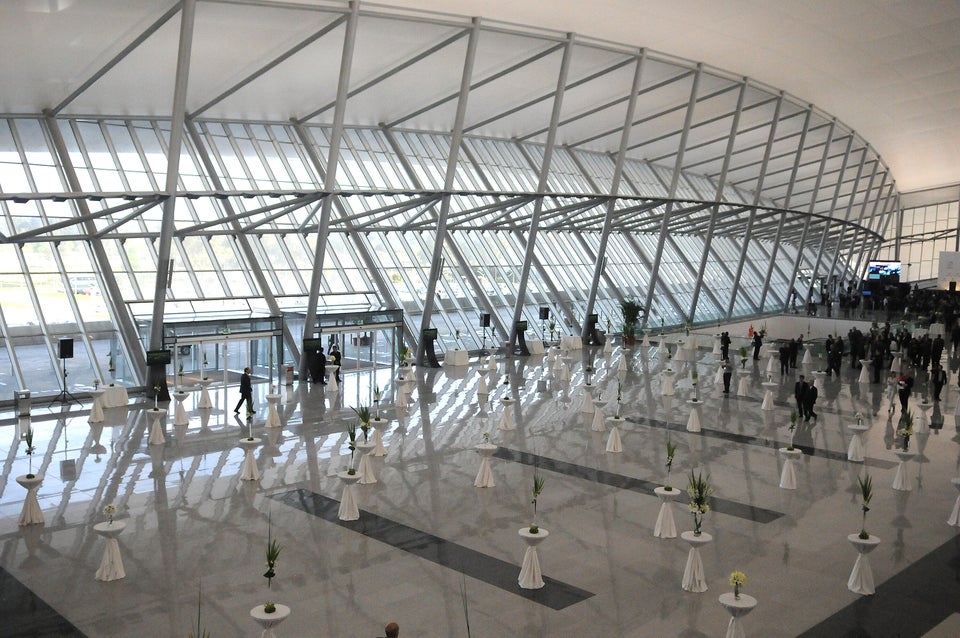 Dante Fernandez via Getty Images
Kuala Lumpur International Airport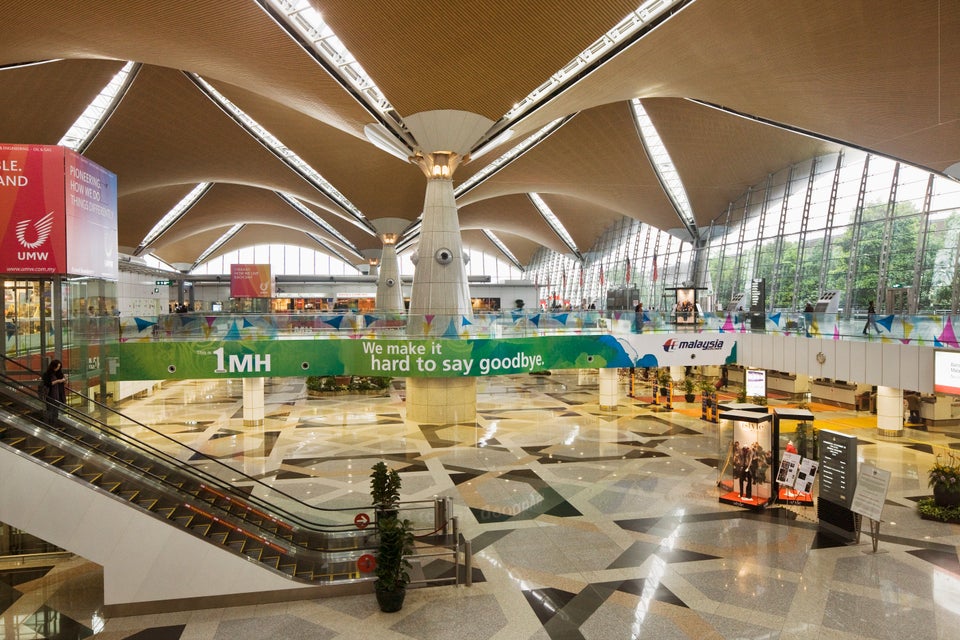 Atlantide Phototravel via Getty Images
Madeira International Airport Cristiano Ronaldo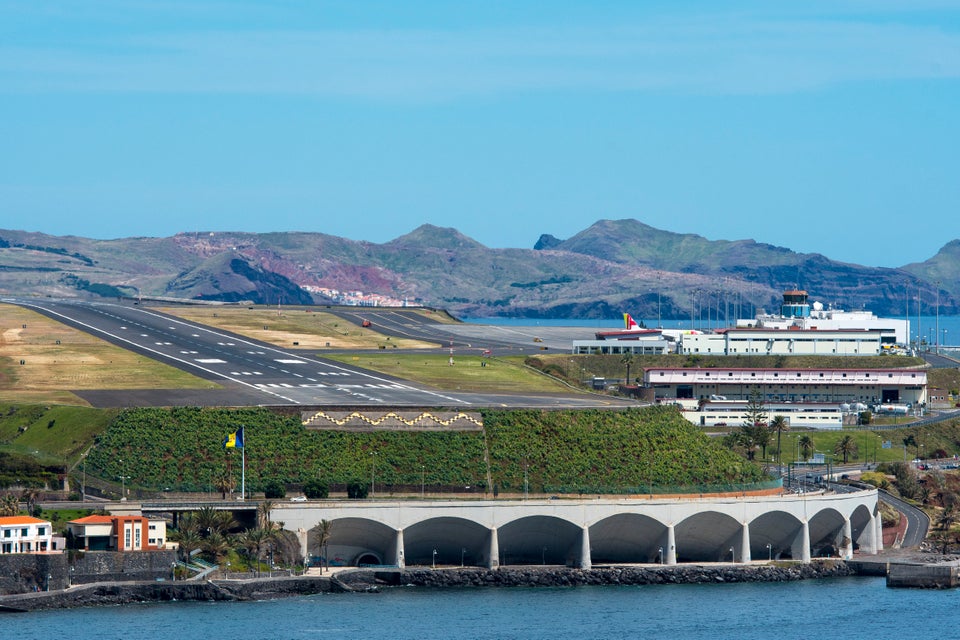 Octavio Passos via Getty Images
Orlando International Airport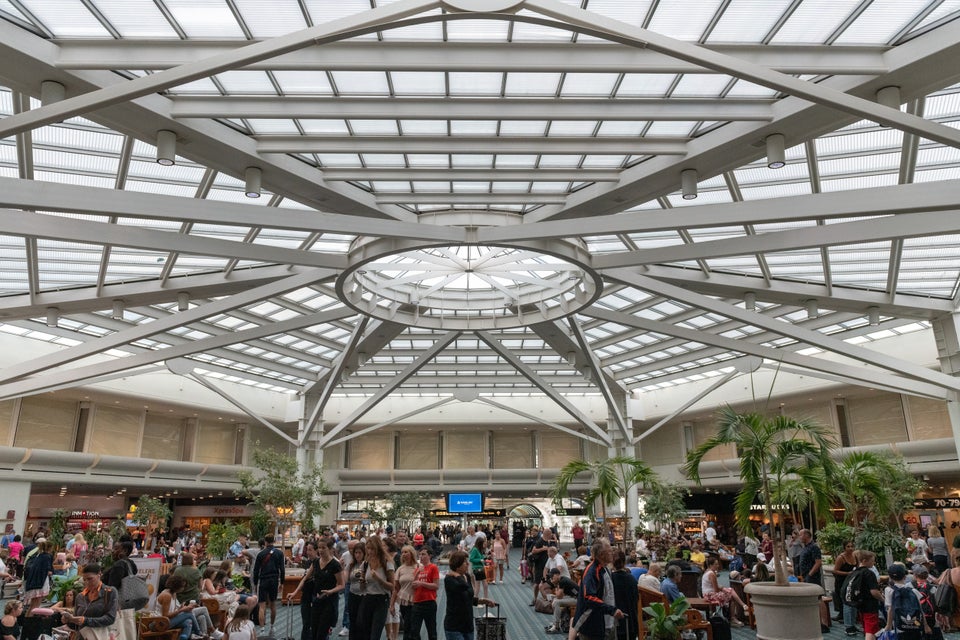 Roberto Machado Noa via Getty Images
Heydar Aliyev International Airport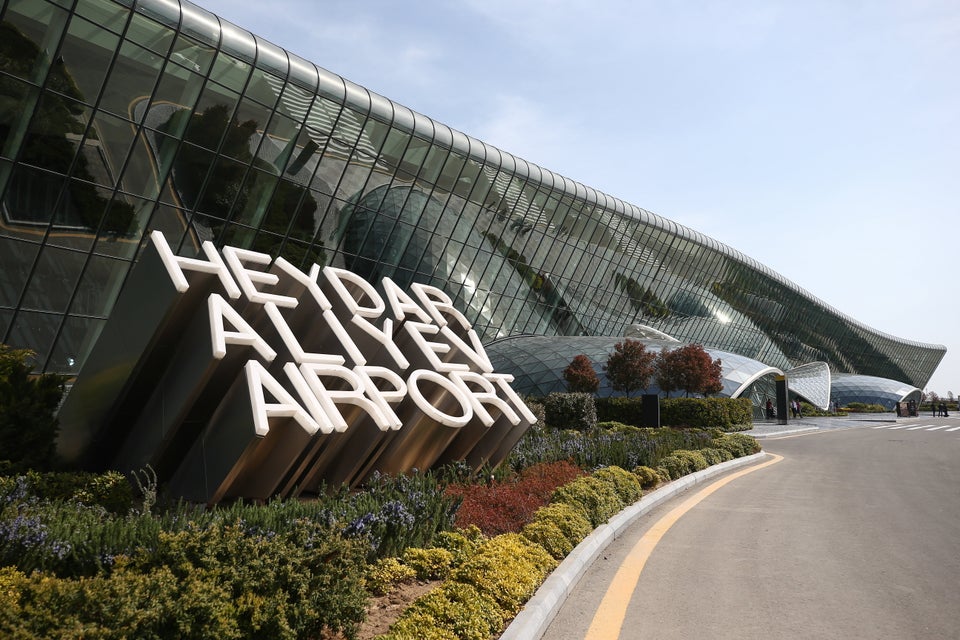 Yegor Aleyev via Getty Images
Kansai International Airport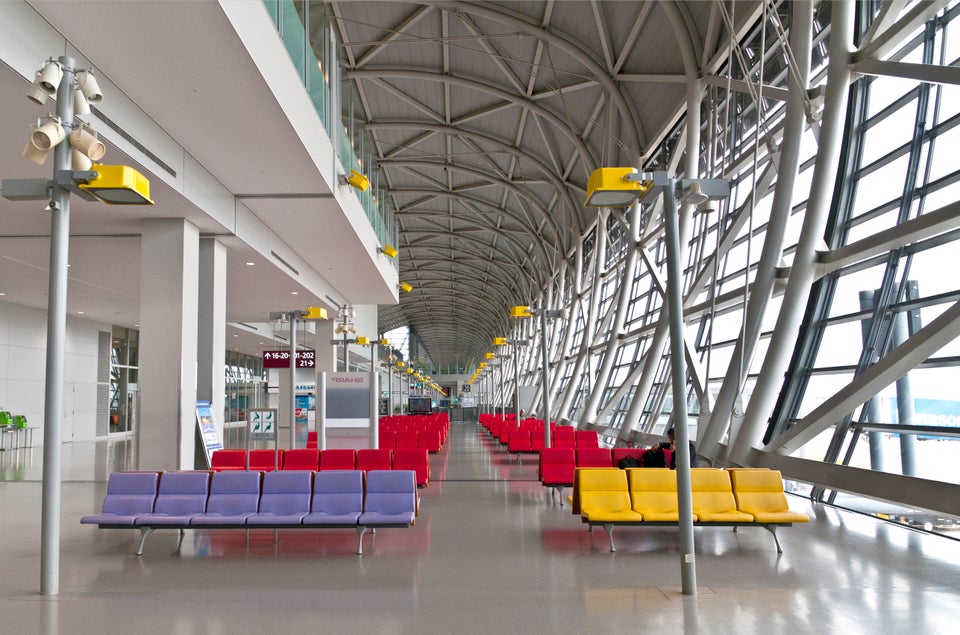 Hidetsugu Mori/Aflo via Getty Images