I'm never one to turn down a castle visit. From England's Windsor Castle to Namhansanseong in South Korea, if a travel destination has a royal residence -- currently inhabited or long abandoned -- I'll add it to my to-tour list.
But after spending time in Scotland earlier this fall, I think I've found the most beautiful castle in the world: Eilean Donan.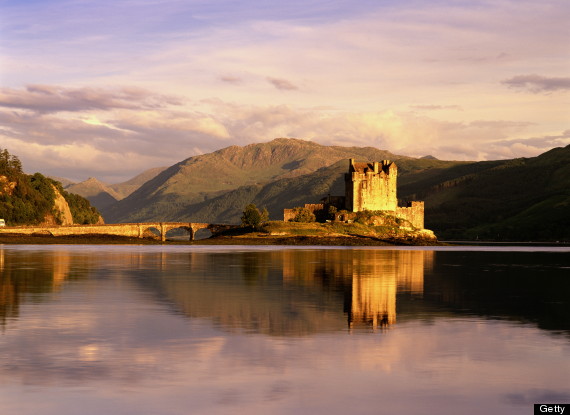 Located near the village of Dornie on Scotland's northwest coast, Eilean Donan sits on an island along a popular route for travelers heading to the picturesque Isle of Skye and the other Hebrides islands.
Today one of Scotland's most photographed sites, Eilean Donan sat abandoned for nearly 200 years after a 1719 Jacobite uprising left the castle in ruins; it wasn't until 1911 that work began to restore the building to its former glory.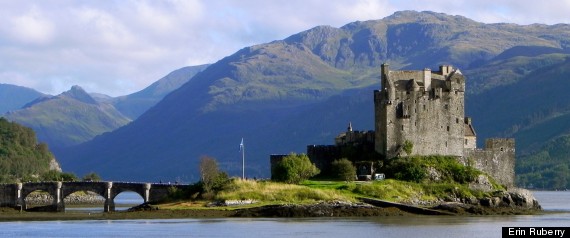 Visitors can pay £6.50 to tour the castle, the official residence of the Clan MacRae, which features Scottish hunting lodge-meets-Grandmother's bedroom decor, plus a kitchen straight out of Downton Abbey.
For the most extraordinary views of Eilean Donan, take a short stroll to Ardelve Point where you're guaranteed to get a good shot in sun,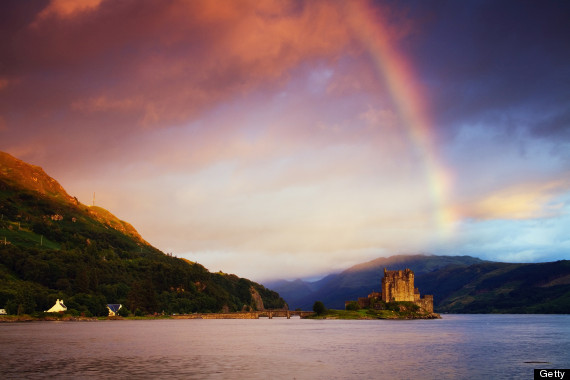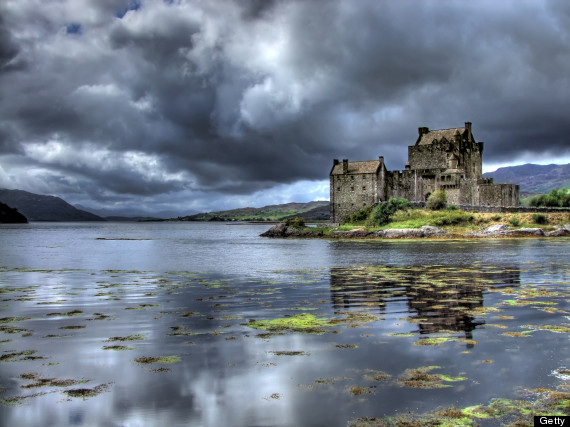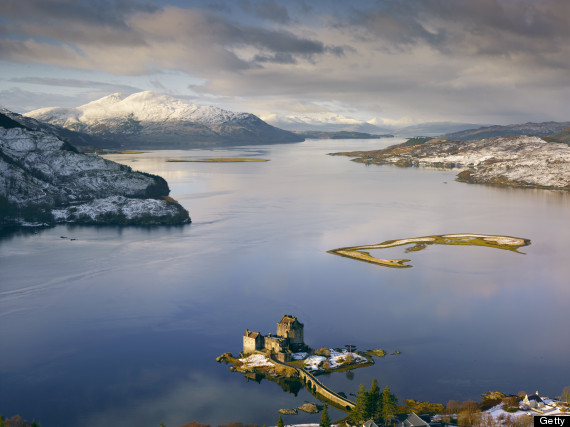 Is Eilean Donan the most beautiful castle in the world? Check out some of its competition in this slideshow and let us know what you think in the comments below: