Take a look at the ceiling above you. Chances are, it's some subtle variation on the color white: bright eggshell, perhaps, or a creamy ivory. All elegant words for what it actually is: blank.
While ceilings are often the most nondescript feature of homes and offices, they are at times the most striking feature of cultural, religious, and even commercial buildings. For your viewing pleasure, we've selected some of the most beautiful ceilings all over the world. Take a look and get inspired!
As always, we don't want anyone to miss out on places that we may not have included; send us your photos!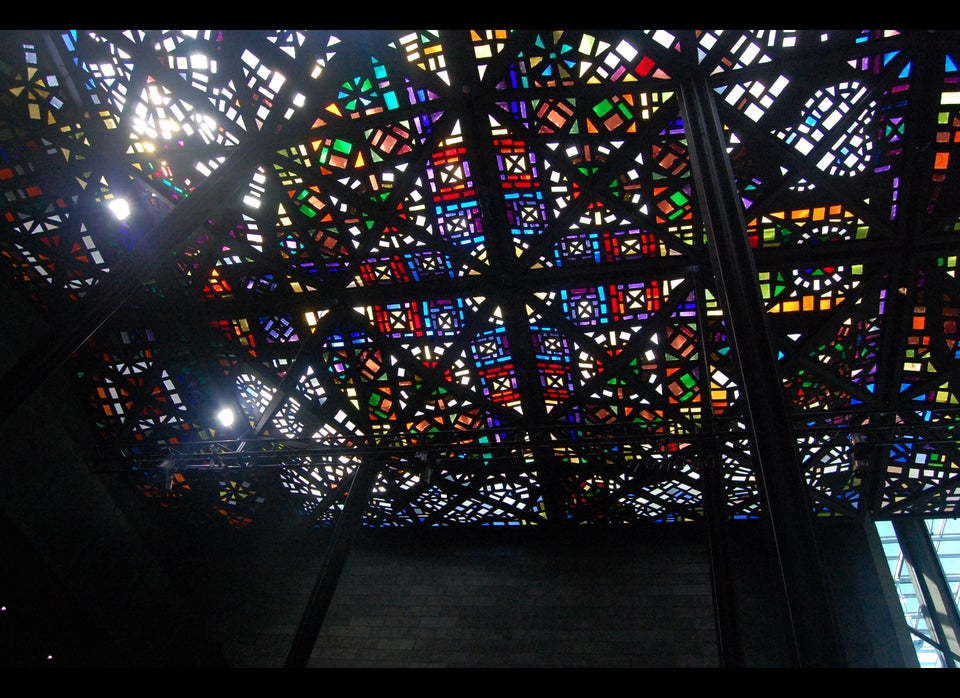 World's Most Beautiful Ceilings