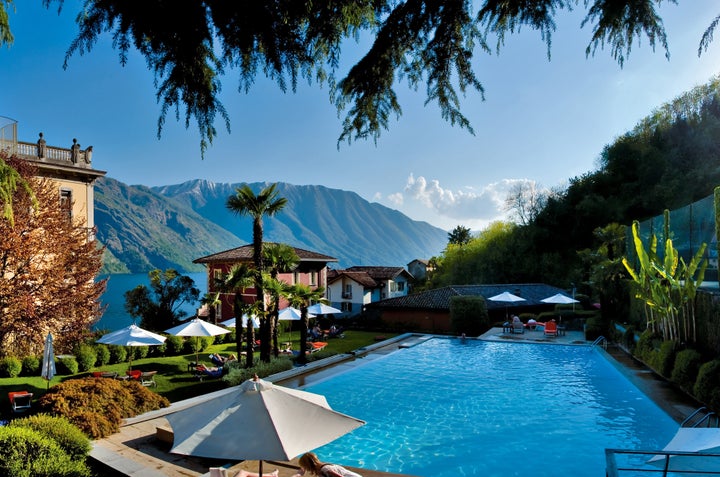 Despite the title, characters in E.M. Forster's turn-of-the-century book A Room With A View were confronted with one of the oldest of all traveler's laments: a crummy view from a pair of Italian hotel rooms.
But a new website promises just the opposite, letting travelers book suites specifically for the view, whether its overlooking the landmarks of Rome, the skyline of Tokyo, the jagged peaks of Southern Argentina or the beaches of Rio.
The Most Perfect View is the brainchild of a 29-year-old Portuguese entrepreneur named Paulo Palha and offers a twist on traditional hotel booking. Rather than shopping by date or by rate, travelers pick a hotel by view, cycling through hundreds of drool-inducing photos of properties around the world.
Palha says in a press release that "a hotel window with a view of Table Mountain or the Mediterranean Sea brings into sharp relief one's sense of place and magnifies the experience of a certain destination."
The hotels know that too, which is why many of these rooms go for hundreds -- if not thousands -- of dollars a night. But as the characters in Forster's book would attest, sometimes the view is worth a splurge.
A sample of the rooms with views available on The Most Perfect View: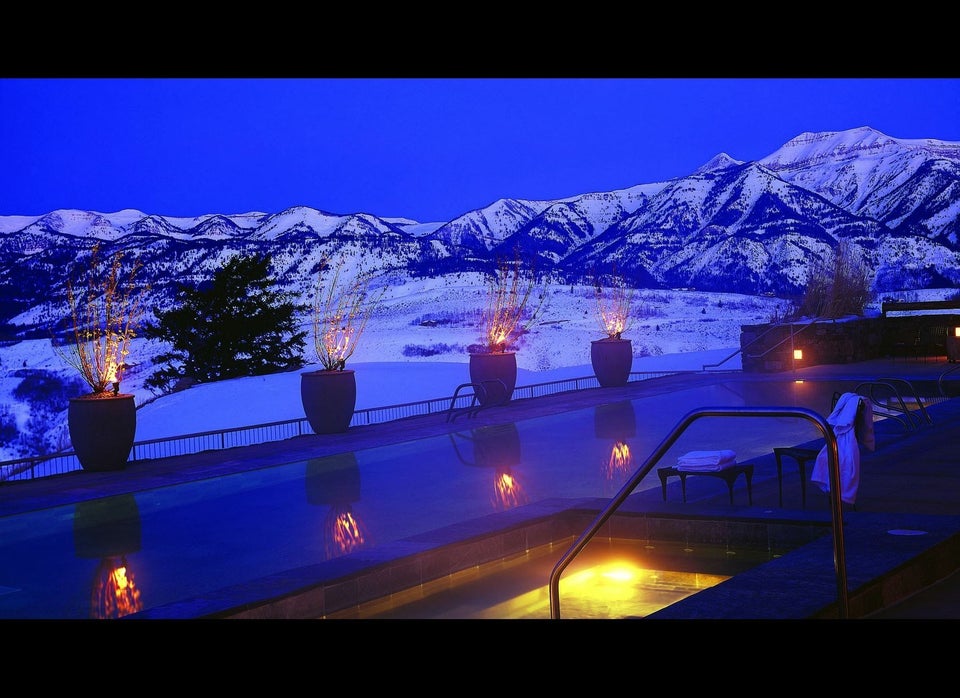 Best Rooms With Amazing Views