The ingeniously simple concept for the library at Tokyo's Musashino Art University speaks volumes: it's made entirely of wood bookshelves, with a glass exterior.
Inside, architect Sou Fujimoto's spiral-shaped design naturally spurs the visitor onward and features light-filled, comfortable corners for reading and easy access to volumes. It's a reminder that even in the digital age, libraries can be inviting public spaces--and that their beauty extends beyond the gilded, frescoed libraries of old.
Libraries often act as such cultural gathering places, whether enshrining masterpieces or hosting present-day events. If you prefer your library to look like something out of Harry Potter, set your sights on the medieval reading room at Oxford University's Bodleian library. Kings and Nobel Prize winners have studied beneath its intricate wood-paneled ceiling. The collection includes beautiful rare maps, a Shakespeare First Folio, and a copy of the Gutenberg Bible.
Read on for more libraries that are beautiful inside and out.
George Peabody Library, Johns Hopkins University, Baltimore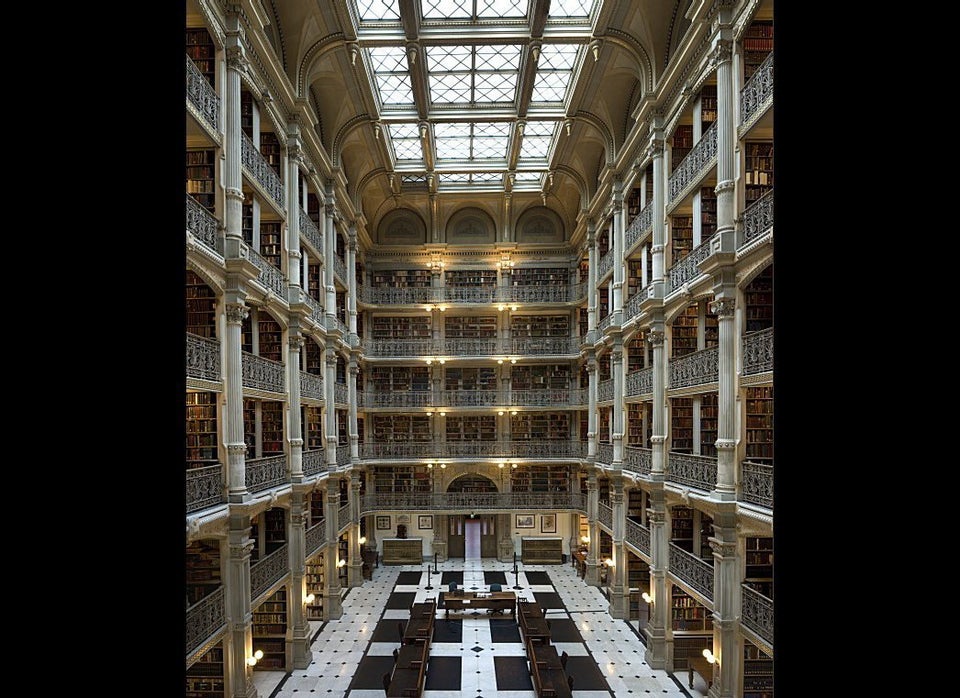 The Royal Library Copenhagen, Denmark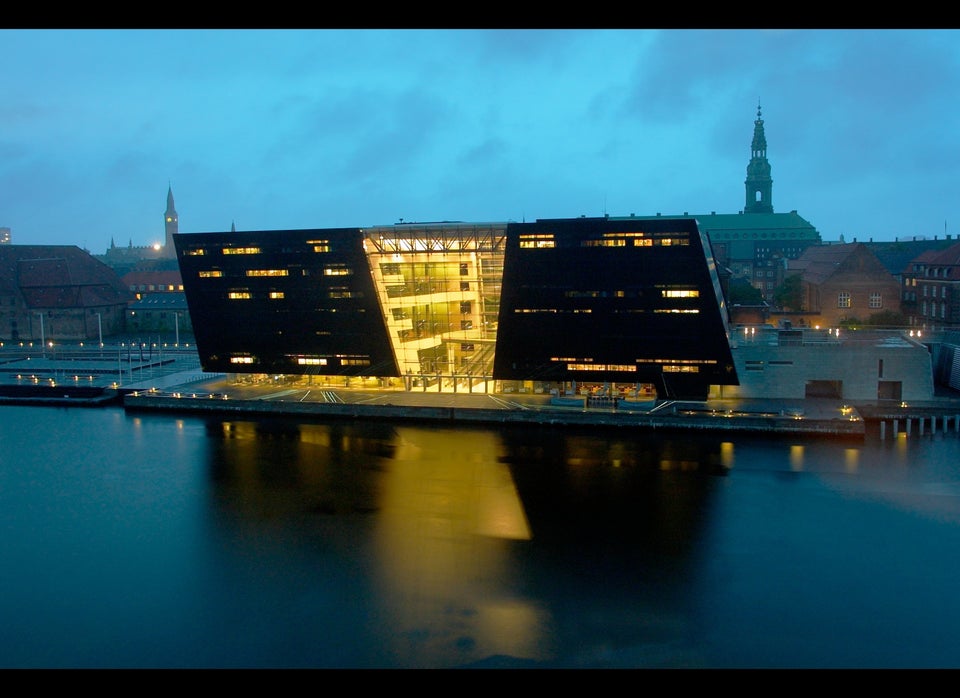 Clementinum, Prague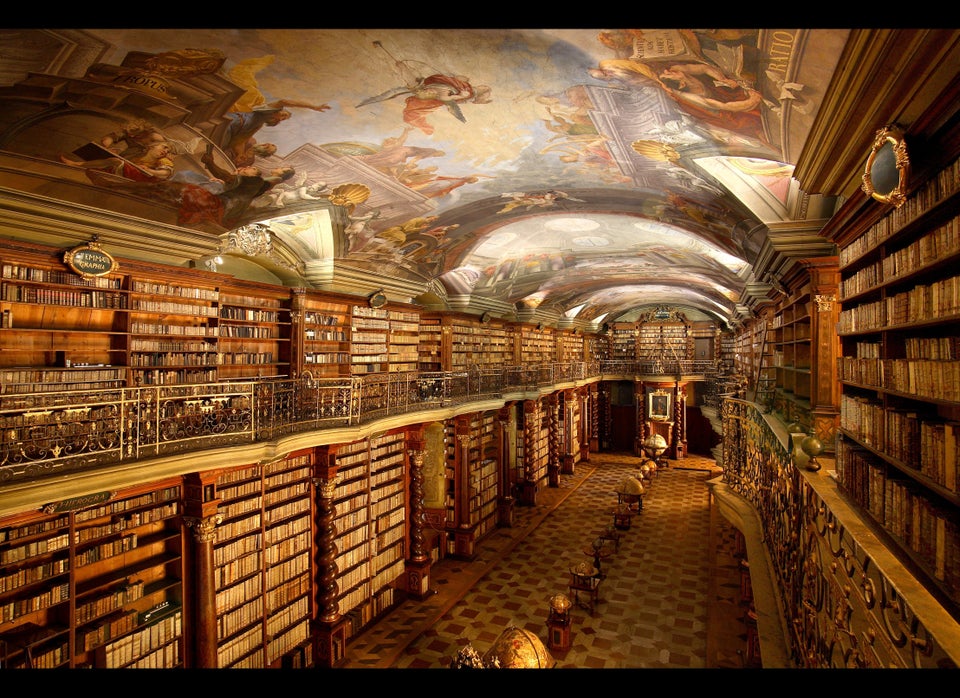 Royal Portuguese Reading Room, Rio de Janeiro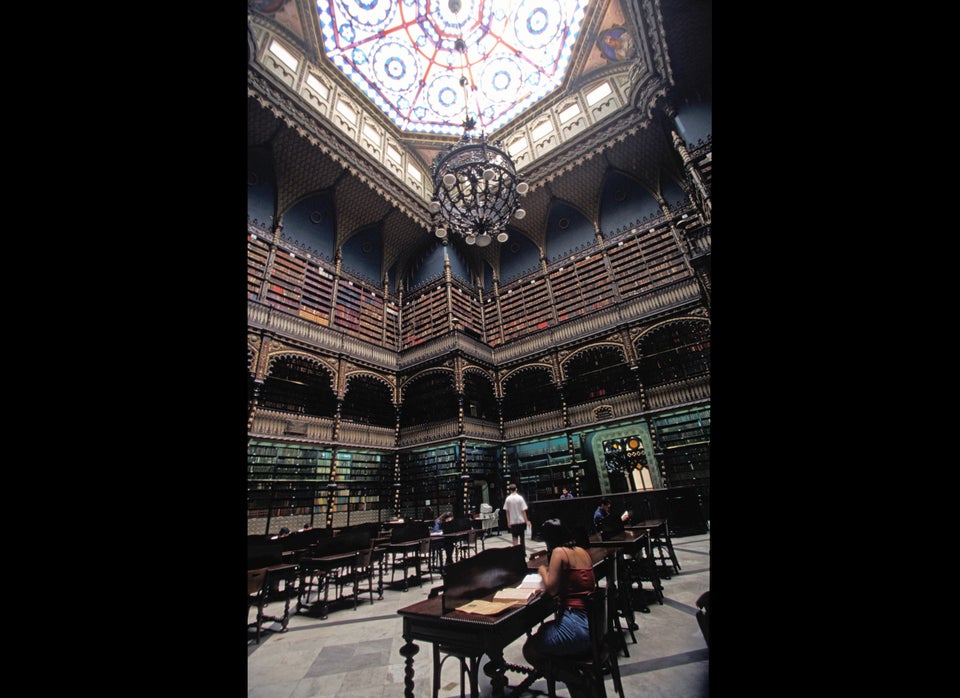 Library of Congress, Washington, D.C.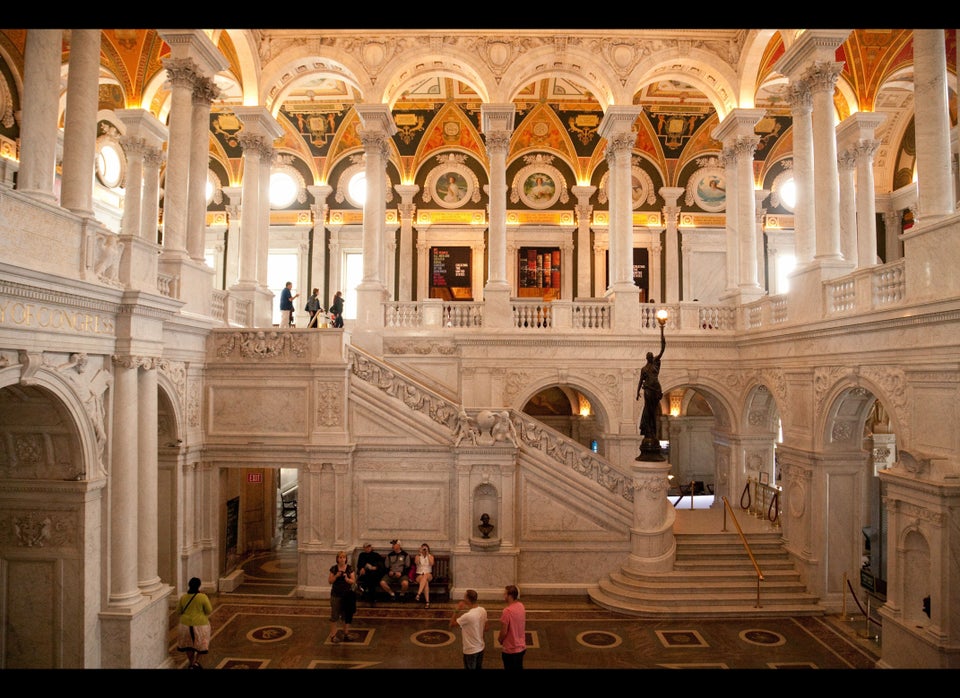 Musashino Art University Museum and Library, Tokyo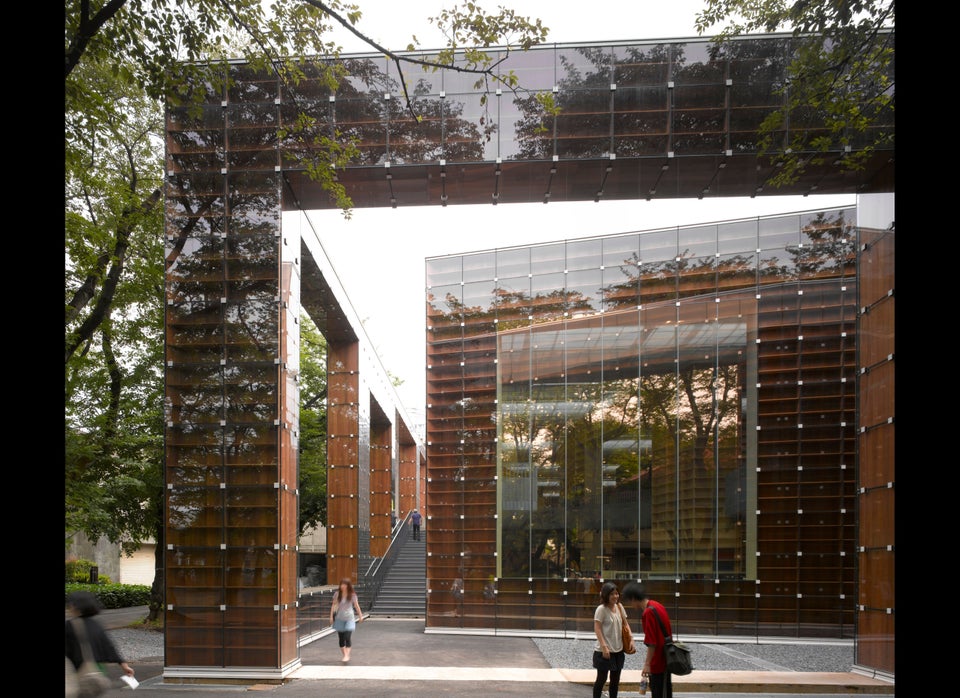 New York Public Library (Stephen A. Schwarzman Building)