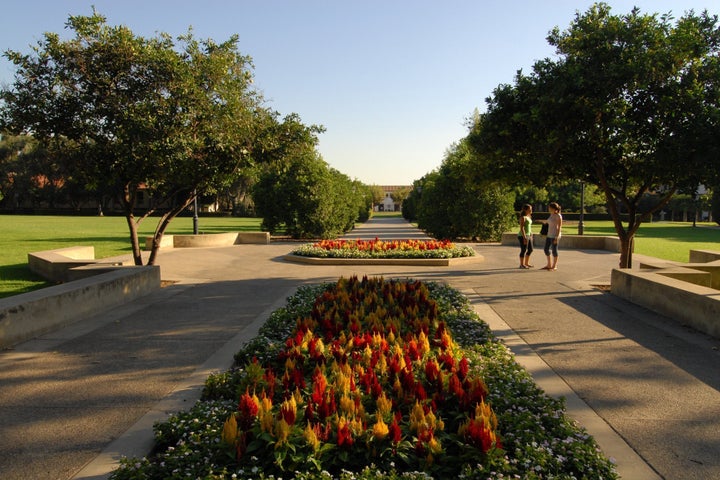 Beauty, generally speaking, is in the eye of the beholder. The beauty of higher education institutions, however, are ranked.
Below are the top 15 schools from "College Rankings 2012: Most Beautiful Schools," which is a set of rankings published by Newsweek and based on its and College Prowler's data collections on the most physically appealing schools.
College Prowler ranked the attractiveness of the student body's, well, bodies. Meanwhile, Newsweek compiled rankings on campuses' "architectural aesthetics" and factored campuses' weather conditions (based on reports from Sperling's Best Places) into their scores. Newsweek and College Prowler combined their research efforts to determine its list of the 25 most beautiful schools.
It appears as though East Coast and Midwest charm can't really cut it when it comes to cuteness. Of the top 15 most beautiful schools featured, 10 of them are found in California. Three of the schools cracking the top 15 list reside in Los Angeles -- California's largest city.
So, who's got the prettiest university? See if you agree.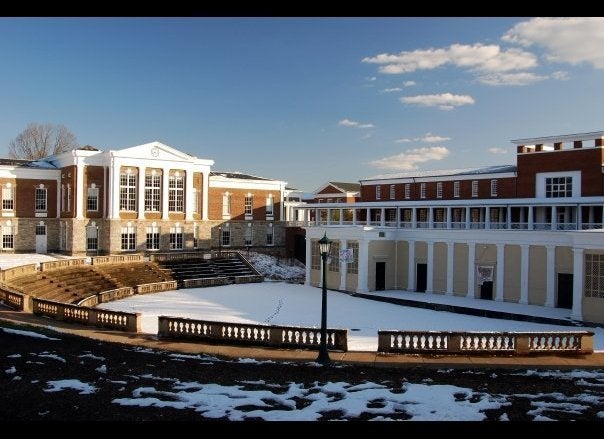 Most Beautiful Colleges, According To Newsweek, College Prowler
Popular in the Community