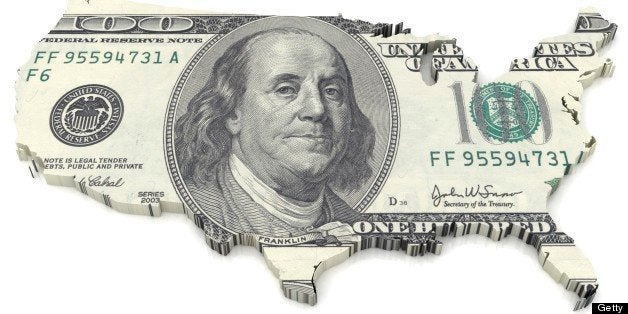 But which metropolises are the most benevolent?
A recent Charity Navigator study analyzed the 30 largest metropolitan markets to find out which cities' charities are the most transparent and have the best financial health and accountability. The study looked into a number of factors, including program and fundraising costs and CEO compensation.
In addition to revealing which cities are most charitable, the study also let us in on some giving trivia. New York, for example, has the most charities of any other city and Orlando pays its nonprofit CEOs the least.
Click through the slideshow below to find out the top 10 most charitable cities in the United States.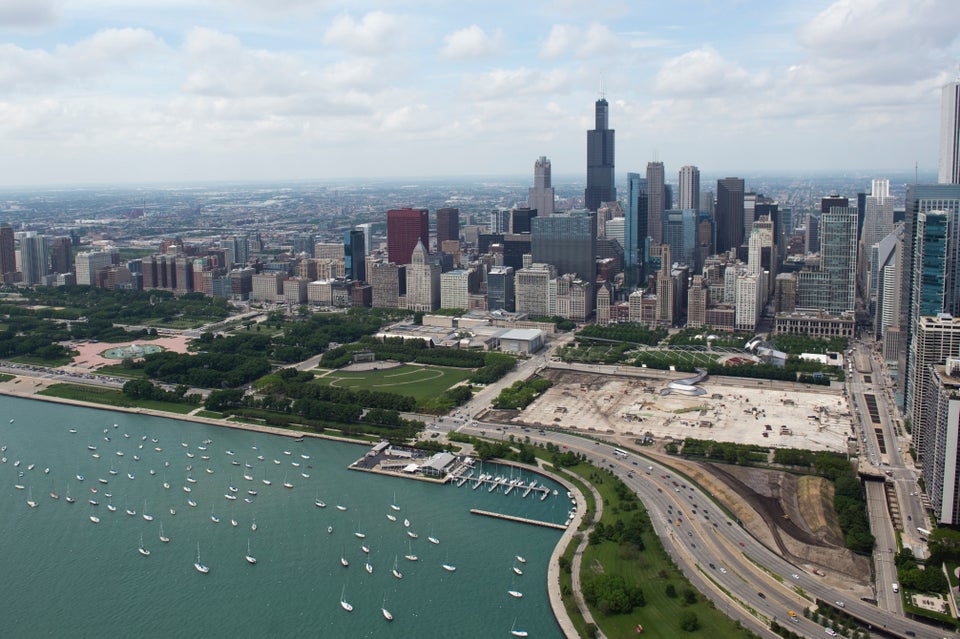 Most Charitable U.S. Cities
Popular in the Community