ROY G BIV. Easter Eggs. Crayola.
Whatever your fancy, it turns out that places around the globe--from neighborhoods to entire towns--like to sport their preferred shades on their facades.
Burano, Venice, Italy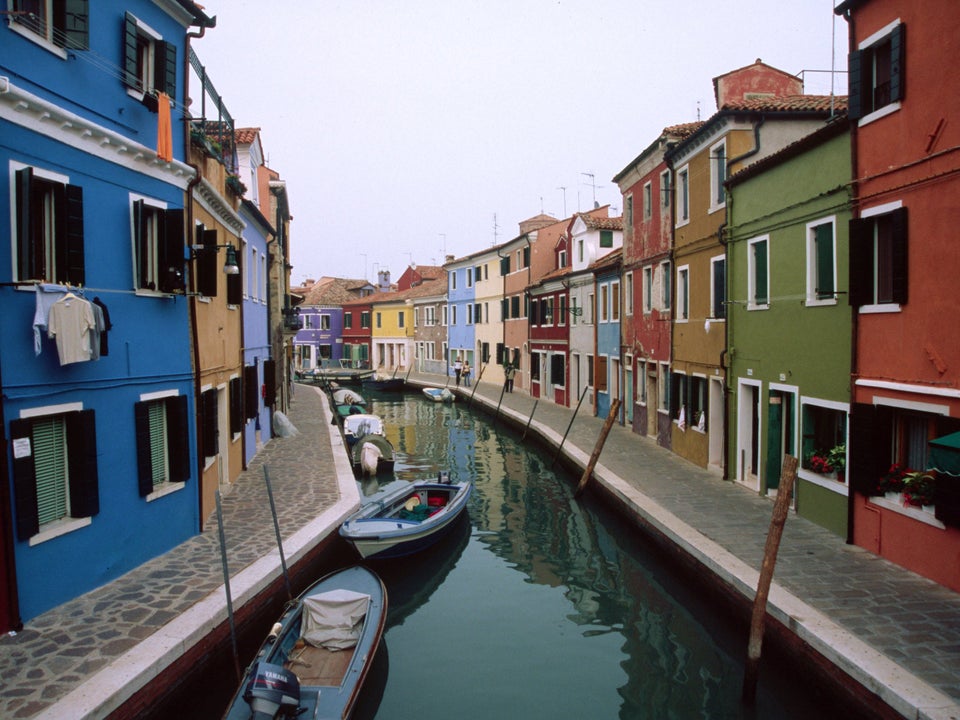 Chefchaouen, Morocco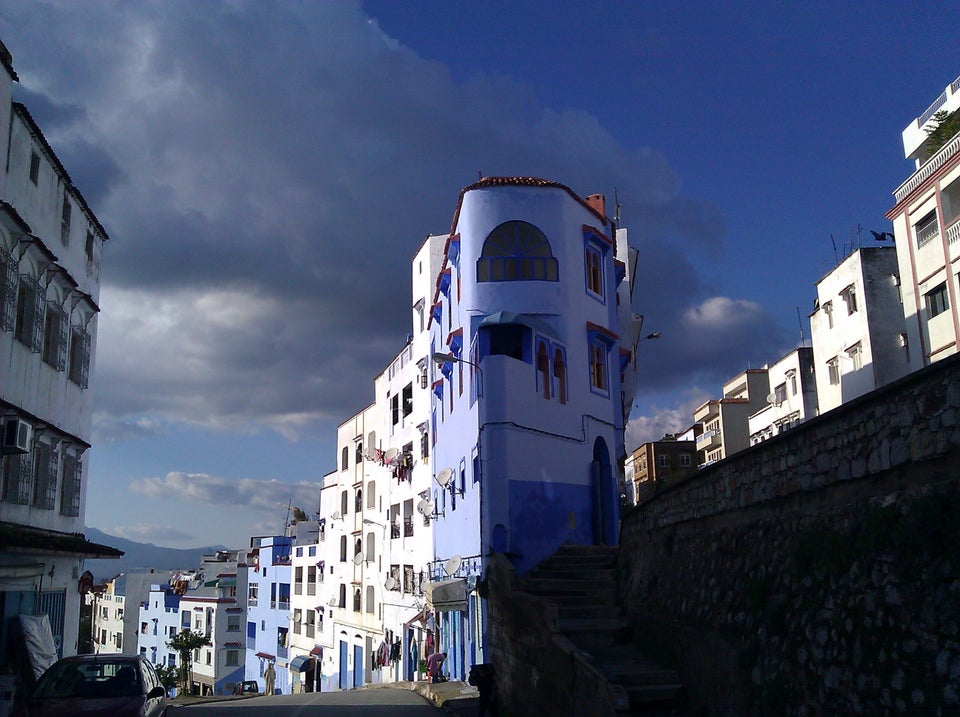 Arcos de la Frontera, Spain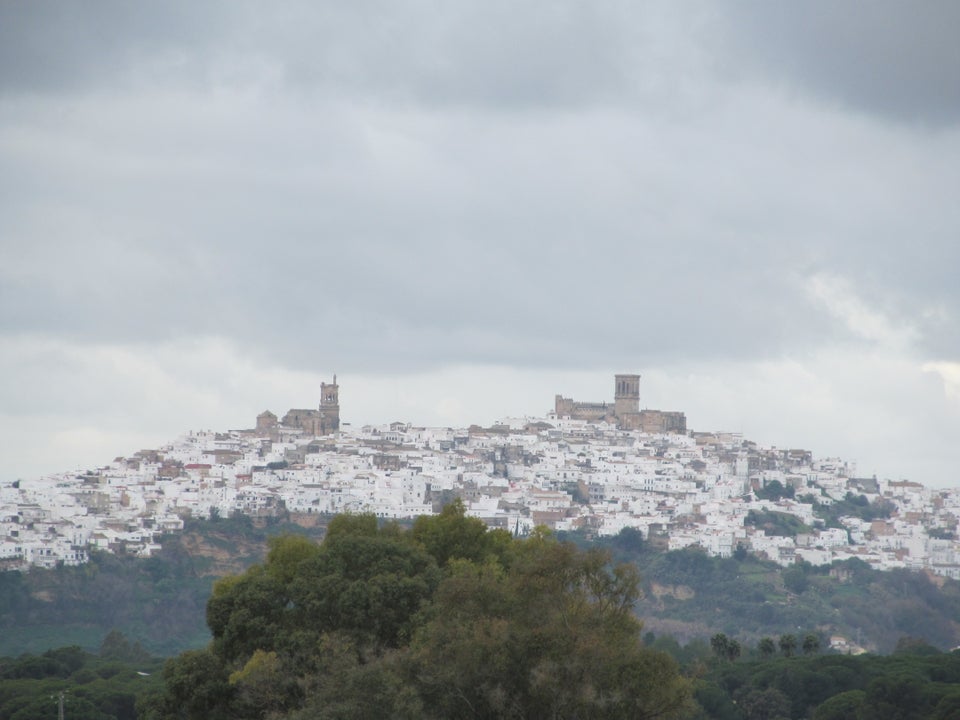 Jodphur, India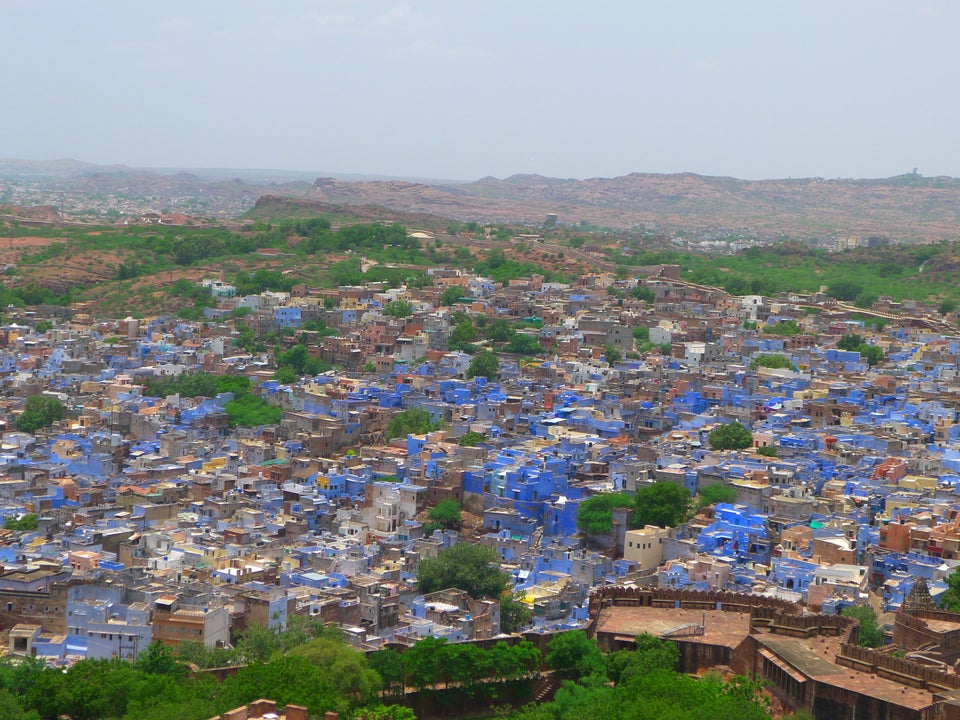 St. John's, Newfoundland, Canada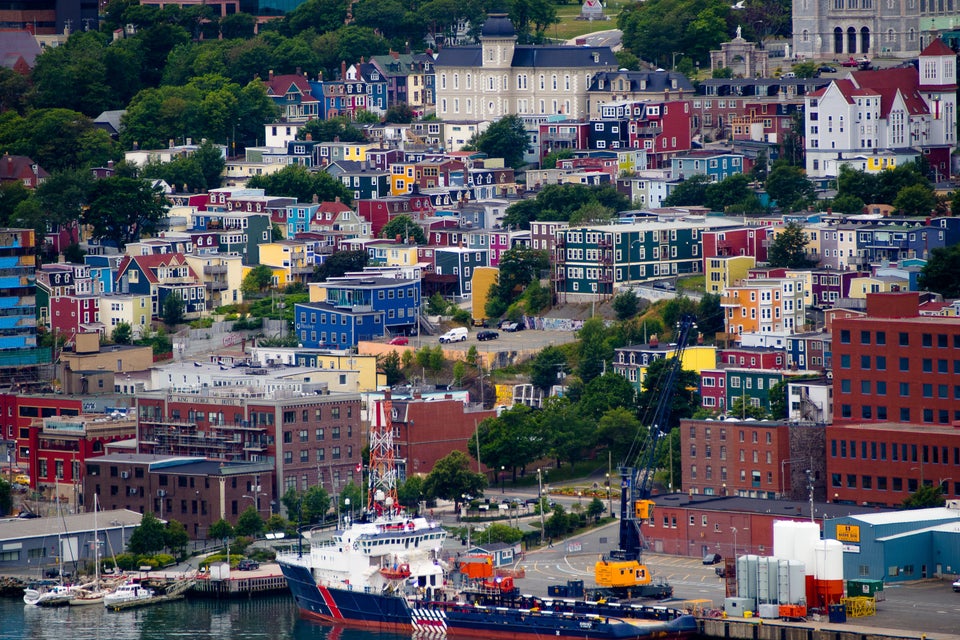 Cinque Terre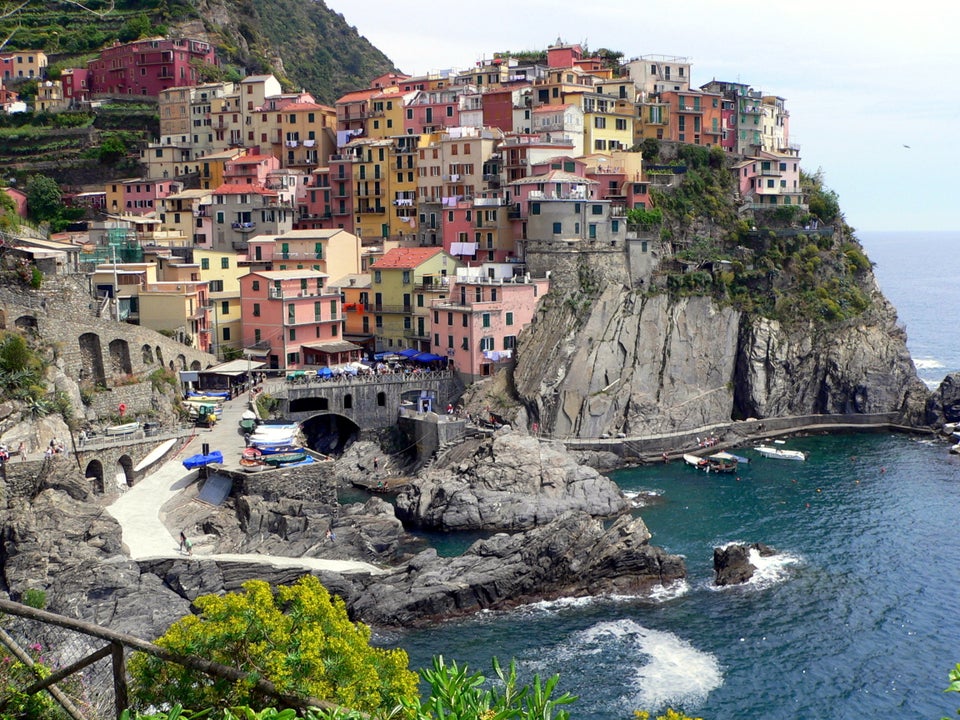 Juzcar, Spain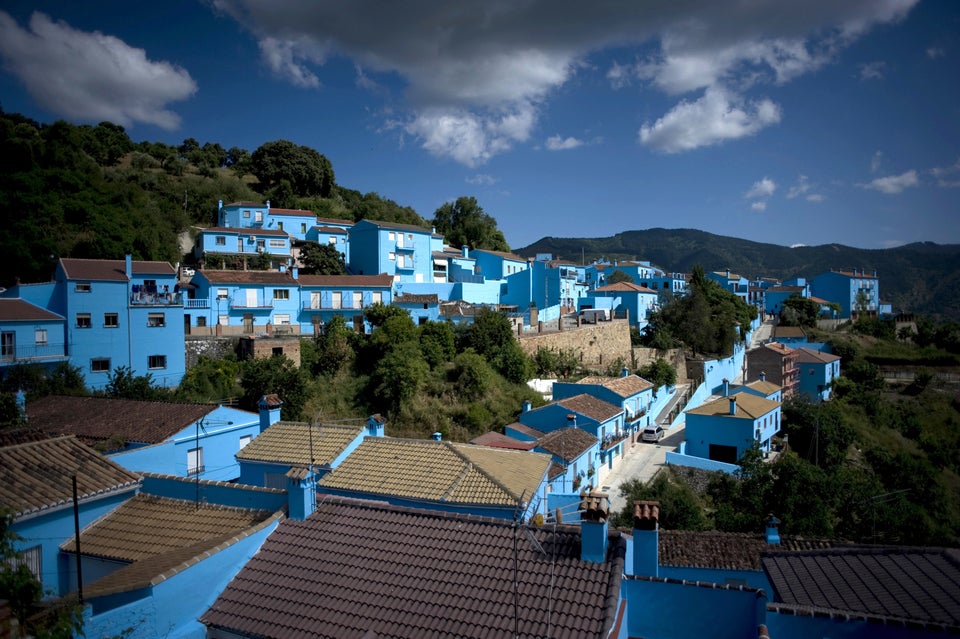 Longyearbyen, Norway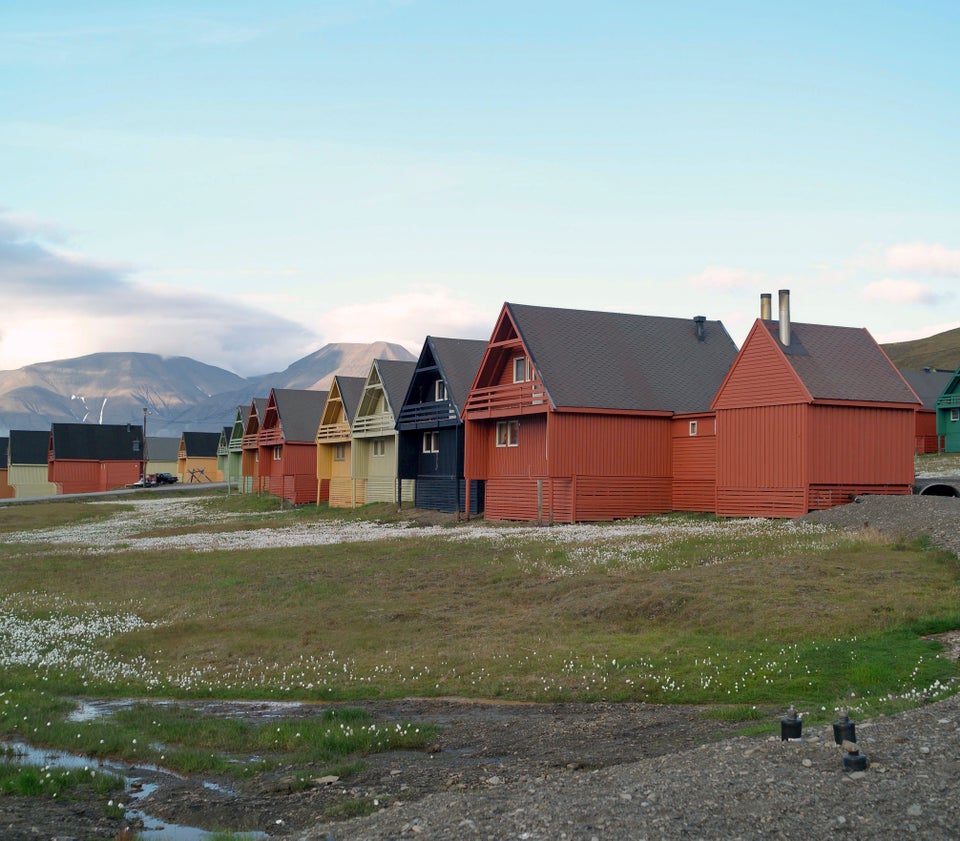 Pelourinho, Salvador, Brazil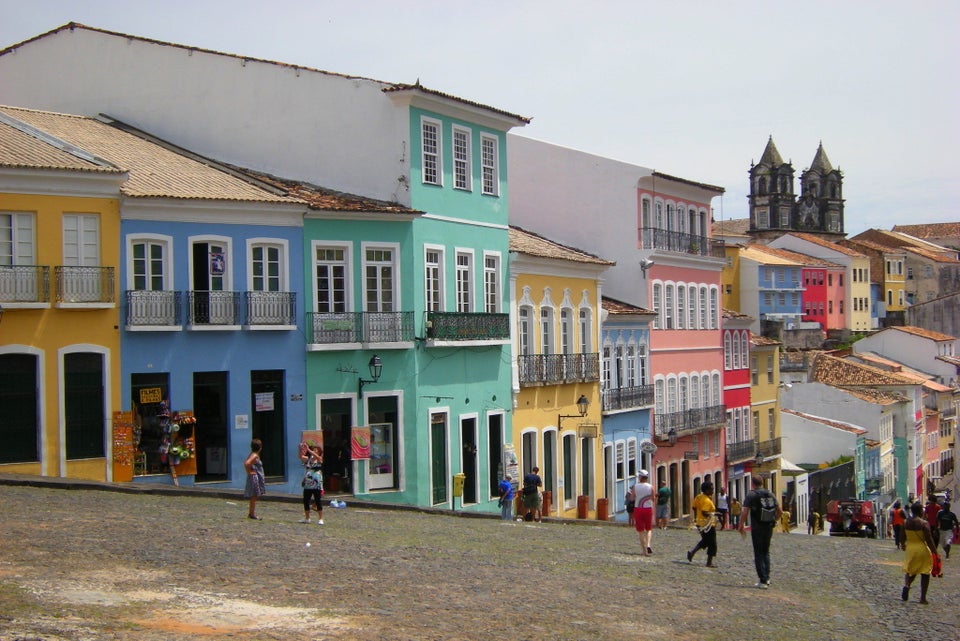 Nyhavn, Copenhagen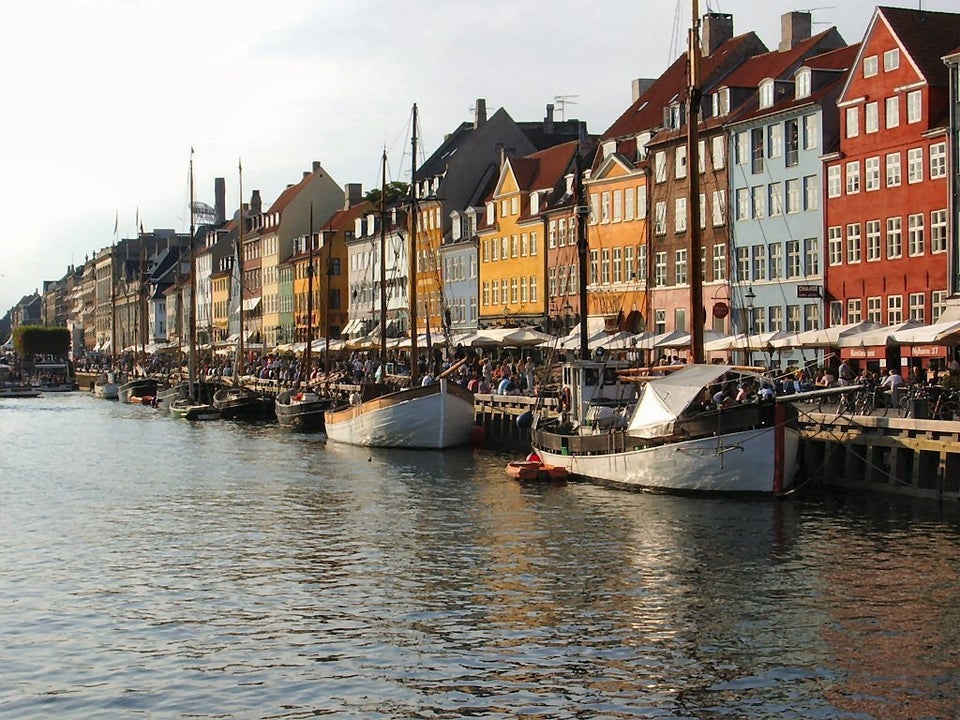 Kulusuk, Greenland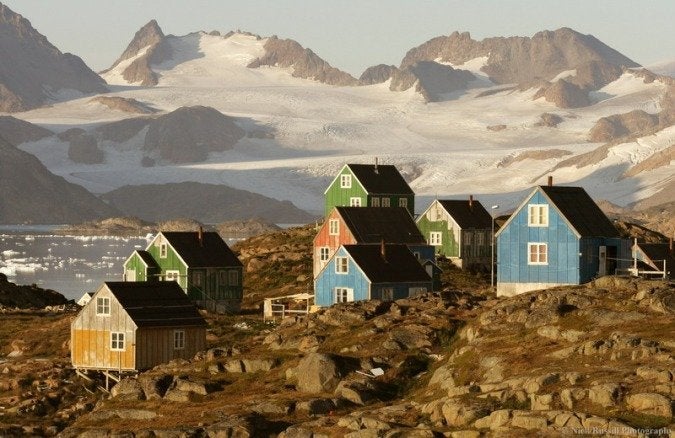 Valparaiso, Chile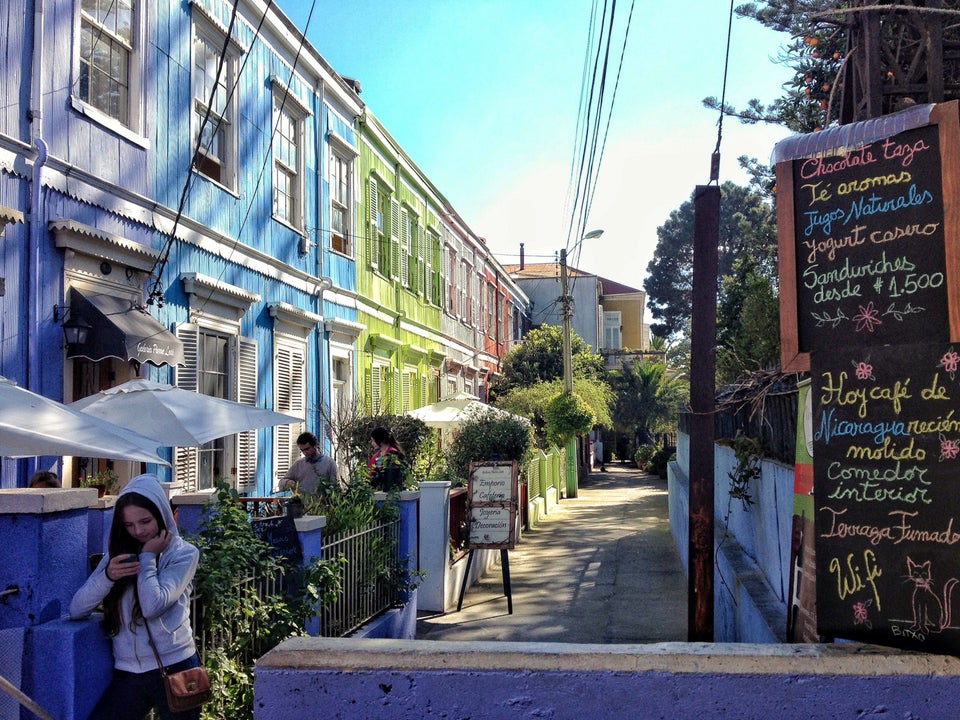 Tobermory, Scotland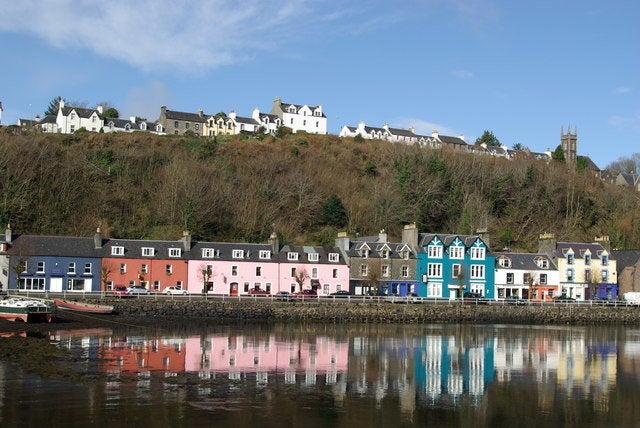 Bo-Kaap, Cape Town, South Africa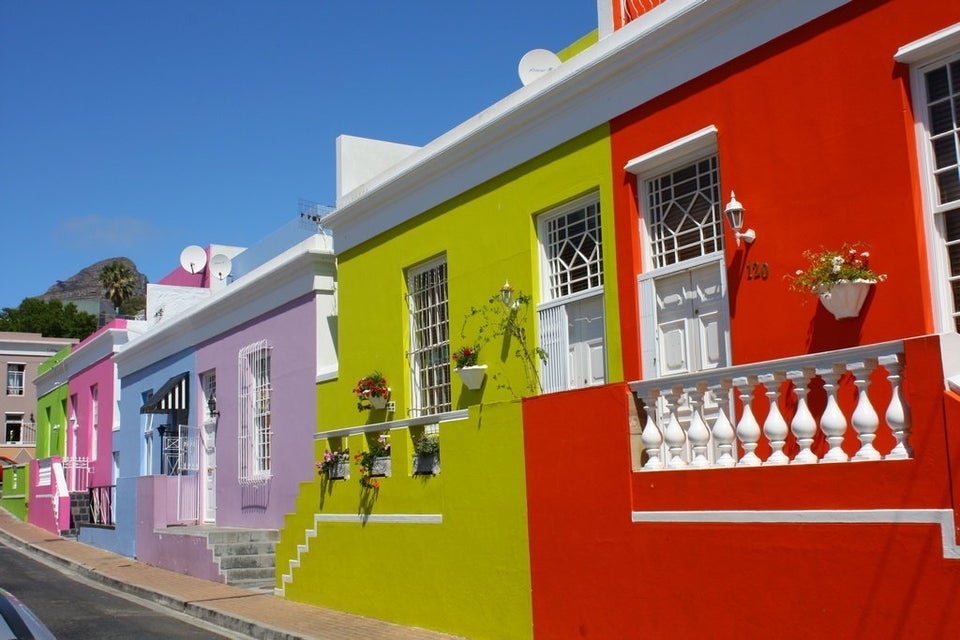 Gamla Stan, Stockholm, Sweden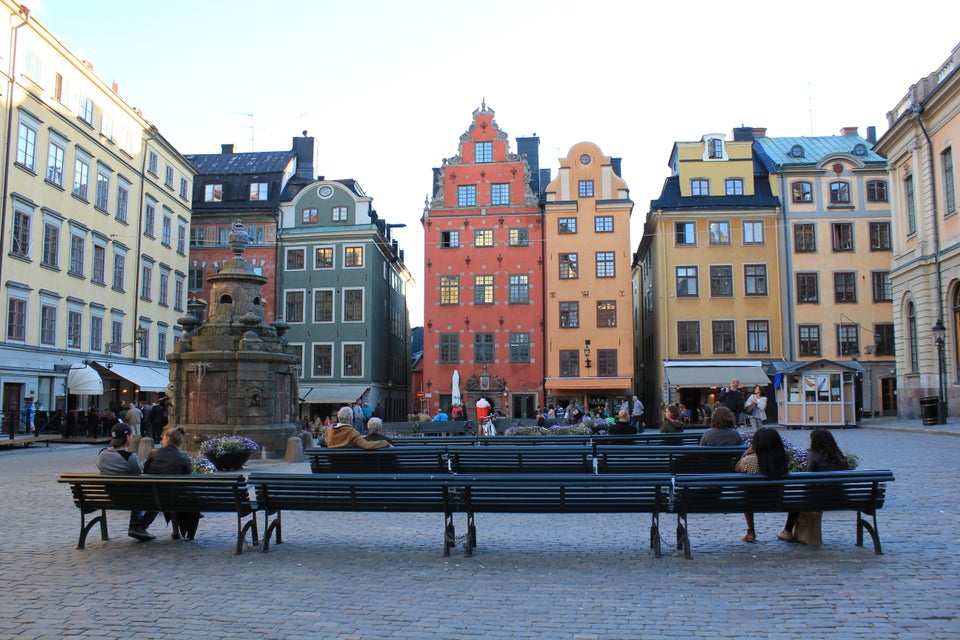 Wrocław, Poland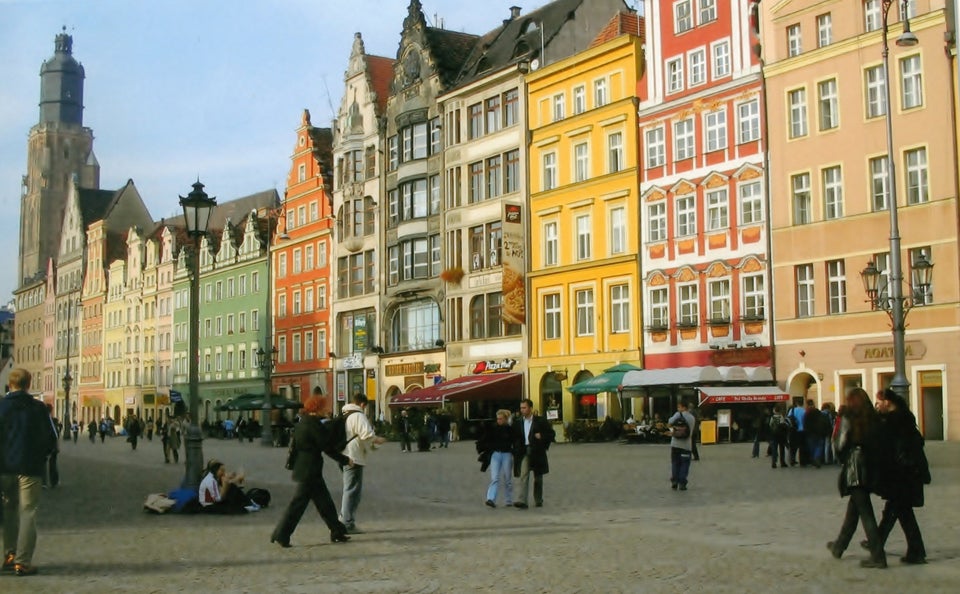 Menton, Côte d'Azur, France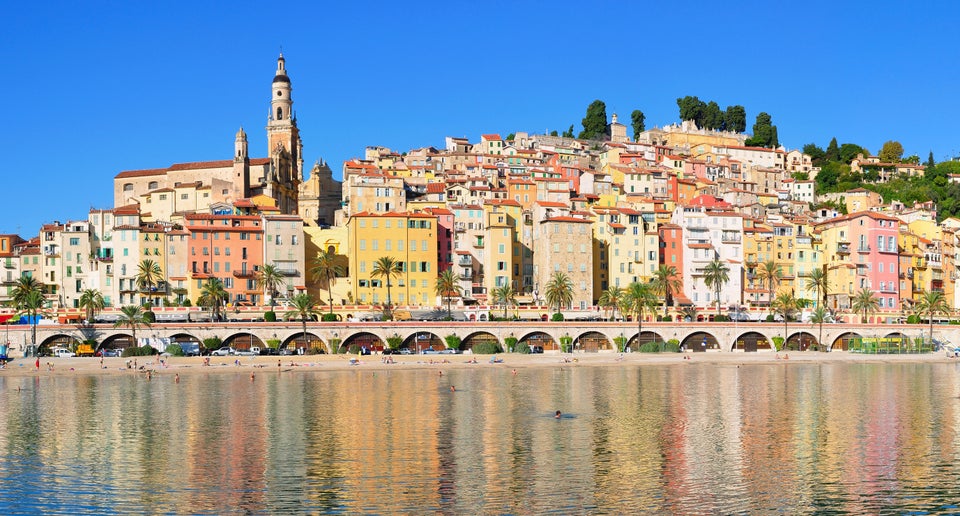 Brighton Beach, Melbourne, Australia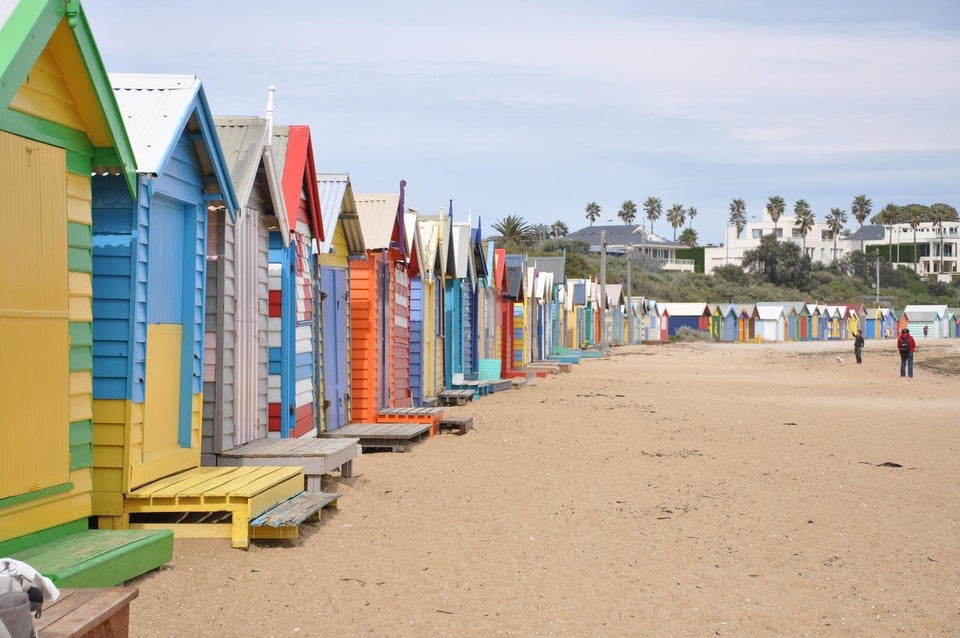 Old San Juan, Puerto Rico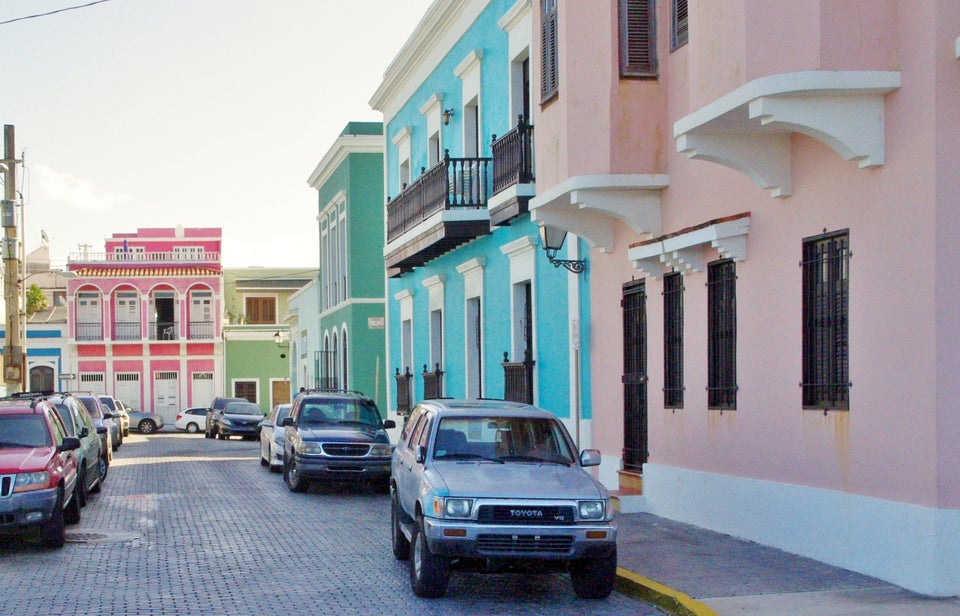 CORRECTION: A previous version of this story called the Melbourne area beach "Denby Street Beach."