General manager Jennifer Rota knew the Distrikt Hotel's 2010 opening near Times Square posed a challenge: "We're in a one-block radius with every chain you can imagine, so how are we going to stand out?"
It's the kind of dilemma that keeps you up at night. Ultimately, Rota zeroed in on the sleep experience, investing in airport-grade windows, upping the thread count to 500, and offering soft and firm pillows as well as turndown service in all 155 rooms.
Guests haven't been shy about voicing their reactions. An analysis of user reviews across 250-plus websites -- from TripAdvisor to Gogobot to Zoover -- reveals that the Distrikt's beds are the most comfortable in America. TrustYou, which specializes in online reputation management, evaluated the mentions of beds at U.S. hotels that got at least 400 reviews with at least 10 bed mentions between January 2013 and January 2014.
Improving guests' quality of sleep doesn't necessarily require a major overhaul. Michael Grandner of the University of Pennsylvania's Behavioral Sleep Medicine Program encourages hotels to "think beyond the mattress," and Rebecca Robbins, a researcher at Cornell and coauthor of Sleep for Success!, agrees that small tweaks can go a long way.
"Despite the fact that they're in the business of sleep, so often things go on at hotels that could really be improved," says Robbins. "There's nothing worse than having to struggle through on a short night's sleep."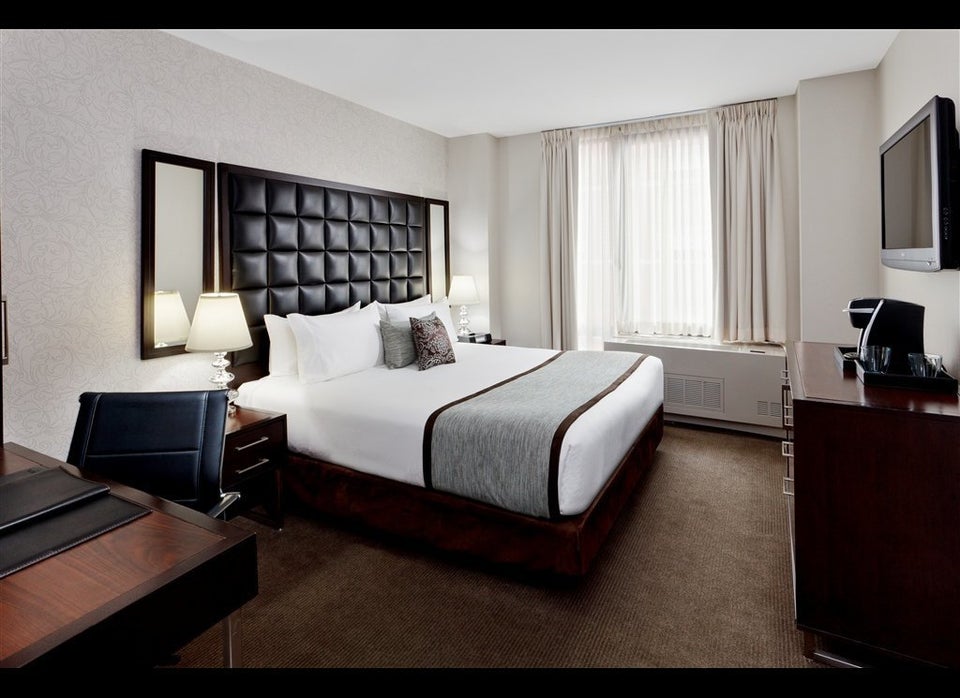 Most Comfortable Hotel Beds