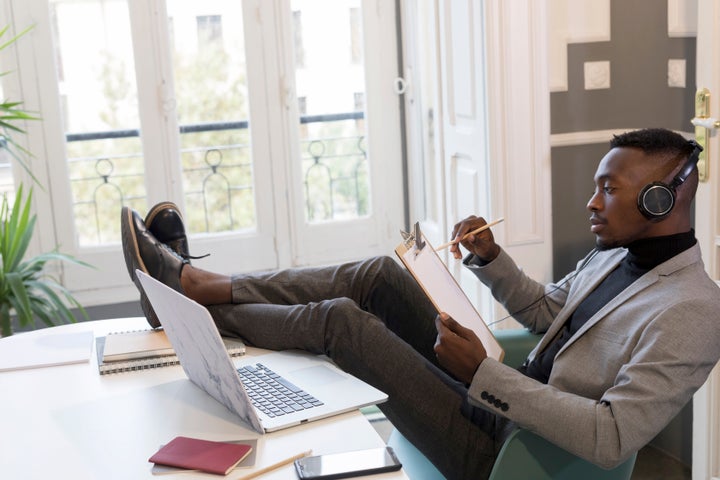 If you feel more at home in a pair of stylish joggers than dress pants, the men's fashion world is listening. Especially now that many of us are spending more time at home and not going into the office everyday, the demand for stretchy dress pants (for both men and women) is at an all-time high.
Fortunately, many men's clothes are designed with comfort in mind. You've got sneakers disguised as dress shoes, comfortable dress shirts and dress pants that are a step above lounge pants, made with stretchy fabrics, hidden tie waistbands, moisture-wicking fabric and designed with mobility in mind. Yes, "stretch dress pants" exist.
While sweatpants and activewear feature plenty of elastic, you might want something that looks a little more dressed up if you're stepping out for an afternoon lunch or just want to feel your best for work.
You'll find these comfy business casual pants everywhere from Old Navy to Lululemon in a wide range of styles, fits and materials. Long gone are the days of immediately stripping off your chinos or slacks as soon as you get home. Instead, ditch your stiff dress pants for some lounge pants in disguise that you'll never want to take off.
Below, we've rounded up eigh of the most comfortable men's dress pants to wear all day long. Keep reading to take a look.
Before You Go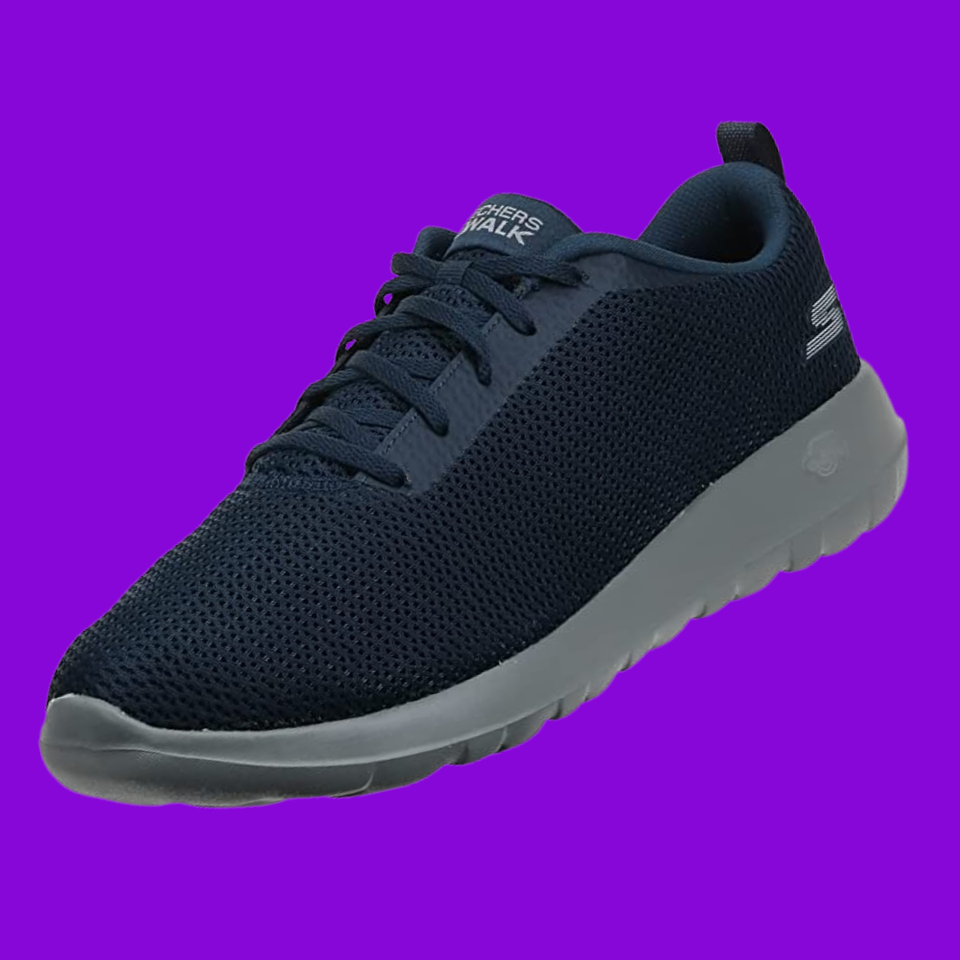 Best men's walking shoes, according to Amazon reviews