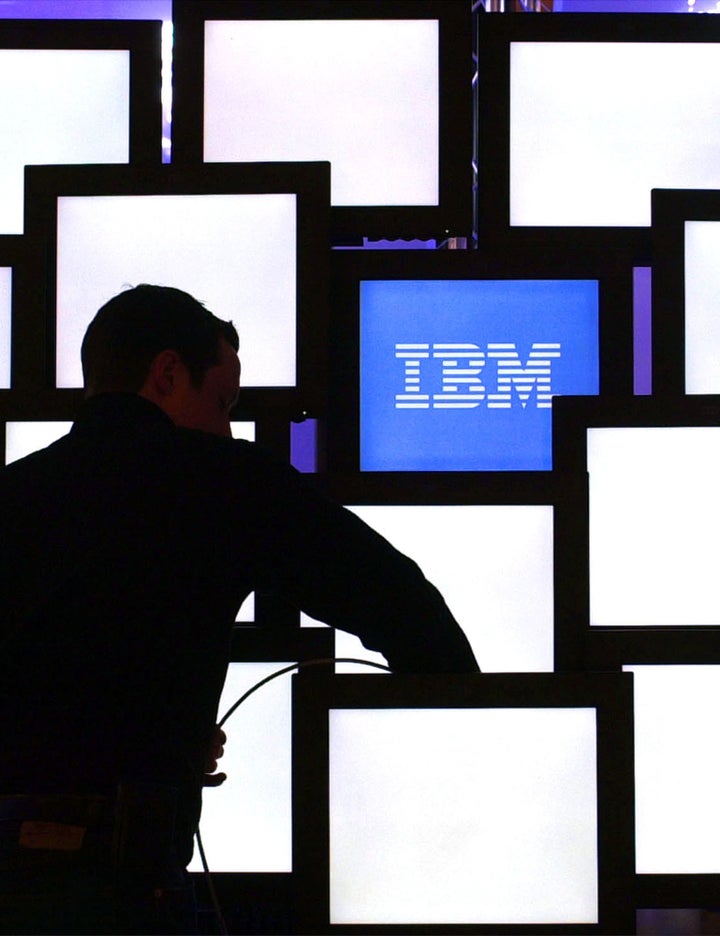 While web sophisticates might sneer at it, Internet Explorer is the most commonly used browser in the world, according to Royal Pingdom.
In fact, the race isn't even that close. While Internet Explorer (all versions combined) takes 44 percent of share, Firefox follows with 28 percent, followed by Chrome at 20 percent, with Safari, Opera and others at the bottom. In terms of specific versions, Internet Explorer 8 is the most used, claiming a 28-percent share, compared to Firefox 4.0's 16 percent.
Still, Internet Explorer's lead is a fraction of what it once was. In 2004, before Firefox, IE had close to 95 percent of the market. As competing browsers like Firefox and Chrome has arisen, IE's star has sunk.
Safari, the default browser for Apple products, captured only 5 percent of overall share, but Royal Pingdom notes that Safari for iPad has already shot up to take 0.68 percent of the web, all in just over a year.
Google's Chrome, which is a little under three years old, has shown remarkable growth since its introduction. It currently trails Firefox, and research showns that as Chrome has grown, Firefox has shrunk.
Related
Popular in the Community