To the average person walking through the gym, everything might look just fine. You'll spot people on cardio machines, others lifting weights and some people wandering around--and nothing will really seem out of place.
To a certified personal trainer with years of experience, however, a typical walk through a gym will reveal people making lots of mistakes. From poor posture and incorrect form to faux pas like leaving weights around and not cleaning your benches, there are no shortage of mistakes that can be found in any given gym--and they're all avoidable.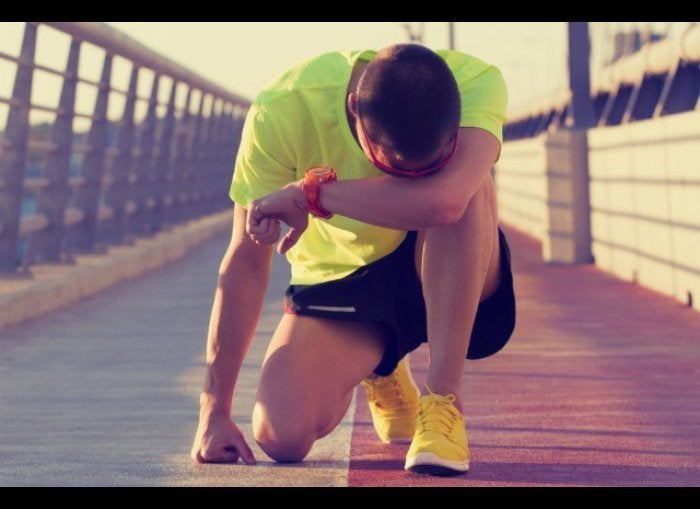 Most Common Mistakes Personal Trainers See in the Gym
That's why we turned to certified personal trainers and gym owners to find out about the most common mistakes they see every day. These fitness professionals highlighted several key issues--and it's worth mentioning that hiring a personal trainer could help rectify many of them. Before your next trip to the gym, check out these 15 common mistakes to avoid injury and embarrassment.