You packed your blanket, bikini and bocce ball set... but nothing bites more than showing up to your beach vacation, only to find the spot is teeming with crowds.
Avoid a MAJOR mistake this summer by staying away from these crowded European beaches. This list is not based on scientific numerical counts, but when there are oh, say, a kazillion people on a beach, exact numbers become pretty irrelevant.
Where will you be beaching instead?
Samil Beach, Spain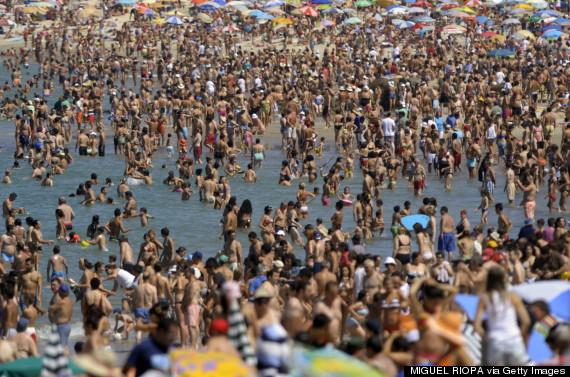 Biscarrosse Beach, France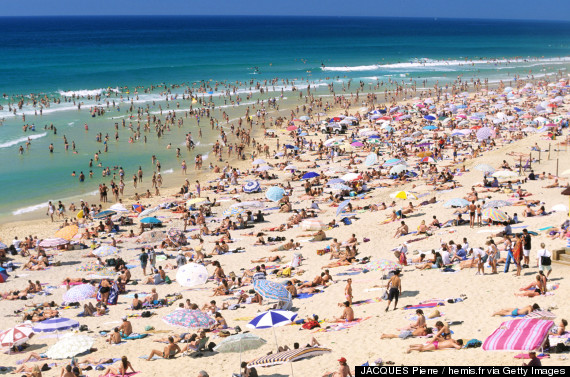 Bournemouth, England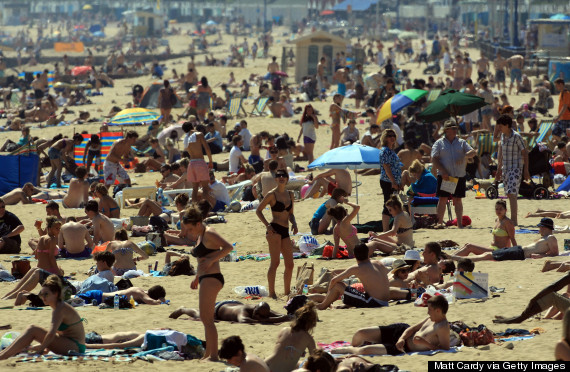 Gros Beach, San Sebastian, Spain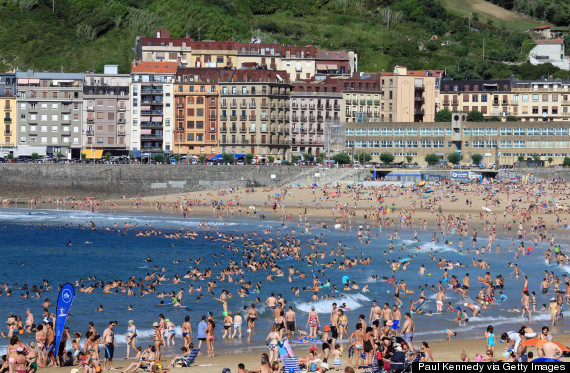 Brighton Beach, England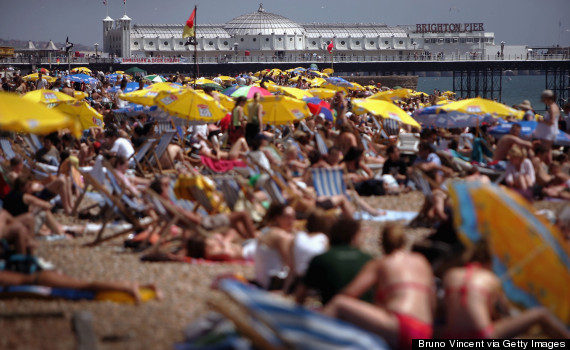 Beach of Durrës, Albania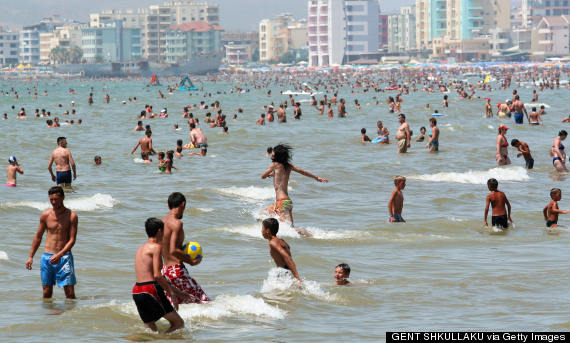 Magaluf, Majorca, Spain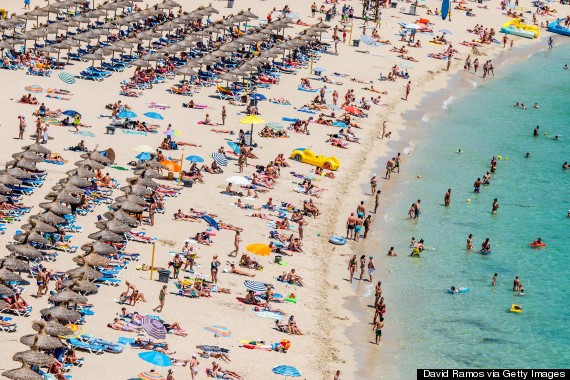 Scheveningen, The Netherlands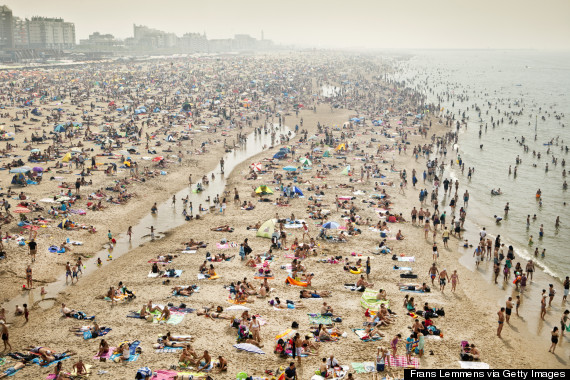 Benirrás Beach, Ibiza, Spain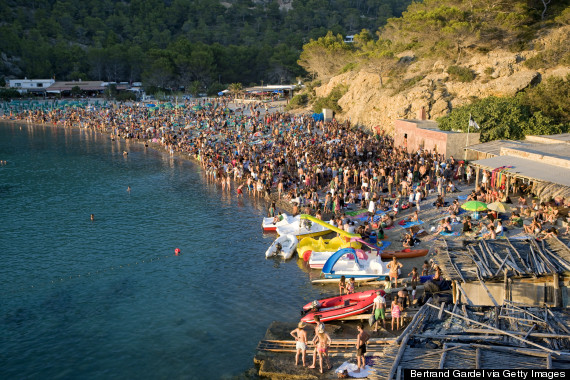 Weymouth Beach, England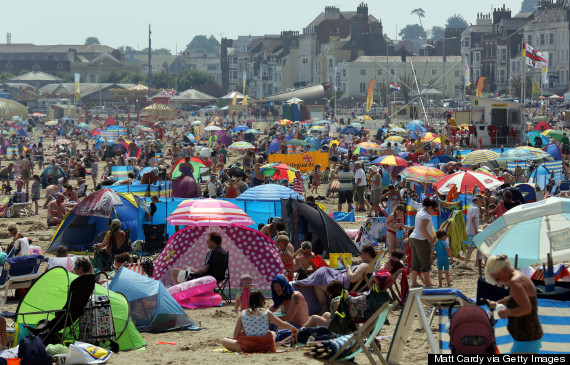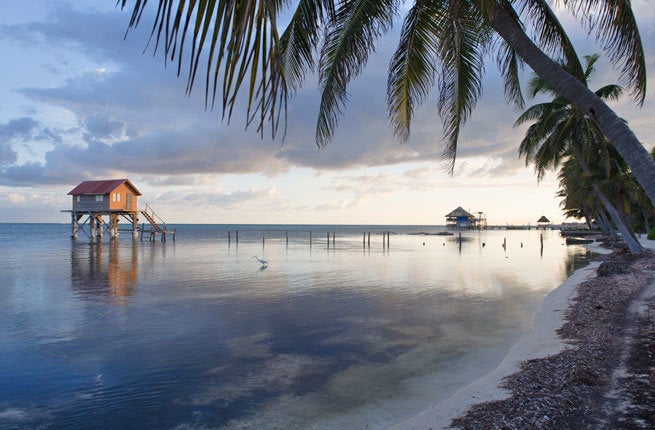 15 Beaches For 2014
Popular in the Community