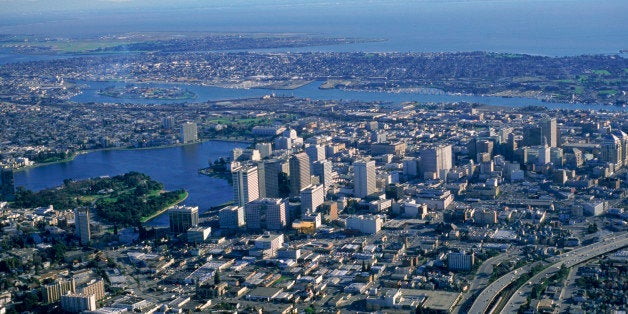 According to statistics released earlier this month by Federal Bureau of Investigation, cities in Northern California run the gamut from the most dangerous in the state to zones that are virtually crime-free.
The San Francisco Business Times complied all those stats into a single list ranking all the cities in California based on their rates of violent crime per capita in 2010.
Check out the full list here.
How does your hometown stack up?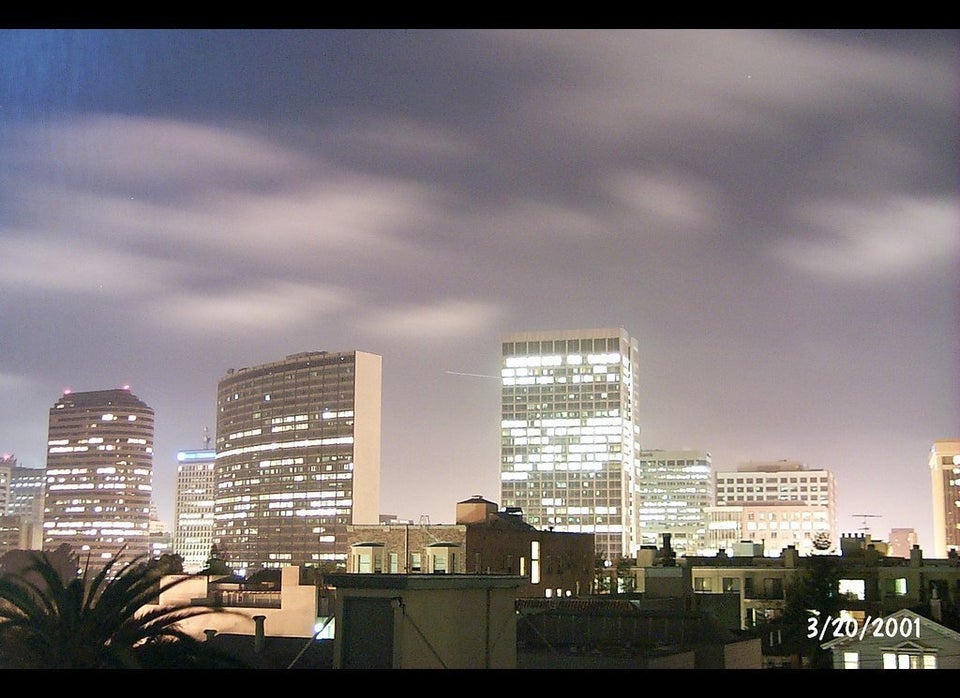 CA's Most Dangerous Cities
Popular in the Community