But there's something scarier than doing any of those activities, and it involves something most people do every day without thinking twice-- driving.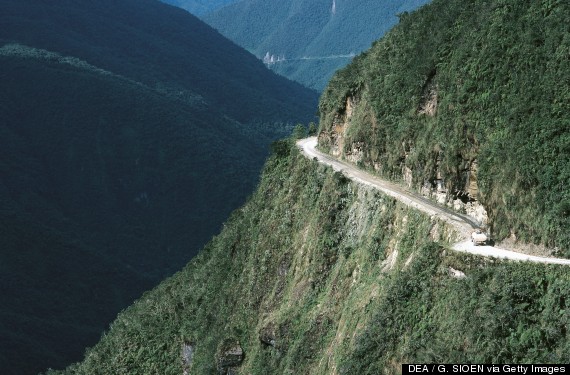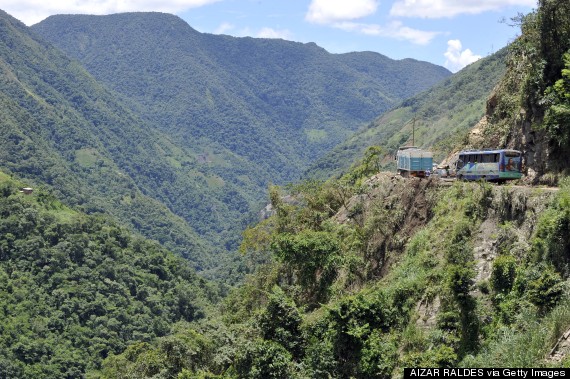 But despite its dire nickname, the road remains invaluable for getting from La Paz to a part of the Amazon rainforest and for its own kind of extreme tourism -- it has apparently gained notoriety among adventure-seeking cyclists.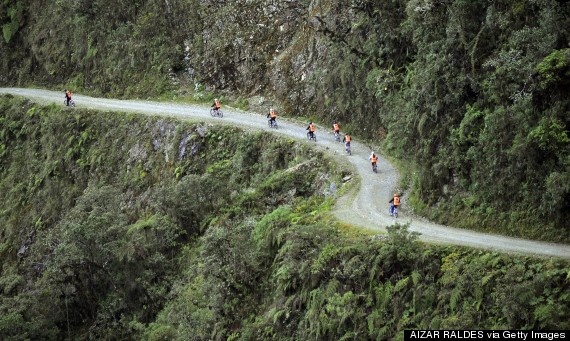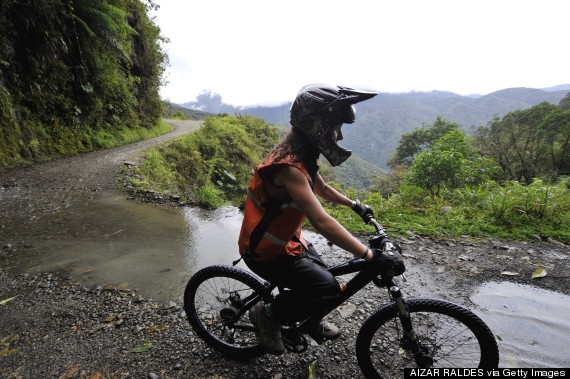 And just as a reminder that you're not going on any regular road trip, some drivers pray before they begin their route. One thing's for sure -- easily distracted drivers, watch out!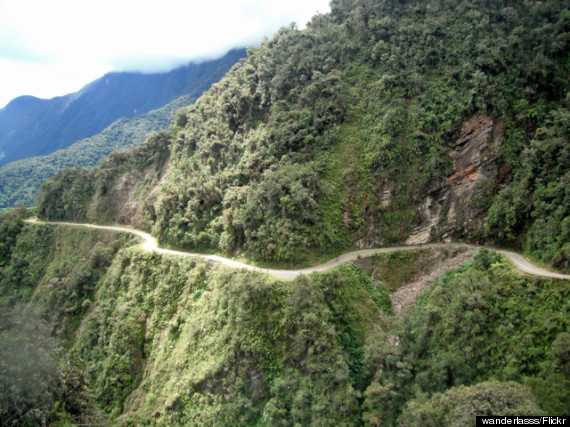 Related