A UK study has ranked the most dangerous vegetables by how many injuries they cause in the kitchen. The study found that 88 percent of people injure themselves in the kitchen, and that 39 percent of those cases were because of a difficult-to-cut vegetable.
"Good preparation is crucial when it comes to preventing kitchen accidents such as severe cuts, so make sure your knives are sharp and in a good condition, use a vegetable peeler where appropriate and do not rush chopping. Keep knives out of the reach of children and, if you're involving young children in food preparation, supervise them at all times and help them to develop good skills in the kitchen."
Spoiler alert: they're all fall vegetables. We suggest you use the summer to sharpen your knife skills so you'll be safe come autumn.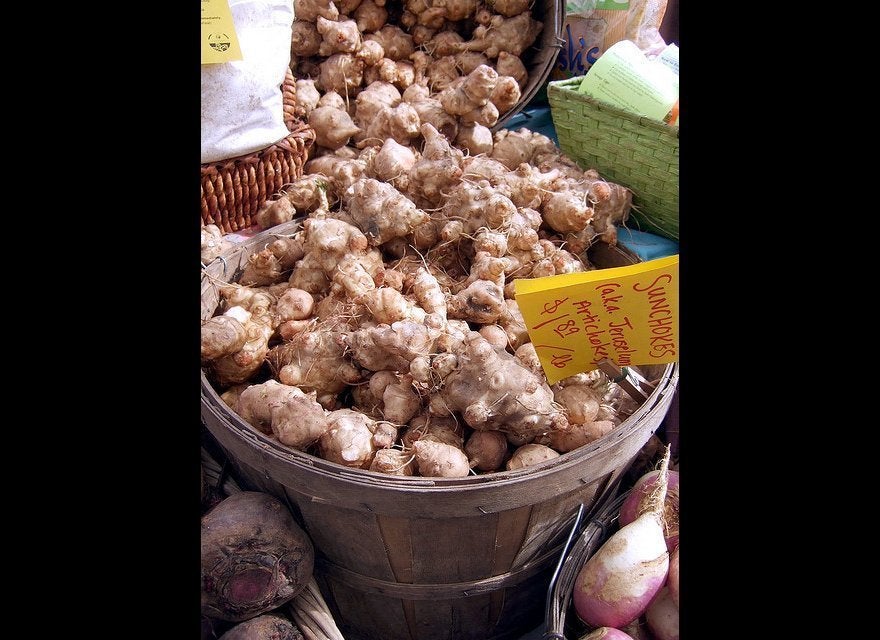 The Most Dangerous Vegetables