But through August 27, the date of the most recently available statistics, the nation's national parks have seen 113 unintentional deaths in 2011, putting this year slightly behind the pace of 126 fatalities registered by August 27, 2010.
According to National Park Service officials, drowning is the single largest cause of unintentional deaths, a factor in more than 30 percent of fatalities.
A disproportionate number of visitors die in just a handful of parks, making them empirically the country's most deadly. But the title "most deadly" should be tempered by the fact that millions of tourists use the National Parks without incident.
The most-visited, the 469-mile drive through the forests of North Carolina and Virginia along the Blue Ridge Parkway, counted more than 14.5 million visitors in 2010. Through August 27 of this year, the national park has registered just five deaths.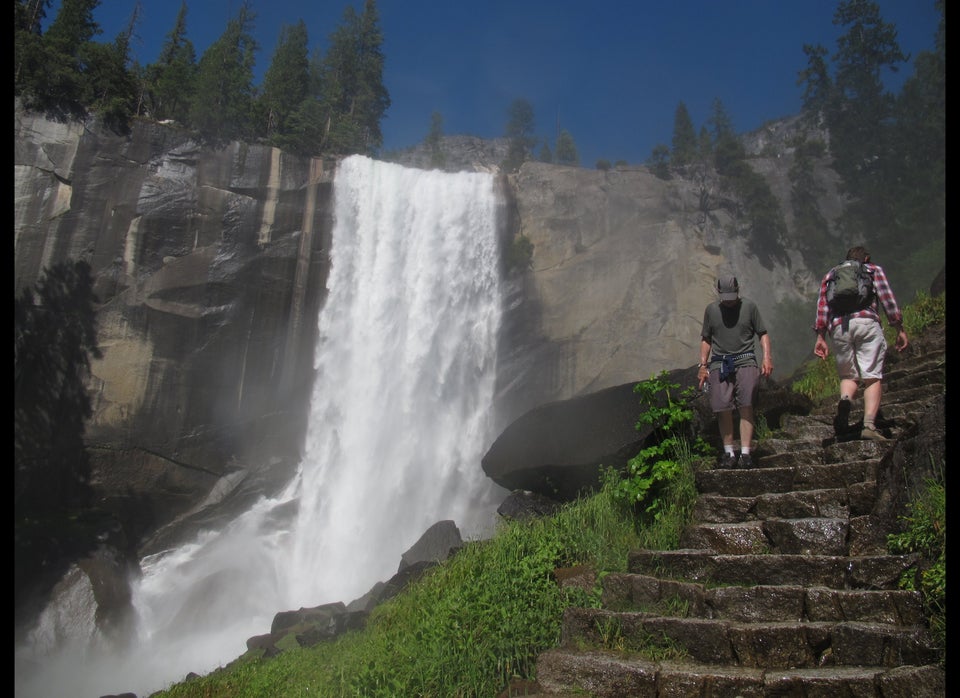 Most Deadly US National Parks
Related