Republican-leaning states are a lot more dependent on the federal government than Democratic-leaning ones.
That's according to a recent analysis from the personal finance site WalletHub, which ranked states based on how much they rely on Uncle Sam to support their state finances.
To calculate states' dependence, WalletHub analyzed three metrics: how much a state gets in federal funding per every dollar it pays in federal income taxes, the percentage of state funding that comes from the federal government and the number of federal employees per capita, both military and civilian.
Check out the map below to see how dependent your home state is compared to the rest of the country. The most-dependent states are shaded white, and least-dependent states are shaded blue. A ranking of 1 indicates least-dependent, while 50 represents most-dependent.
As you can see, New Mexico is the most-dependent state in the U.S., according to WalletHub's data. The state gets $2.19 in federal funding for every dollar paid in federal income taxes. In contrast, New Jersey, which is the least-dependent state, gets only about 50 cents in federal funding for every dollar paid in taxes, WalletHub calculated.
The analysis found that red states, or those that voted Republican in the 2012 presidential election, were much more likely to depend on the government than blue states.
That's somewhat ironic, considering the Republican Party's general reluctance to support federally funded initiatives like Medicaid expansion, and its long-term dedication to across-the-board budget cuts to slash the federal deficit.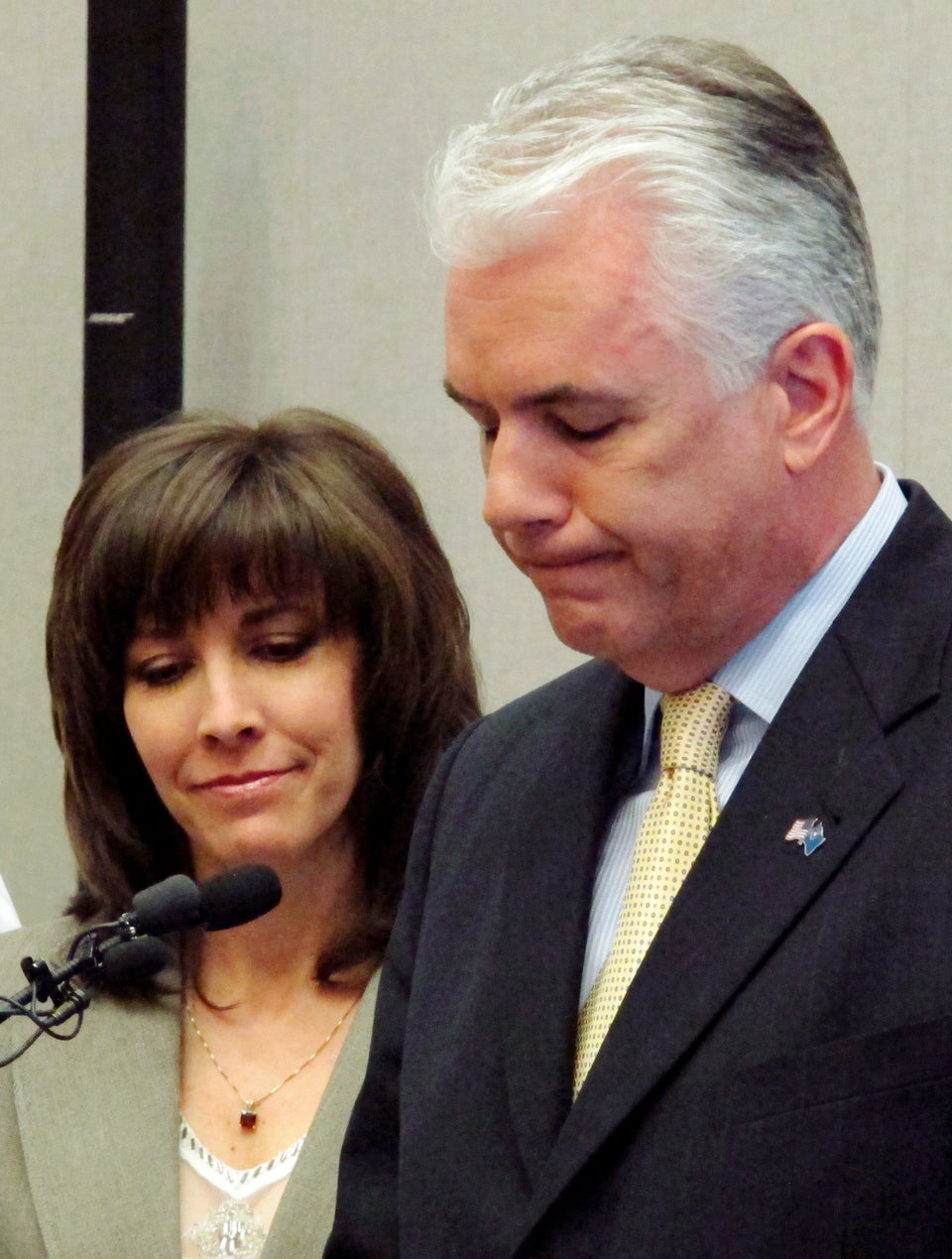 Biggest Political Hypocrites