The world's "most desirable face " ― which is apparently just a mashup of features of all your favorite celebrities ― was revealed on Thursday.
And, at least to the black anchors of Fox 5's "Good Day DC," it's not all that impressive. On Thursday's segment, the two anchors, Maureen Umeh and Wisdom Martin, hilariously reacted to the "news" with eye rolls and sarcastic smirks, as captured in this tweet:
For those curious, the findings come from Dr. Julian De Silva, a cosmetic surgeon at the Centre for Advanced Facial Cosmetic and Plastic Surgery in London, who for 10 years has reportedly kept track of the female celebrities nearly 1,000 clients have said they most want to emulate. As a result, Silva and his team say they have discovered the nine most desired facial features, which include Kate Middleton's "mathematically perfect" nose, Miley Cyrus' forehead, Angelina Jolie's cheeks and Reese Witherspoon's skin.
And surprise! None of the features represented reflect those of black stars.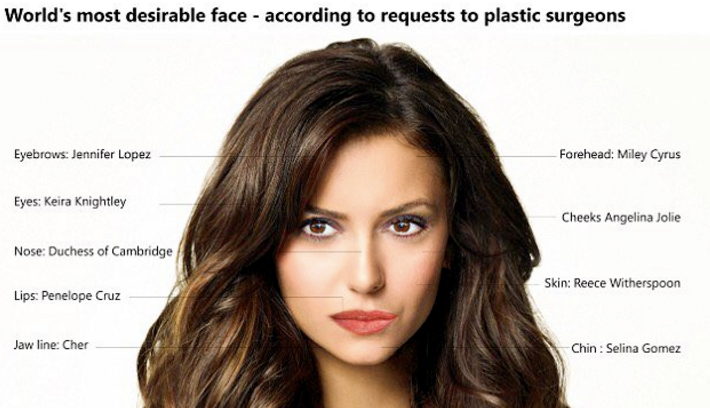 During the segment on "Good Day DC," the two anchors couldn't seem to care less about what Silva, and his science, claim to show.
Umeh even responded with a hint of shade in her reaction to the reveal, saying: "It looks like she has a condition or something."
This, by far, goes down as one of the most hilariously candid moments in morning news.
Fox 5 declined to comment for this story.
Before You Go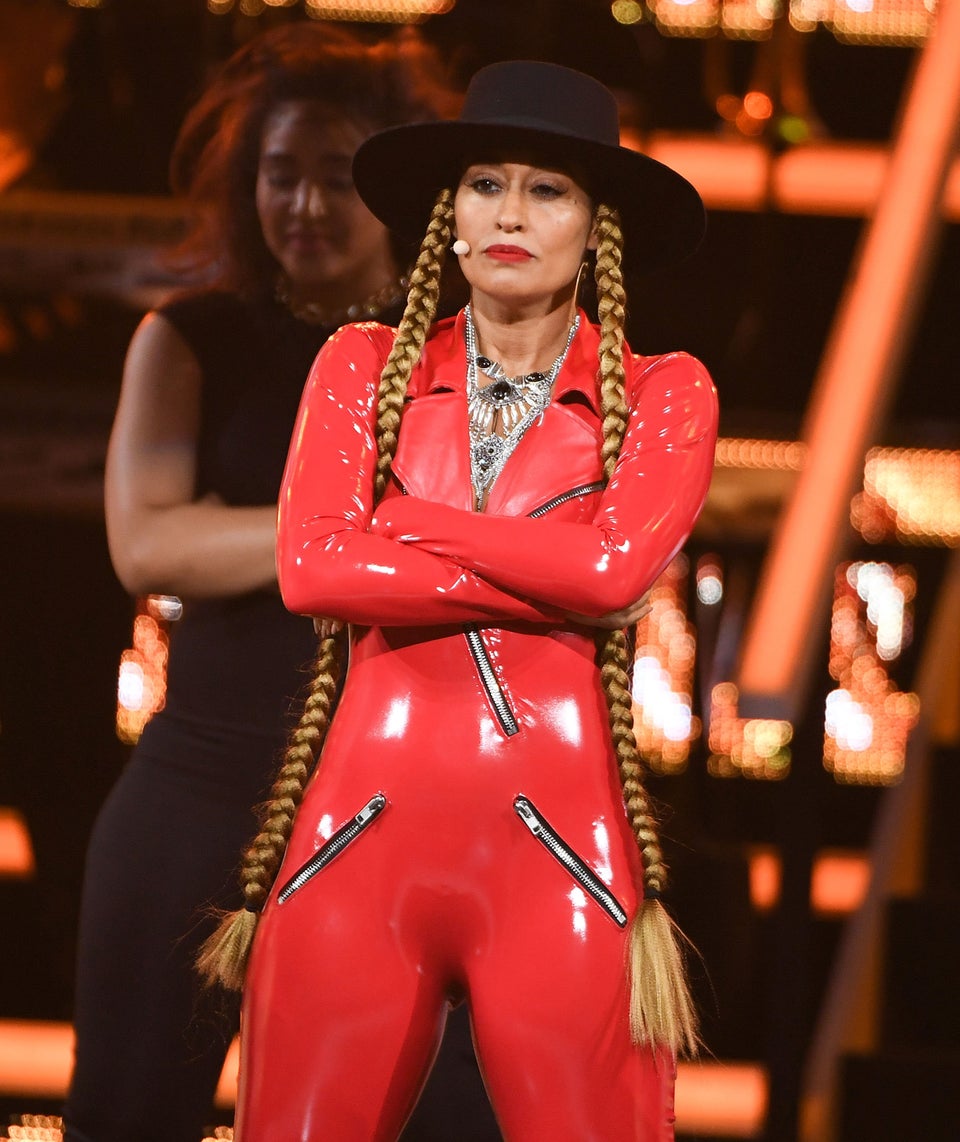 2016 Black Girls Rock!
Popular in the Community