NACE asked employers participating in their Job Outlook 2011 survey which majors they found most attractive. Respondents overwhelmingly said business, computer science and engineering were the most desirable.
Some students appear to have taken notice of these trends -- according to the National Center for Educational Statistics, 21 percent of all bachelor's degrees granted in 2007-08 were in business, and the number of students majoring in engineering has risen by 8 percent between 2002-03 and 2007-08. (It is worth noting that computer science degrees fell by 33 percent from 2002-03 to 2007-08, but only after experience a whopping growth rate of 106 percent from 1997-98 to 2002-03.)
Below, check out which majors are most wanted by employers in 2011, and what percent of respondents said they would be hiring candidates with these qualifications. Are you surprised? Let us know in the comments section.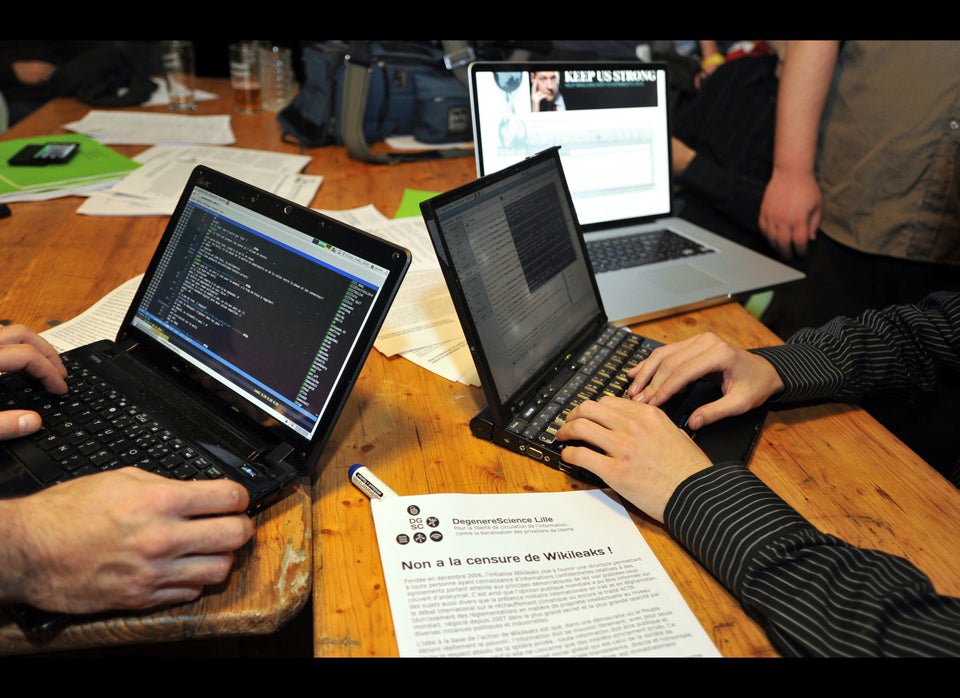 Most Desirable Majors
Related
Popular in the Community