Certain places are famous for having hard-to-spell names. Butte, Montana is the butt of many a misspelling joke, while Mississippi has such a difficult name to spell that a little jingle was created to make it easier to learn.
Thanks to a new survey, we now know the 10 cities with even harder names to spell. The survey, which was conducted by Ketchum Global Research and Analytics for King Digital Entertainment, found that the 1,000 participating adults misspelled the cities below over 50 percent of the time.
10. Aquebogue, New York
Misspelled by 56 percent of people
9. Winnemucca, Nevada
Misspelled by 60 percent of people
8. Ketchikan, Alaska
Misspelled by 61 percent of people
7. Worcester, Massachusetts
Misspelled by 62 percent of people
6. Pflugerville, Texas
Misspelled by 63 percent of people
5. Champaign, Illinois
Misspelled by 63 percent of people
4. Skaneateles, New York
Misspelled by 67 percent of people
3. Saguache, Colorado
Misspelled by 68 percent of people
2. Kaumalapau, Hawaii
Misspelled by 69 percent of people
1. Meeteetse, Wyoming
Misspelled by 70 percent of people
Spelling is crucial when you're plugging names into the GPS or, more importantly, booking a plane ticket. Just last year, one man apparently tried to book a plane ticket to Granada, Spain, but ended up in Grenada, an island nation in the Caribbean. Our best advice? Double check!
Related
Before You Go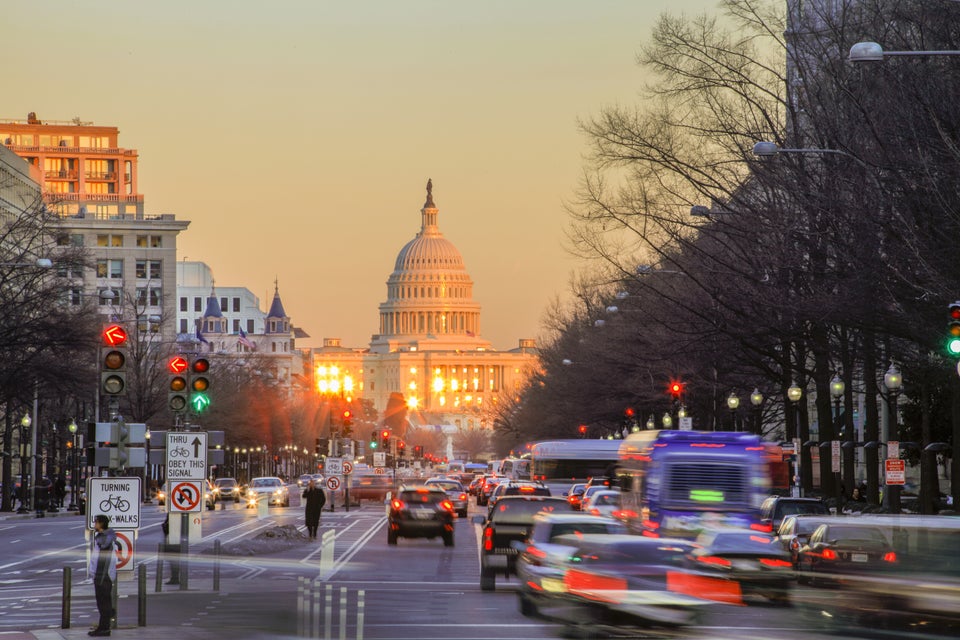 Top 10 Cities For 2015