Some of the most important cultural sites in Europe are in danger of disappearing.
Last month, landmarks preservation group Europa Nostra shortlisted 14 of the continent's endangered cultural heritage sites hoping to garner attention and inspire action to prevent their continued decay. Among these landmarks are churches, archaeological sites, and historic neighborhoods.
Of the nominated sites, seven will be chosen on June 16 as the most endangered. Europa Nostra plans to dispatch "rescue teams" to survey each site and develop rehabilitation plans, which will be presented to the European Heritage Policy Conference in Brussels this December.
"With this new advocacy program, Europa Nostra aims not only to identify the most endangered monuments and sites in Europe but also to launch a true call for action," Europa Nostra's executive president Denis de Kergorlay said in a press release. "By sending multidisciplinary teams of experts to visit the selected sites, together with our partners, we will seek to contribute to finding sustainable and viable solutions for the future. In this way, we hope to inspire and encourage action by various public and private organisations also in other places in Europe and beyond."
The 7 Most Endangered program launched last January, inspired by the success of a similar initiative by the U.S. National Trust for Historic Preservation.
Check out the 14 most endangered heritage sites in Europe: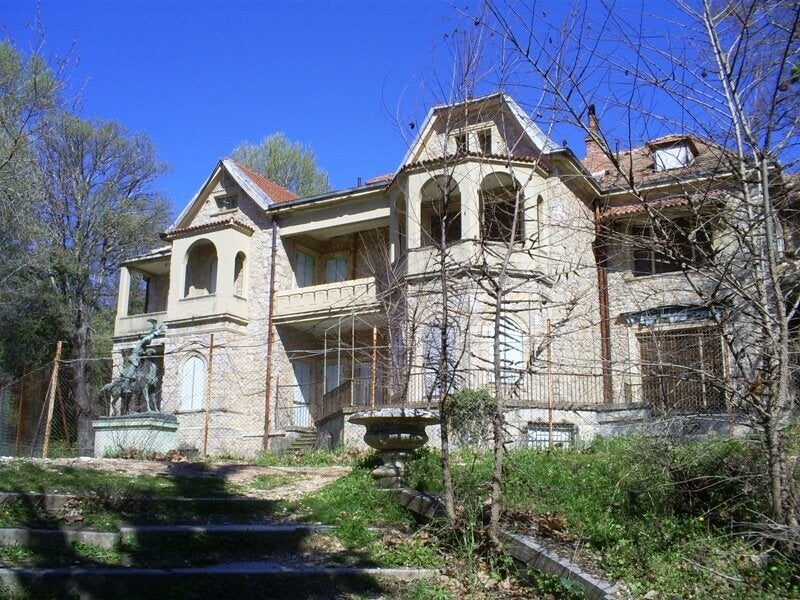 The 14 Most Endangered European Heritage Sites
Related
Popular in the Community