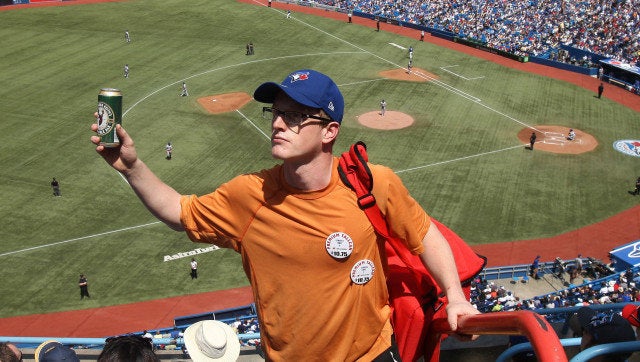 Neither New York team ranks in the Top 10.
Four of the five National League East clubs made the list.
There is no correlation between winning and pricing, only four of the teams on the list made the 2012 playoffs.
The two oldest ballparks have some of the highest beer prices.
Click through the slideshow for Major League Baseball's most expensive beer prices: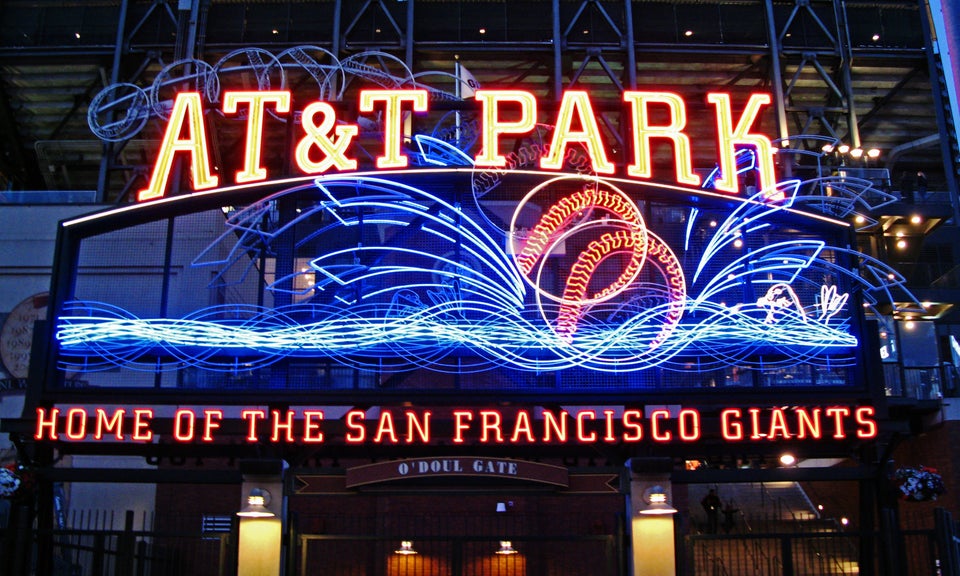 Most Expensive Major League Beer
The absolute truth, however, is that Major League Baseball's average price for a small beer has risen from $5.81 in 2011 to $6.12 this year. At this time in 2011, the highest price for a small beer was the $7.25 the Boston Red Sox were charging at Fenway Park. This year five teams have exceeded that price, with two teams breaking the $8 barrier.
How much do you spend for beer at your local ball park? Tell us in the comments!
Related
Popular in the Community