 For a second year in a row, TripAdvisor released its TripIndex list of the most expensive cities for Americans, both abroad and at home.
Like last year's list, TripAdvisor combined the costs for two travelers to have a one-night stay in a four-star hotel, one cocktail per person, a two-course dinner (with wine), and round-trip taxi fare. That's based on travel from June through August of this year.
The travel site looked at 48 of the 50 countries around the world that receive the largest number of international visitors, according to stats from the UNWTO. The site also looked at the 15 most popular cities across the U.S.
The cheapest average hotel room can be found in Bangkok for $81 per night. London hotels go for four times that, at $362.
Surprisingly, the most affordable city in America that fits this description is Las Vegas, coming in at $263.46 per night.
As we asked last year: How did your favorite destinations add up? Can you afford to travel there or are you pretty much screwed?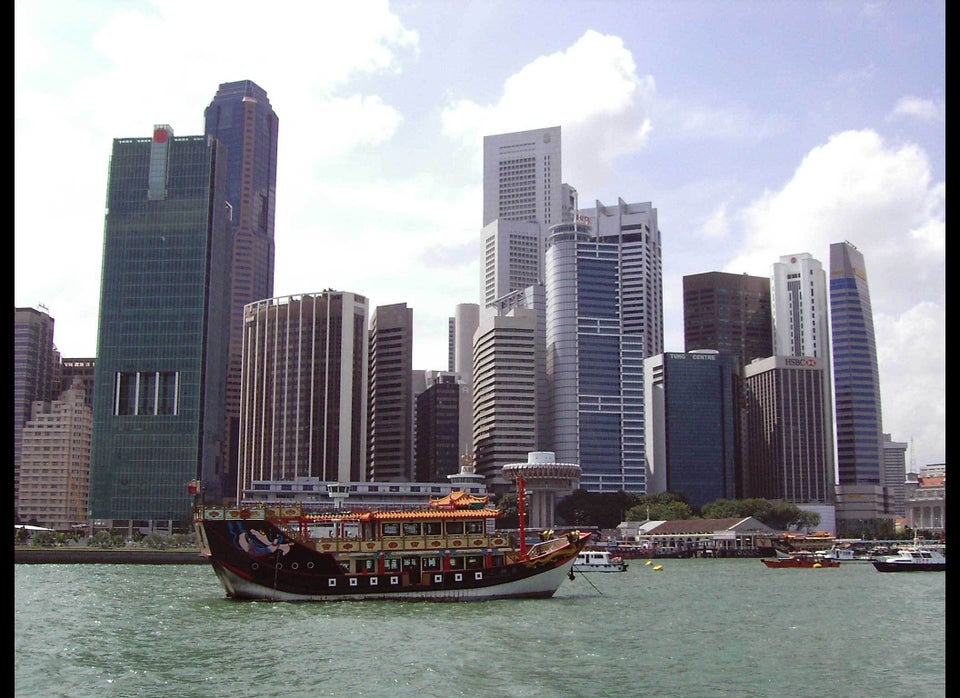 Most Expensive Cities For Americans