Their conclusion? As in previous years, steer clear of Japan and Switzerland if you're keen on saving. Both countries dominate the top-ten of most expensive locations in the world.
Both Japan and Switzerland have seen strong currency movements over the last few years which have made them relatively more expensive. This has become especially true of Switzerland in the last year, where investors looking for a haven currency outside the beleaguered Eurozone have invested heavily in the Swiss Franc, prompting an unprecedented move by the Swiss government to peg the Swiss Franc to the Europe to keep the currency competitive.
The cheapest cities in the world are located on the Indian subcontinent and in the Middle East. According to the study, the world's cheapest destinations are Karachi, Pakistan; Mumbai, India; and Tehran, Iran.
The Economist's bi-annual report analyzes the cost of living in 140 cities in 93 countries worldwide, comparing prices of costs such as food, drink, clothing, renting a home, transport and schooling. However, as The Atlantic Wire points out, determining what makes a city more expensive than others is a complicated affair: "The most expensive loaf of bread belongs to Tokyo, where a 1 kg-supermarket loaf costs $7.96, compared to Hong Kong ($2.91). But a liter of gas in Hong Kong costs $2.13, more than a liter in Tokyo."
Can you guess the world's most expensive city? Find out if you're right in the slideshow below!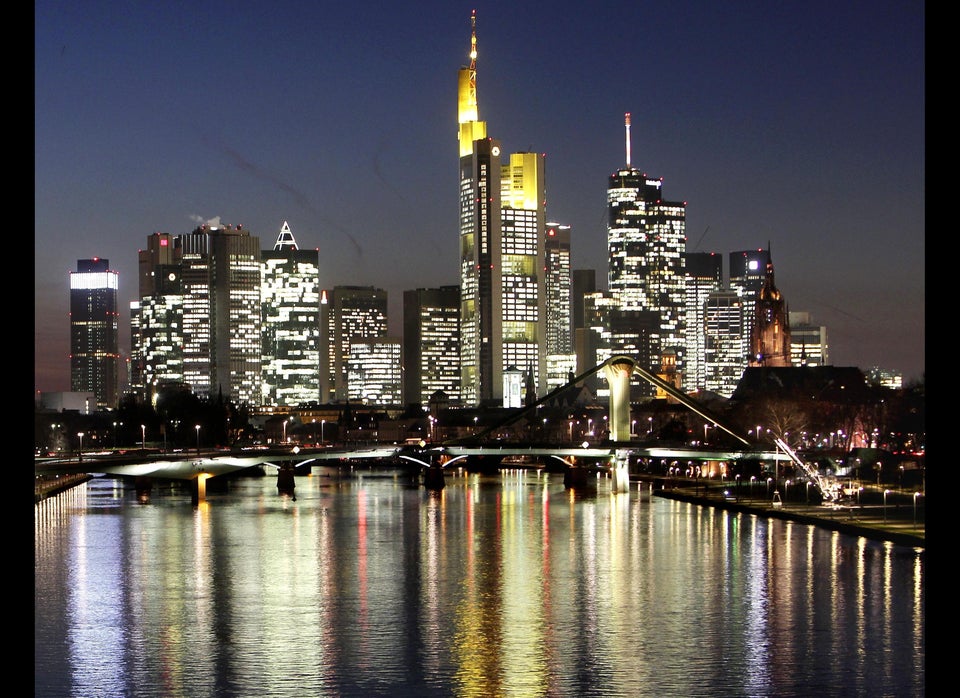 Most Expensive Cities
Popular in the Community