 While housing prices around the country have certainly slipped from their pre-Recession peak, home prices are far from within the reach of many American households--even those with solid incomes.
According to a study conducted by Interest.com, in half of major American cities, a family making the median household income isn't able to afford a home at the city's median price. Dense coastal cities are the most expensive: San Francisco's 32.7 percent gap separating income and housing leads the pack when it comes to unaffordability.
Even though San Francisco's median household income of nearly $72,000 a year is second highest in the country (to Washington, D.C.), the city's median home price of $552,600 is almost $200,000 more expensive than San Diego, the second-priciest metropolitan area.
"Despite all of the talk about how homes are more affordable than they have been in decades, buying a home is still a big challenge for many American households," said Interest.com Managing Editor Mike Sante.
According to the report, other cities where the cost of housing far outpaced most individuals' ability to pay for it, such as New York and San Diego, shared a number of similar features. All are located in densely developed coastal areas with little room for new in-fill construction and geographic boundaries preventing outward expansion.
In San Francisco, these factors are exacerbated by a social-media fueled tech boom that's brought lots of high-earners into the region and helped drop the city's unemployment rate to under seven percent in the first time since 2008. However, the city's ability to construct new housing hasn't been able to keep pace. In 2011, San Francisco only added 418 units for new housing over the course of the entire year.

San Francisco's unaffordability also stretches into its rental market. A report released earlier this year by the National Low Income Housing Coalition ranked San Francisco as the single most expensive place in the country to rent an apartment, with the average rent on a two-bedroom property in the city sitting at a sky-high $1,905 per month.
Midwestern and southern cities like Detroit, Atlanta and Minneapolis lead the list as the most affordable places to live.
Take a look at some of the most and least affordable cities below:
Before You Go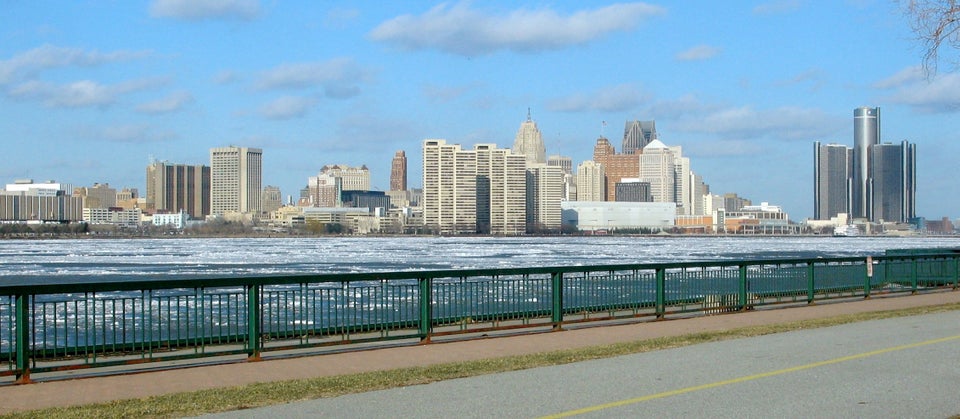 Most Affordable Cities
Popular in the Community