According to Forbes, many of the most expensive colleges in America have things in common: they're small, private, Northeastern and have the ability to set you back more than $50,000 a year.
In compiling their list, Forbes evaluated the schools according to highest tuition, fees and room and board costs, using data collected by the Chronicle of Higher Education and Campus Grotto. This year, Sarah Lawrence College -- alma mater of newly announced Chicago mayoral hopeful Rahm Emmanuel -- takes the first slot, at $57,556 per year.
Forbes notes that rankings do not take financial aid or scholarships into account, and that they do not consider factors like student/faculty ratio and others that might explain high costs.
Below, see this year's top five most expensive colleges. Check out Forbes for the full list.
Does your school rank as one of the priciest? Let us know below!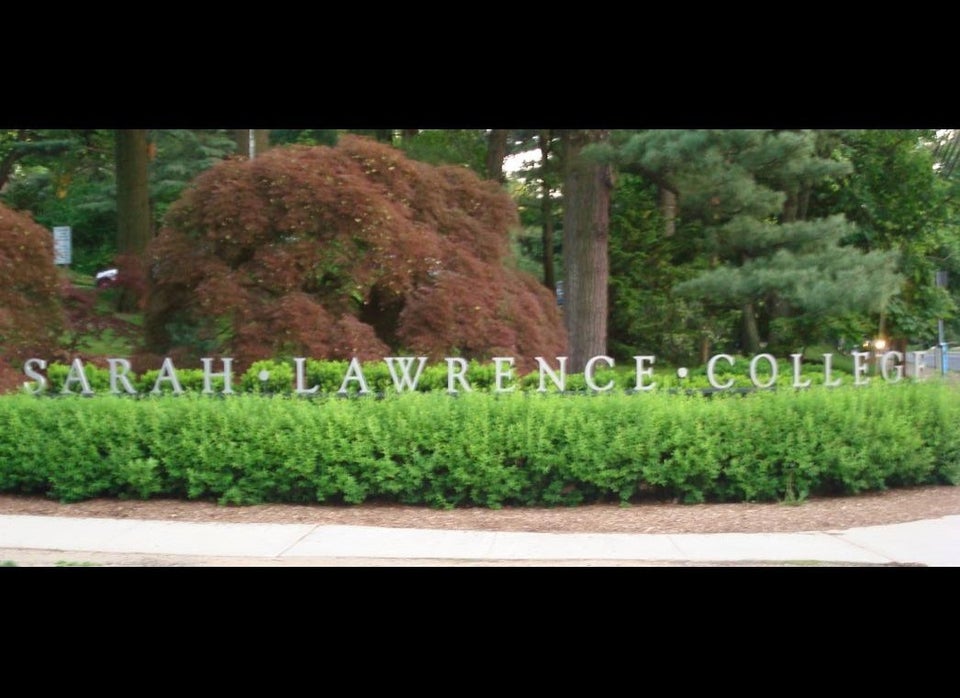 Most Expensive Colleges (PHOTOS)
Related
Popular in the Community