When even the prices of the standard rooms at some of our favorite luxury hotels shock us, you can only imagine our heart palpitations when we see the nightly rates of these hotels' top-of-the-line suites.
But if we were going to splurge on anything in life, it'd probably be a stay at one of these suites. After all, they're priced high for a reason; they are some of the most beautiful spaces we've ever seen, with stylized decor, all of the high-tech amenities anyone could want and extra services for the lucky guests who can afford to book one of these spots.
So would you prefer a brand-new car or a one-night stay at the most expensive suite at The New York Palace? Check out the slideshow and then tell us which suite is your favorite in the comments section below!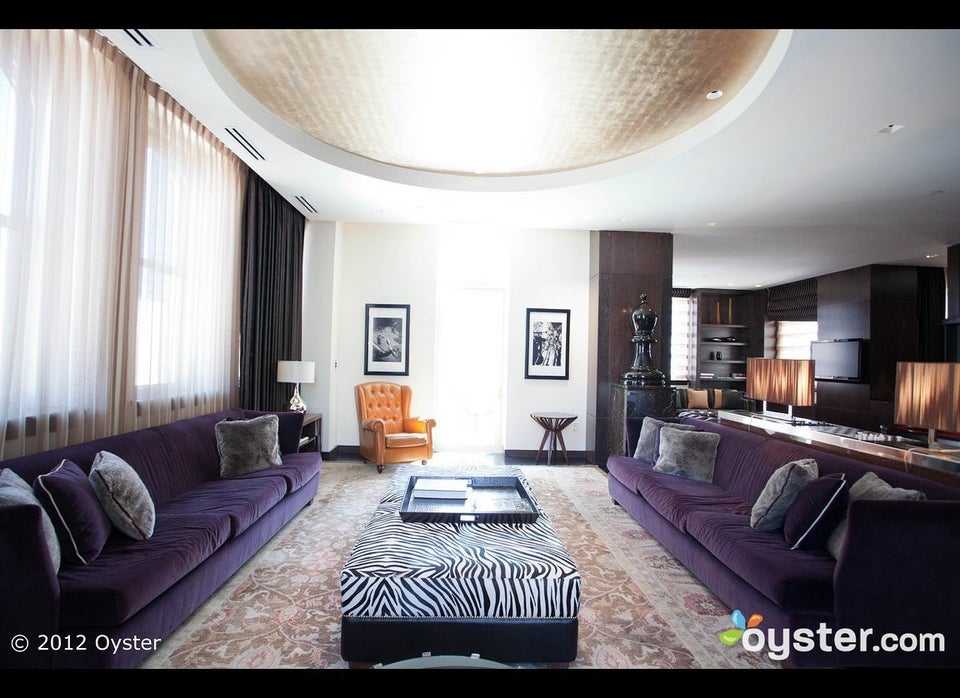 Some of the World's Most Expensive Hotel Suites