The past few years have been difficult financial times for a lot of people. The image of the banking industry could not possibly sink any lower, while tourism all over the world took quite a few punches as well. Needless to say that the rates of the most luxurious hotel suites went up again, for the gazillionth year in a row. Not only in the U.S., but in Europe as well.
While this may seem odd, it's actually a natural effect of a supply and demand market. A clear example of this would be one of the most expensive hotel clusters in the world, which is located near the U.N. headquarters in Geneva, Switzerland. When there are oil tycoons, pop stars or diplomats who can pay the bills, the price will continue to rise.
Obviously not all of these ridiculously priced hotels are located near financial districts or diplomat offices, as their top chiefs like to go on vacation as well. For example, Hotel Cala di Volpe is one of the hotels in the luxurious Porto Cervo hotel strip in sunny Italy, while Hotel Martinez is the top notch hotel of mundane city of Cannes, in Southern France.
Whether 2011 will be a better or worse year, one thing is certain: the rates of the most posh hotels will go up again.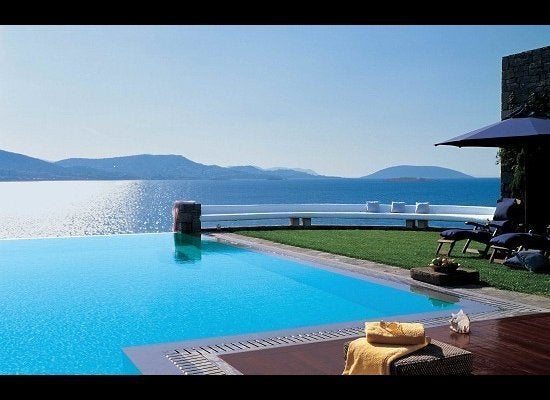 Most Expensive European Hotel Suites