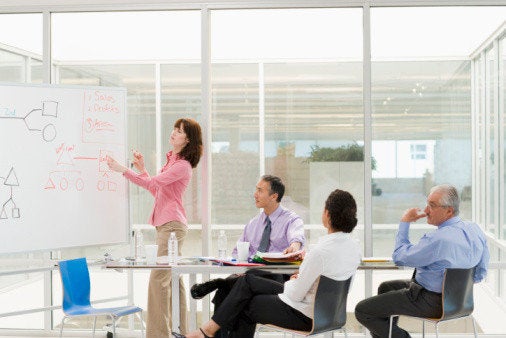 The real estate services firm Jones Lang LaSalle has released its list of the most expensive streets in the United States and Canada to rent office space and the winner, far and away, is Sand Hill Road.
You wouldn't know it by looking at the nondescript office parks framing the tree-lined boulevard perched on the edge of the Stanford campus, but Sand Hill Road is the de facto hub for the venture capital firms that have fueled Silicon Valley's tech revolution for decades. Rent there averages $114 per square foot and tops out just shy of $200.
The initial attraction of the site was simple. Few other places in the world boast immediate proximity to a top-notch freeway (the scenic and relatively uncontested Highway 280), ultra-exclusive residential areas (adjacent Atherton and Woodside), a leading research institution (Stanford), a nearby cultural center (San Francisco) and a booming industrial corridor (Silicon Valley).
Sand Hill Road beat out Manhattan's Fifth Avenue at $97 per square foot and hedge fund hotbed Greenwich, Conn., at $90 per square foot.
Coming in fourth was another local tech center, Palo Alto's nearby University Avenue (where Facebook is headquartered), which averages $83.16 per square foot.
The most expensive addresses in San Francisco were on California Street, which includes the iconic Bank of America building, with those averaging $43.16 per square foot.
"Rents for office space in these streets were almost 90 percent higher than the average rents in the same metropolitan area," Jones Lang LaSalle Senior Vice President John Sikaitis told the Silicon Valley/San Jose Business Journal. "Location is everything in real estate and this study proves it."
The entire list is available here.
Take a look at the most expensive places for commercial real estate below: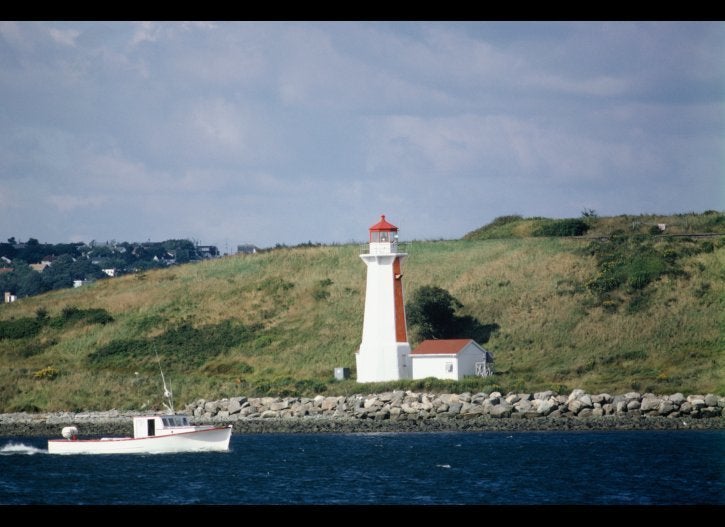 most expensive businesses
CORRECTION: This article originally identified Sand Hill Road as in Palo Alto. It's in Menlo Park.
Popular in the Community