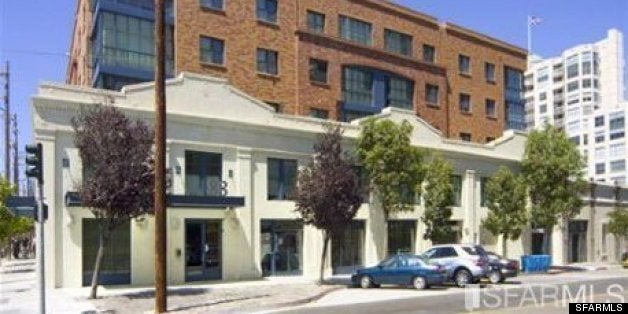 But a new property has officially dashed all of our attainable real estate dreams. Introducing: the $80,000 parking spot.
That's an eight and four zeros. For parking.
In its defense, the space is inside of an enclosed garage with gated and secured entry immediately across the street from AT&T Park. (The game day rental opportunities are endless.)
But still! Has parking in this fair city really become so out of control?
According to PocketListings.net founder, the price isn't even unreasonable--it's the going rate.
"Generally speaking, parking spaces throughout the city selling for $55,000 to $75,000 is absolutely common," Clark told The Huffington Post. "Parking has become even more of a premium with the development of new properties. When I saw the $80,000 parking space, I didn't even flinch."
Clark even wrote a blog post about a spot that was selling for $65,000 in 2009, when housing prices weren't exactly flourishing.
And with that, we're officially moving to Oakland.
Check out some of San Francisco's most expensive properties in the slideshow below:
Ann Brenoff contributed to this post.

Related
Before You Go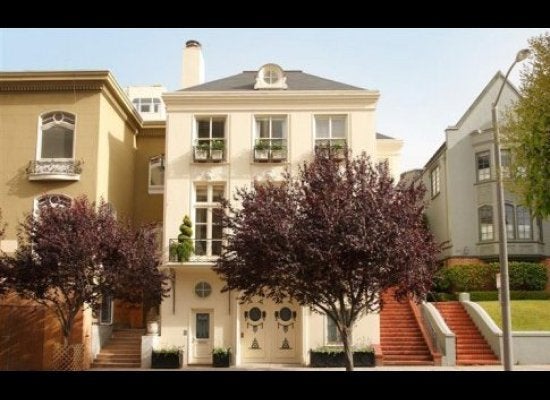 San Francisco's Most Expensive Houses
Popular in the Community