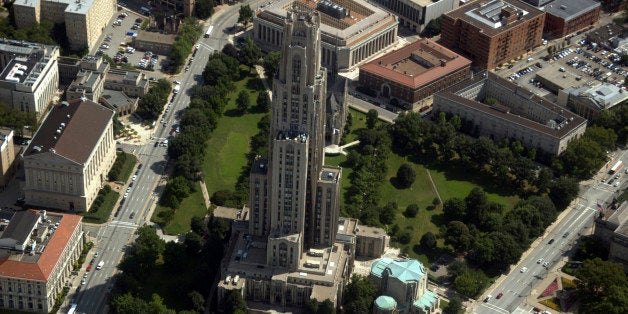 This week, the U.S. Department of Education released its annual list of the country's most expensive colleges. And the winner for four-year public college with highest tuition is -- drumroll please -- the University of Pittsburgh at $16,590 per year.
The new data reveal that tuitions of public, four-year colleges rose from 2010-11 to 2012-13 by an average of 13 percent. The University of Pittsburgh beat out Penn State University, the former most expensive school, though several PSU campuses remain toward the top of the list.
The tuition numbers include required fees, and net price is the cost of attendance minus grant and scholarship aid, according to the Department of Education College Affordability and Transparency Center website. The data reported is for full-time beginning students.
Check out the list below to see the 18 public colleges with the highest annual tuition prices:
University of Pittsburgh-Pittsburgh Campus - $16,590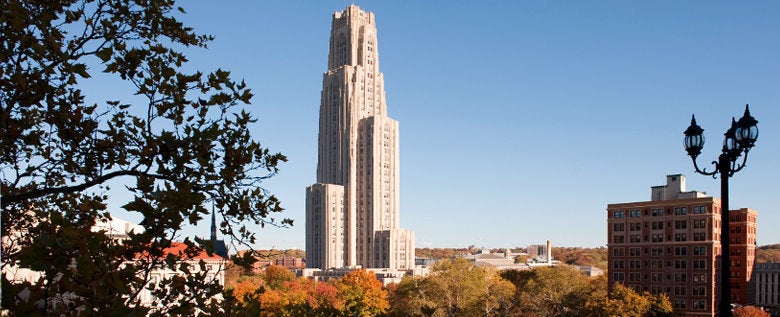 Courtesy: University of Pittsburgh
Pennsylvania State University-Main Campus - $16,444

University of New Hampshire-Main Campus - $16,422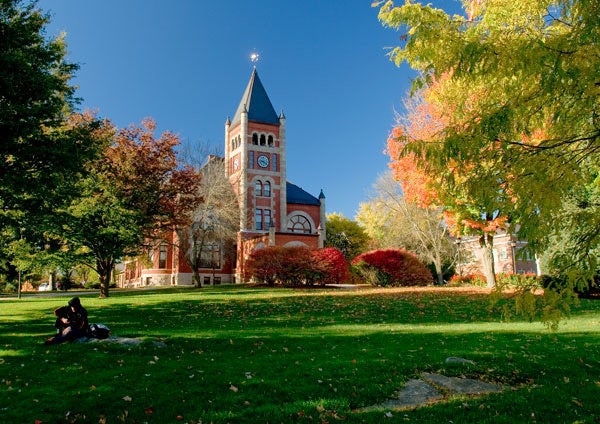 Courtesy: University of New Hampshire
Colorado School of Mines - $15,654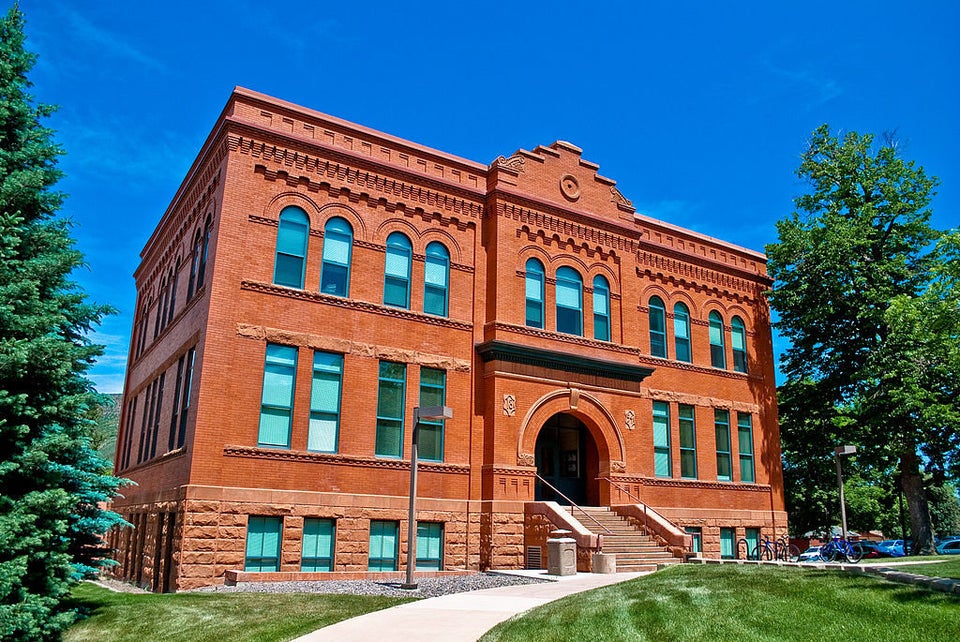 University of Vermont - $15,284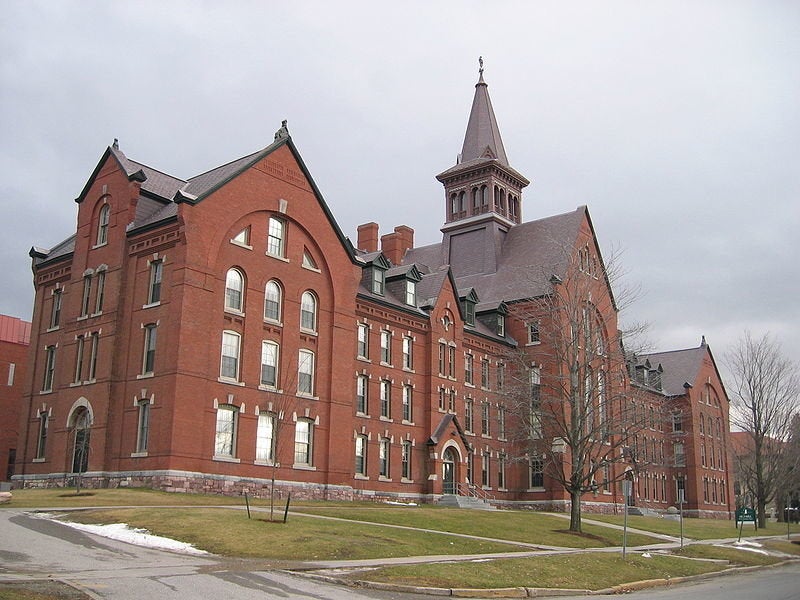 St. Mary's College of Maryland - $14,773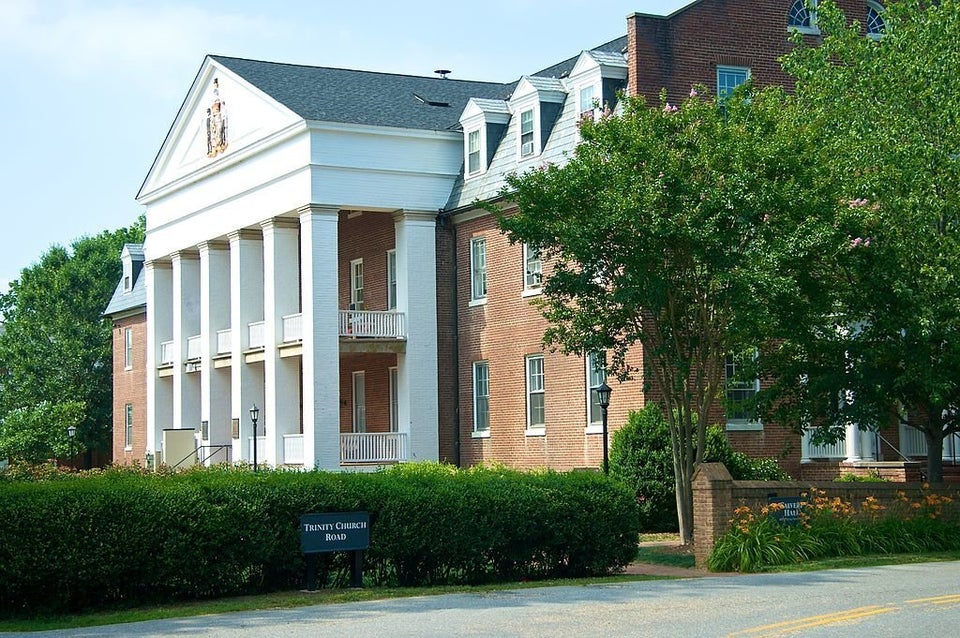 New Jersey Institute of Technology - $14,740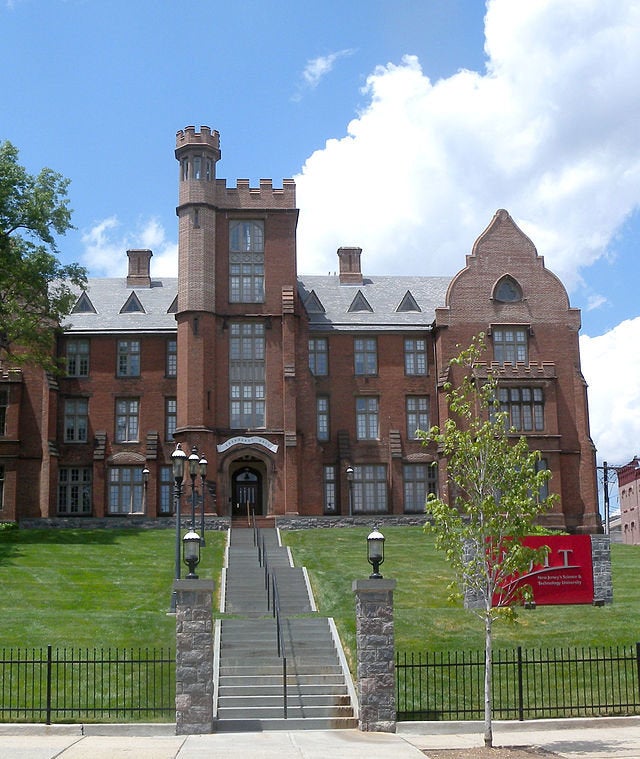 University of Illinois at Urbana-Champaign - $14,522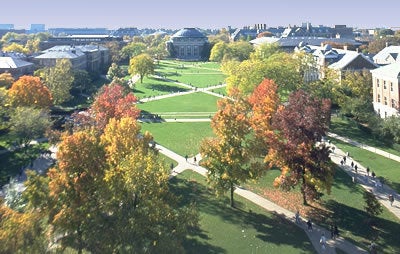 Courtesy: University of Illinois
The College of New Jersey - $14,378

Pennsylvania College of Technology - $14,370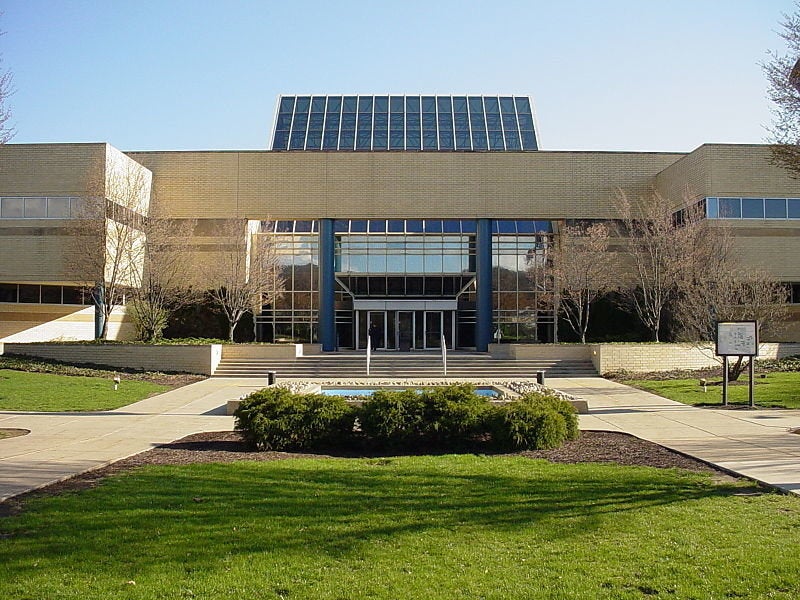 Pennsylvania State University-Penn State Berks - $13,900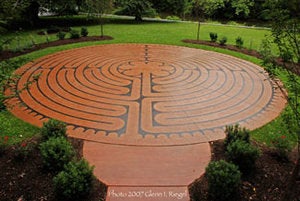 Courtesy: Penn State Berks
Pennsylvania State University-Penn State Harrisburg - $13,900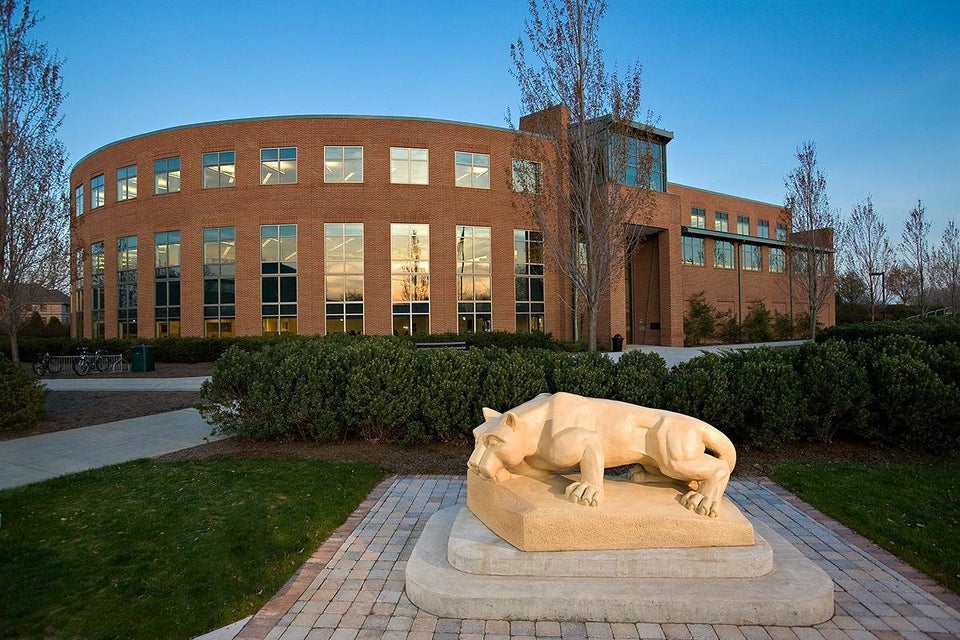 Courtesy: Penn State Harrisburg
Pennsylvania State University-Penn State Erie-Behrend College - $13,900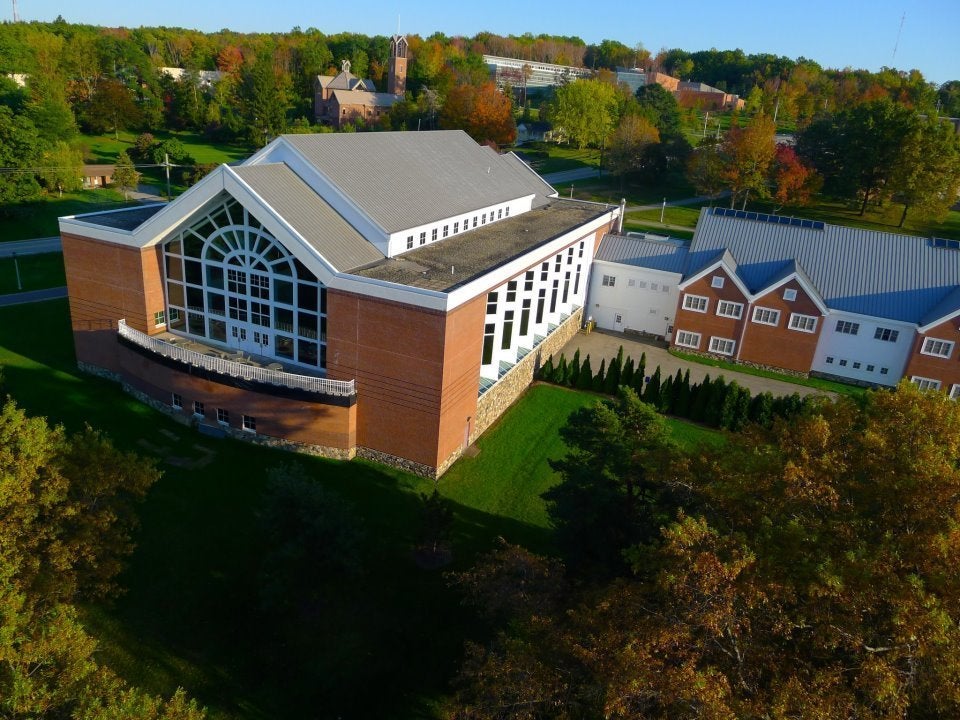 Courtesy: Penn State Behrend
Pennsylvania State University-Penn State Altoona - $13,900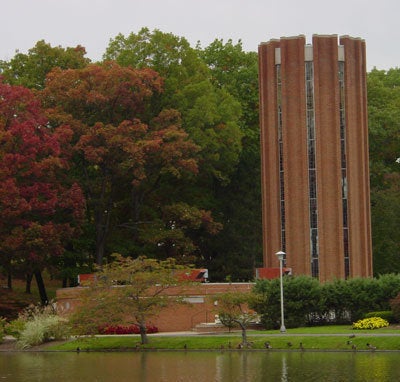 Courtesy: Penn State Altoona
University of California-Davis - $13,877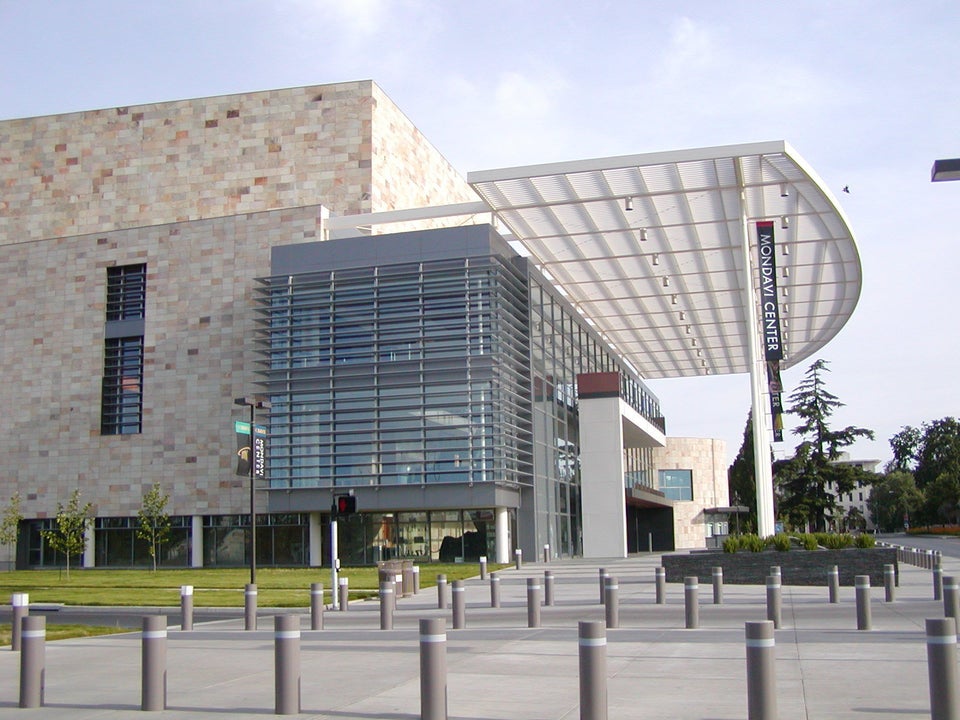 Virginia Military Institute - $13,760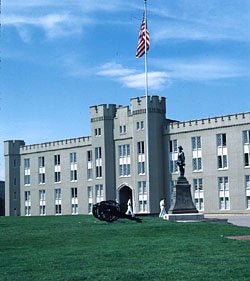 University of New Hampshire at Manchester - $13,757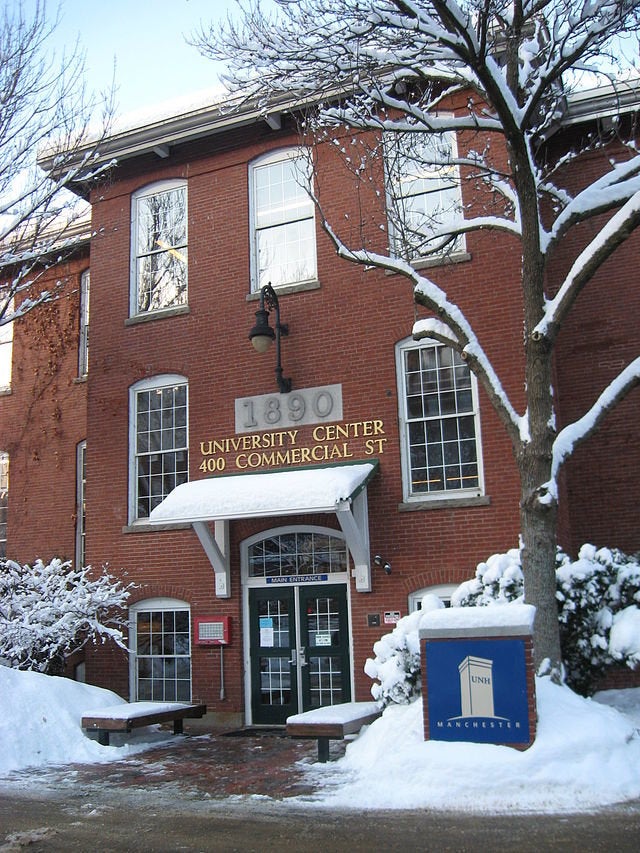 University of California-Santa Barbara - $13,671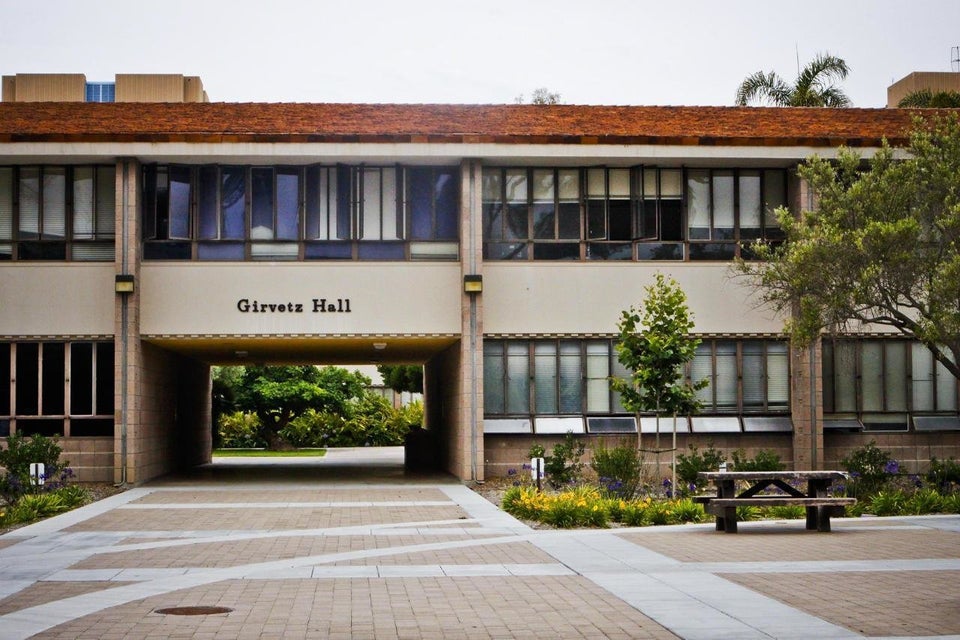 Courtesy: University of California-Santa Barbara