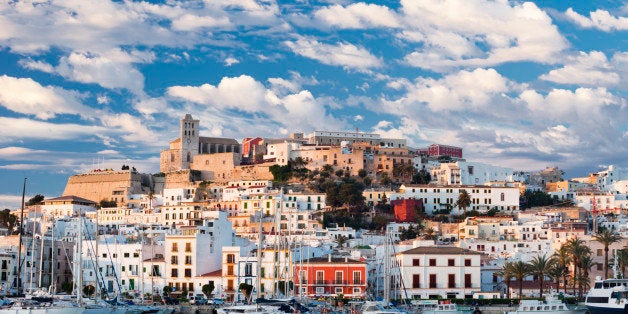 We've stumbled upon the world's most expensive restaurant, and it's completely incredible. While the chef was able to describe it in just a few words (passion, gastronomy, radically different), we've created a list of the most important things to know about this crazy dining experience.
It's called "Sublimotion."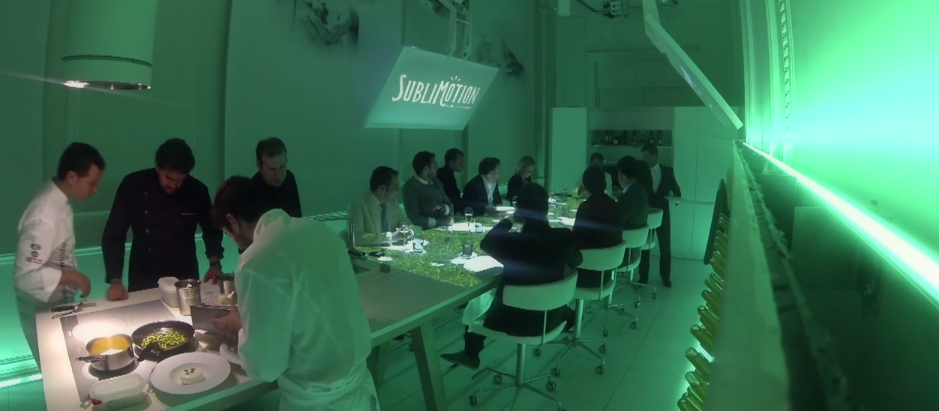 Paco Rancero is that Michelin-starred chef.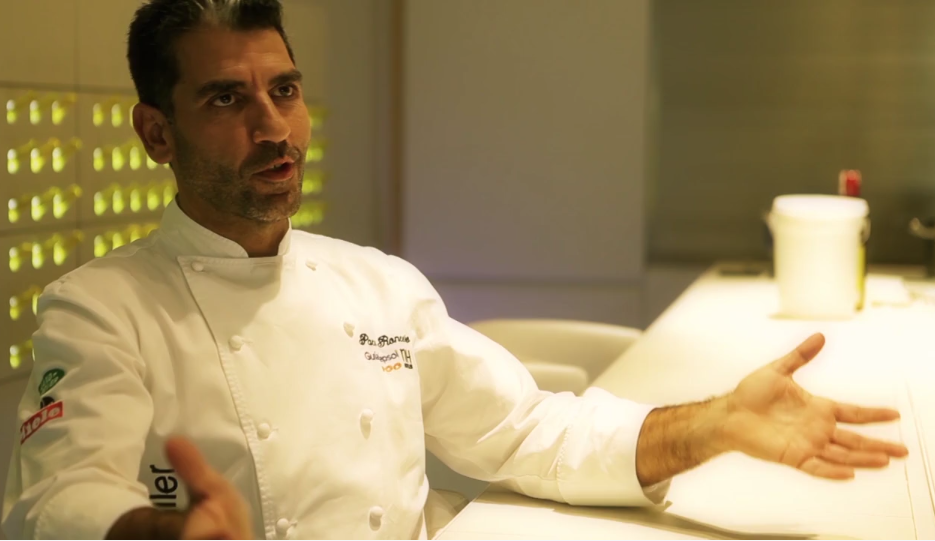 The restaurant is a part of a famous hotel chain.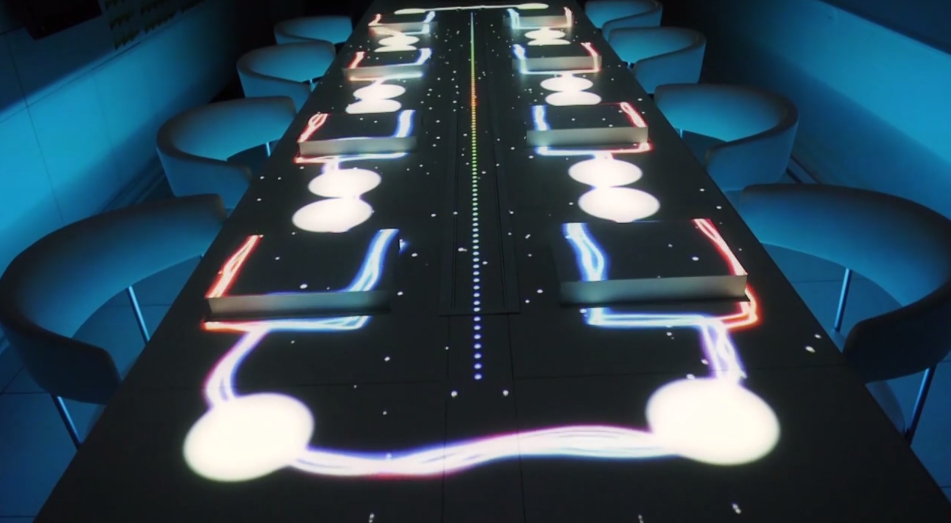 Sublimotion has a very limited amount of seating.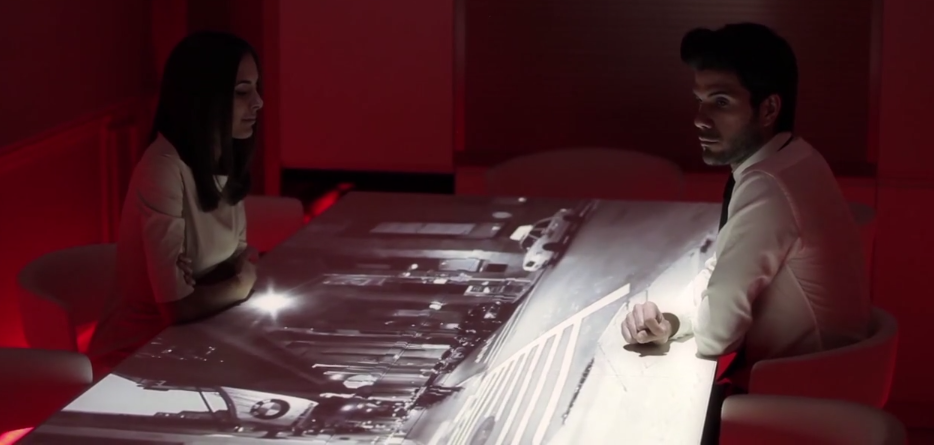 The whole point of the dining experience...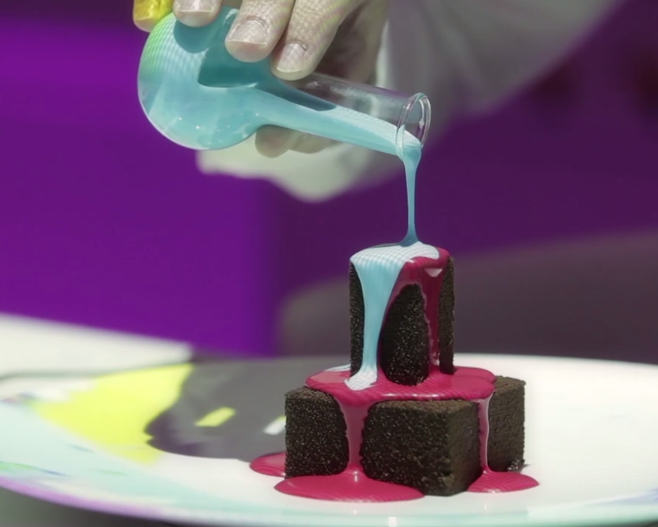 The entire meal will set you back around two grand.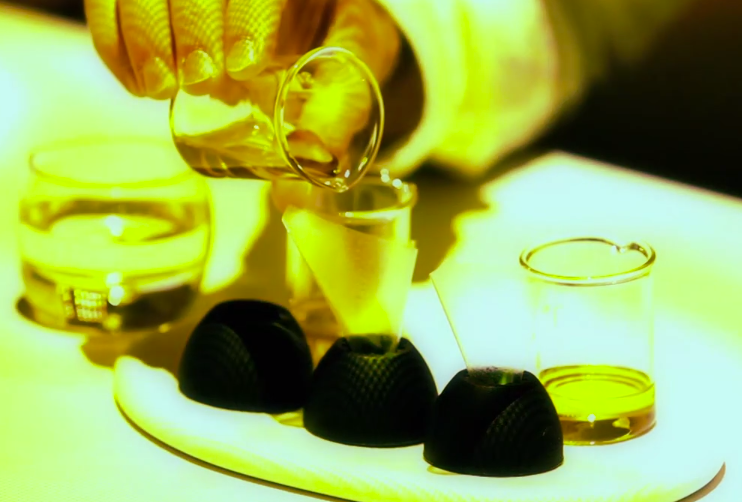 And for that price, you get a whopping 20 courses.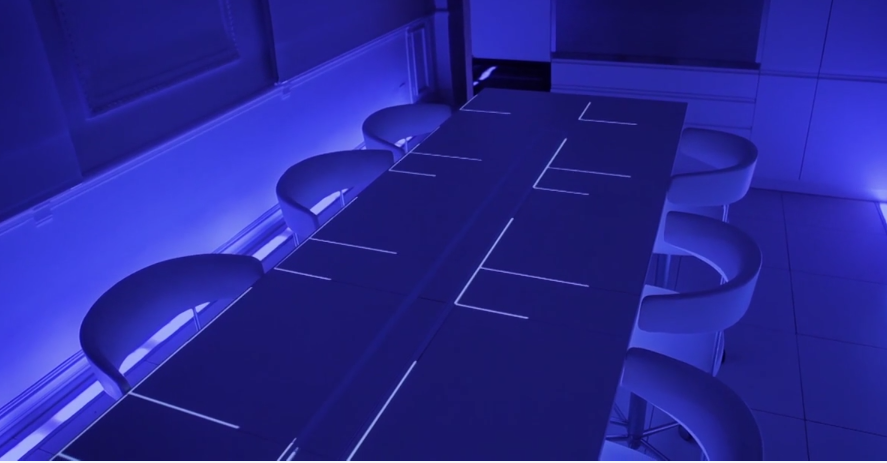 Every facet of the meal is controlled through 3 dashboards.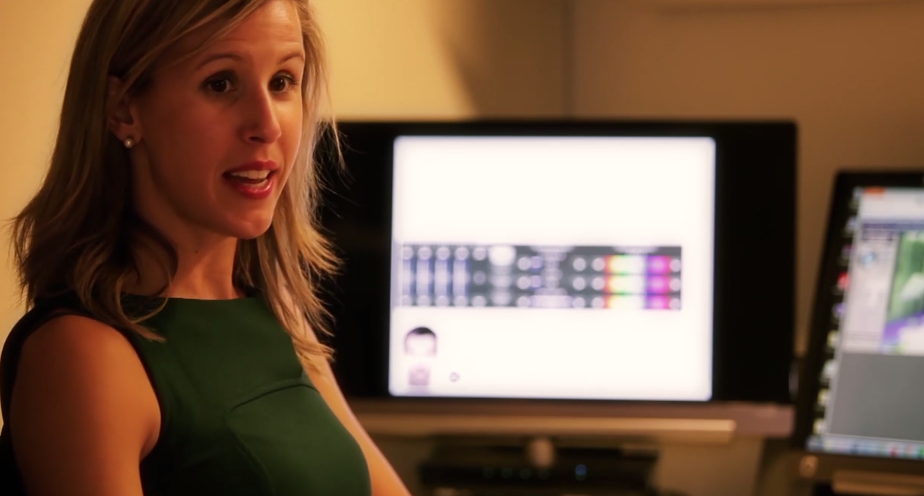 The place where you eat is called a "microenvironment."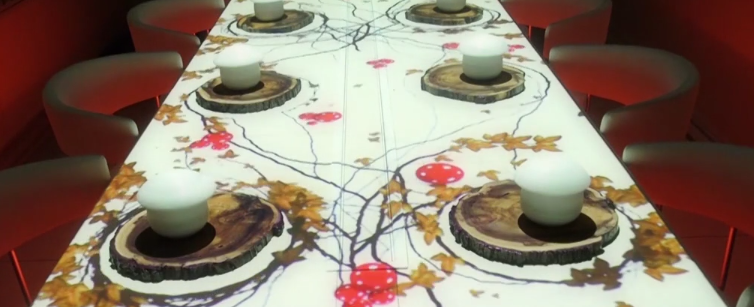 But something that's entirely evident?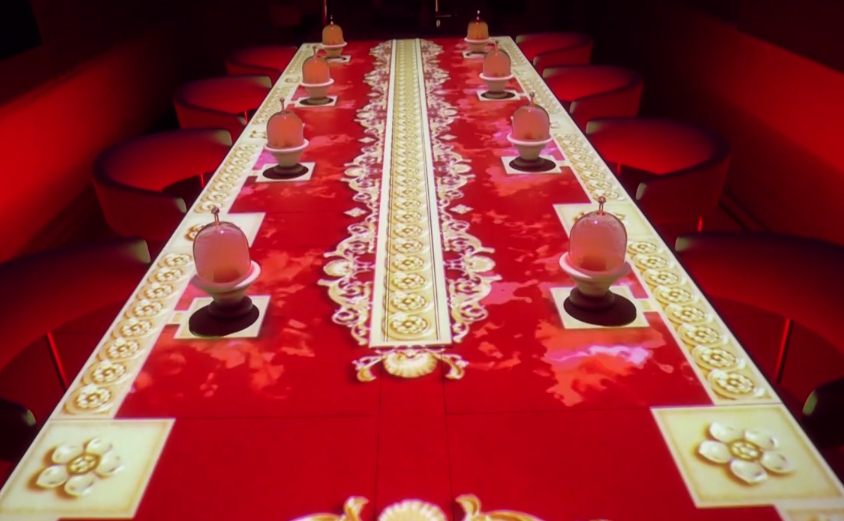 Take the Sublimotion tour by watching their promotional video here: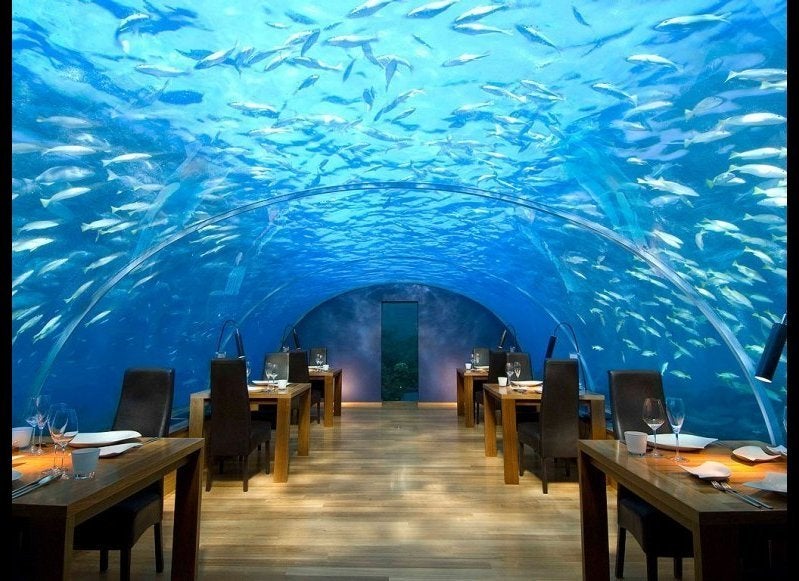 Restaurants in Crazy Locations