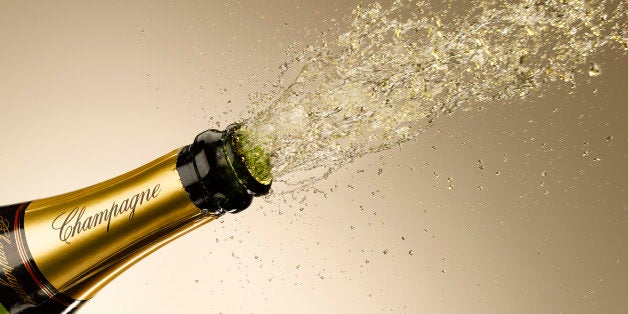 Going out for dinner on Valentine's Day is inevitably a rip-off. It's one of the busiest days of the year for restaurants, and practically all of them will offer some kind of over-priced pre-fixe menu. Eating a nice, romantic meal at home may be the responsible solution, unless you want to hire a Michelin-starred chef and drop $100,000.
A British luxury retail site called VeryFirstTo is offering what has to be the most expensive Valentine's Day dinner in history. British Chef Adam Simmonds will go to one lucky (or crazy) couple's home and cook a jaw-dropping, eight-course menu that stacks up to £61,000, or about $99,478.80.
What kind of menu could possibly cost that much? One that contains Almus white caviar ($4,891.80), spring white truffle ($1,630.60), gold leaf ($3,261.20) and silver leaf ($1,304.48), and amethyst bamboo salt ($3,261.20), to name a few. (If you're wondering what amethyst bamboo salt is, it's the most expensive salt in the world, obviously.)
These items make the goose foie gras, a mere $195.67, and the Wagyu beef, $326.12, look like child's play. And we haven't even gotten to the wine list yet, which boasts a mind-blowing $27,720.20 bottle of La Romanee-Conti, Domaine de la Romanee-Conti.
Oh yeah, and oysters will be served with South Sea pearls ($9,783.60). The entire menu is available here.
To cap off the meal, which will naturally be served on a rose petal-covered table, they'll be releasing a dozen white doves, VeryFirstTo's founder Marcel Knobil says. To the couple with the literal fortune to enjoy this over-the-top experience for Valentine's Day: Good luck topping this next year.
Related
Before You Go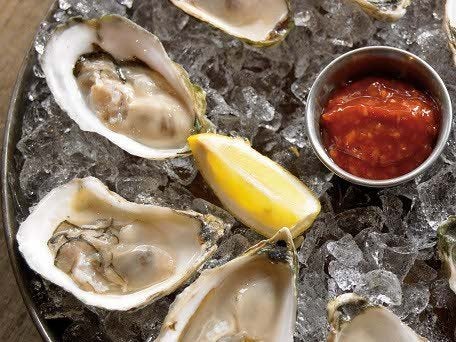 Aphrodisiac Recipes