You've booked your dirt-cheap flight on a cheapo airline, and you've shoved all four T-shirts into a tiny carry-on so you won't have to check bags.
Then comes a cost you may never have calculated: the visa. Many countries require a tourist visa for American visitors, and prices can range from $15 (Vietnam) to a wallet-womping $275 (Nigeria).
Shermans Travel recently ranked the world's most expensive tourist visas for Americans using Visa HQ, a site that lets you search for visas by country. Some of the numbers are just plain staggering. Keep in mind that these are just the costs to American tourists, they're subject to change, and they don't include other costs like reciprocity fees, which countries might require in addition to a visa.
Think these places look pretty to visit? Not with the visa price tag next to them.
PARAGUAY. Cost of Visa: $160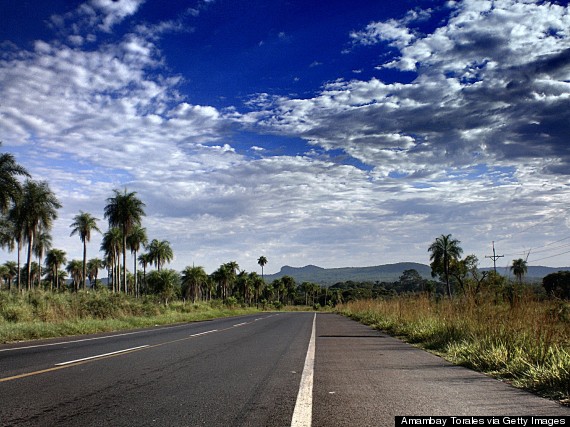 BANGLADESH. Cost of Visa: $160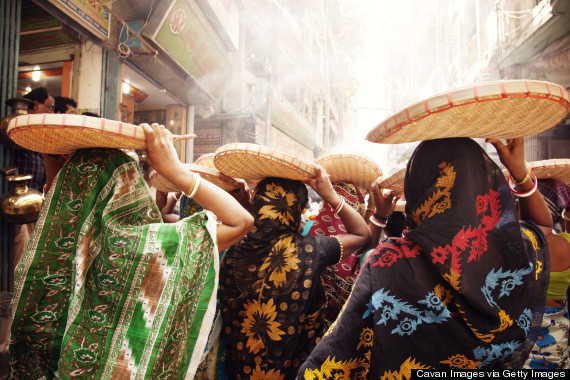 QATAR. Cost of Visa: $160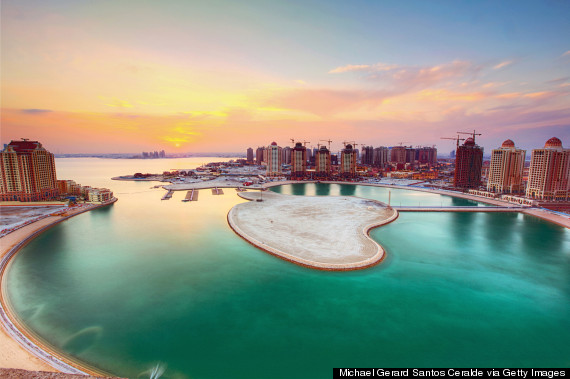 BRAZIL. Cost of Visa: $180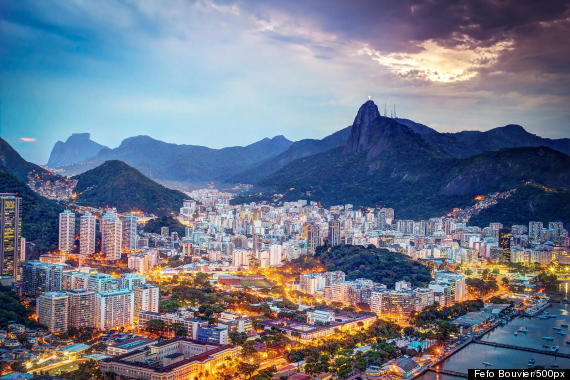 RUSSIA. Cost of Visa: $173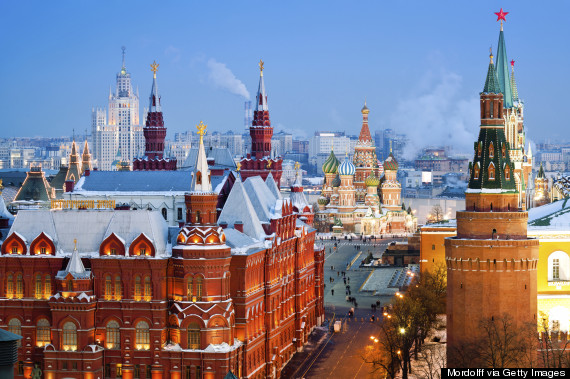 DEMOCRATIC REPUBLIC OF THE CONGO. Cost of Visa: $200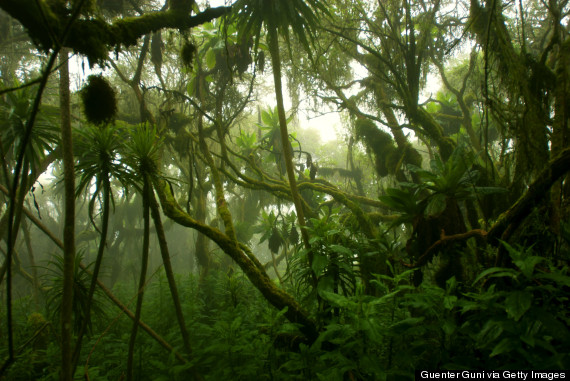 ALGERIA. Cost of Visa: $191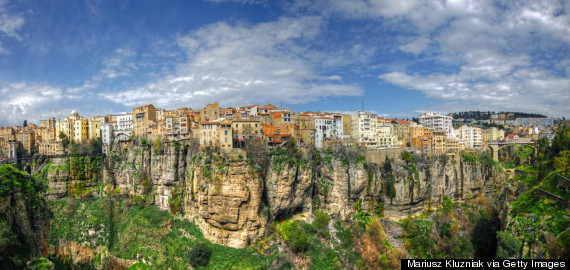 NIGERIA. Cost of Visa: $275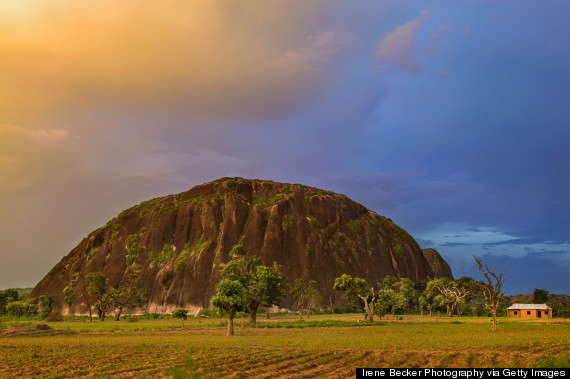 ARGENTINA. Cost of Visa: $160 (This is a "reciprocity fee.")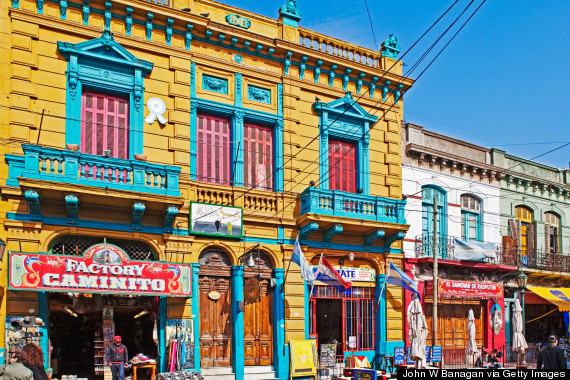 AZERBAIJAN. Cost of Visa: $180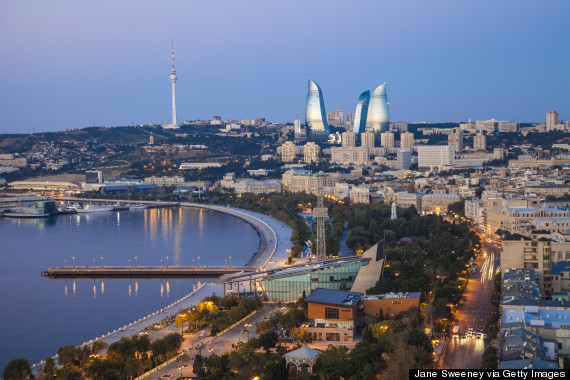 CORRECTION: A previous version of this post listed the cost of visiting Chile for U.S. citizens. However, the country recently eliminated this fee. This post also associated a photo of Iguazu Falls with Paraguay-- in fact, that view of the falls cannot be seen from Paraguay.
Related
Before You Go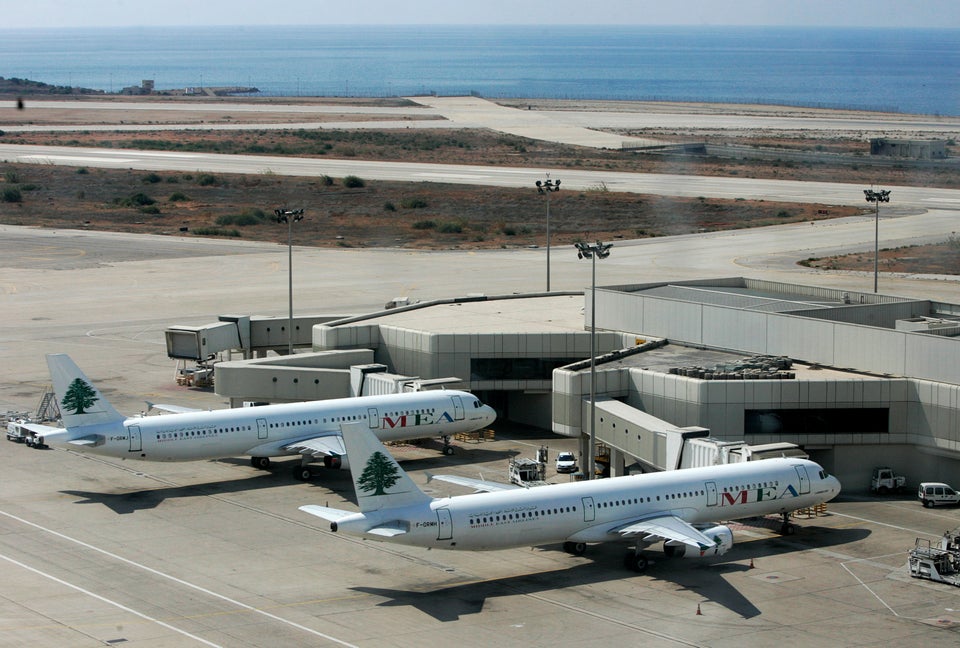 The World's Worst Passports