Want to see what $52 million worth of wedding cake looks like?
Cake, a bakery in Chester, England, has created what is reportedly the world's most expensive wedding cake, valued at £34 million (that's about $52.7 million). The eight-tiered confection is decorated with more than 4,000 diamonds and will be on display (then eaten!) at the National Gay Wedding Show in Liverpool on March 3. Here's a photo Cake tweeted Friday: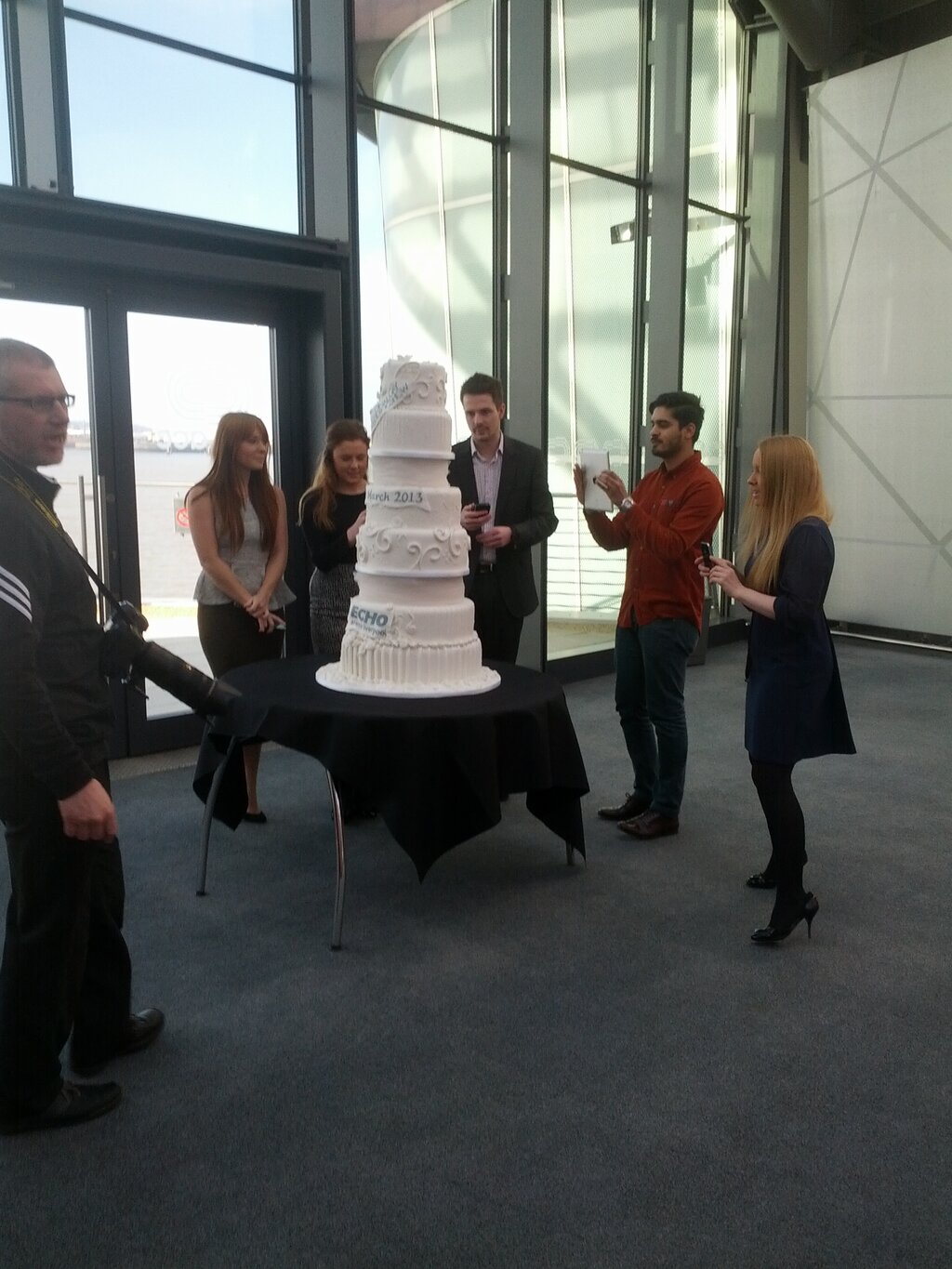 Check out more record-breaking wedding statistics in the slideshow below.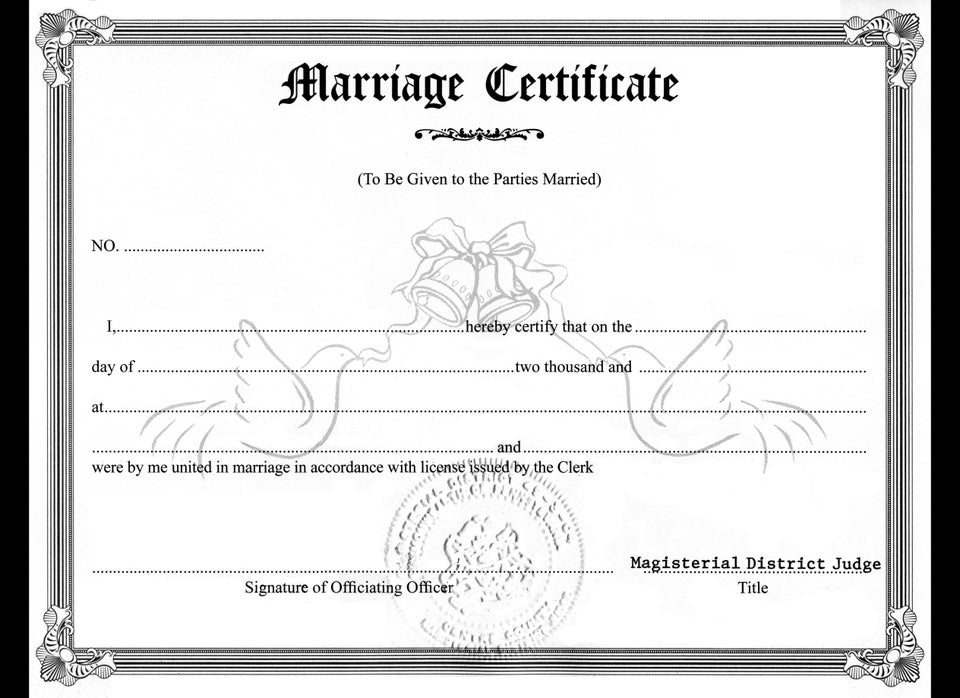 Wedding World Records