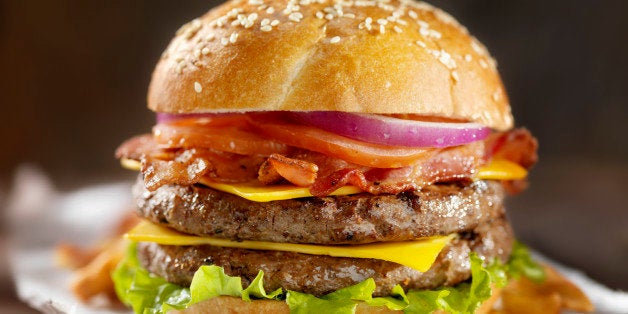 When it's time to order takeout, do you go "giant," or just go home? Is "blazin'" your preferred spice profile? Do you start to salivate when a menu item includes the word "monster?"
If you like your food on the wildly descriptive side, it's time to move to the Midwest, which is home to half of the Top 10 Most Extreme Food Cities, according to GrubHub. The online menu and food ordering service scoured items from over 20,000 participating GrubHub restaurants in more than 500 cities around the country. They found America's heartland is a dining destination for the most enthusiastic and hyperbolic descriptions of food.
The website also created a list of the most common "extreme" food terms. Topping the rankings are "smothered," "giant," "best," "monster" and the ultimate winner, "jumbo," which is used to describe more than 15,000 menu items on GrubHub.
Perhaps unsurprisingly, when it comes to ordering "extreme" takeout on GrubHub, men are leading the way.
"On the whole, our analysis found that men are nearly 13 percent more likely to order extreme foods than women," GrubHub Spokewoman Allie Mack told The Huffington Post in an email.
Men are 69 percent more likely than women to order a food that is described as "giant" on the GrubHub website, and nearly 45 percent more likely to order an item with "monster" in the title. But women have their own favorites: they are 15 percent more likely to order food that's described as a "tower" on GrubHub, and 3 percent more likely to dig into a "flamin'" takeout order.
The Top 10 Most Extreme Food Cities:
1. Detroit, MI
2. Lansing, MI
3. Columbus, OH
4. Denver, CO
5. Phoenix, AZ
6. San Antonio, TX
7. Milwaukee, WI
8. Madison, WI
9. Seattle, WA
10. Baltimore, MD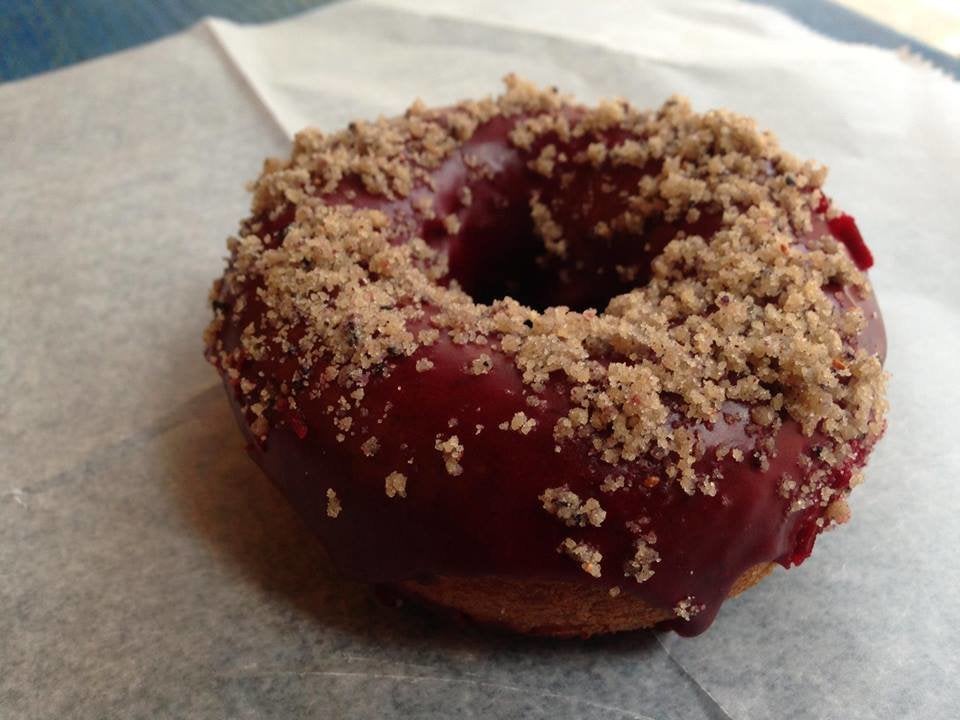 GQ's "50 Best Things to Eat and Drink Right Now"