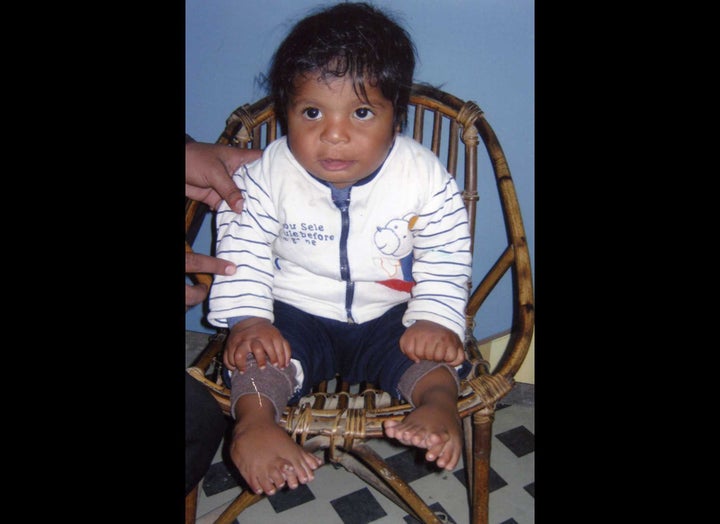 Akshat Saxena had seven fingers on each hand and 10 toes on each foot when he was born in India in 2010, a Guinness spokeswoman told The Huffington Post.
Doctors recently amputated the excess appendages in a series of surgeries and now Saxena has the typical five digits per limb, the Guinness spokeswoman said.
This prodigious polydactyl wasn't born with thumbs, but doctors planned to create them with pieces of the extra figners, The Hindustan Times reported.
CHECK OUT MORE PICTURES OF AKSHAT SAXENA AND OTHER ANATOMICAL WONDERS: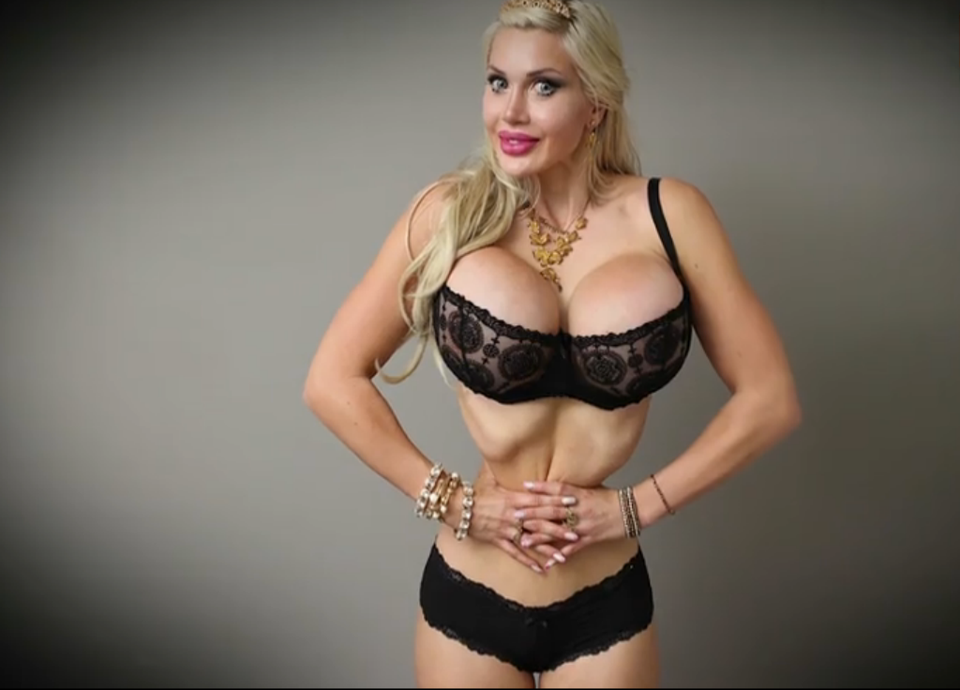 Amazing Anatomies
Popular in the Community