Tina Knowles made a jaw-dropping appearance at this year's Angel Ball rocking bold red lips. Reese Witherspoon channeled screen sirens of the past at the American Cinematheque 28th Annual Awards with her vintage-inspired crimson lipstick. And Anne Hathaway attended the same event wearing an eye-catching creamy red lip hue.
Check out these beautiful red lipstick looks below, and see which celebrities made our worst beauty list this week.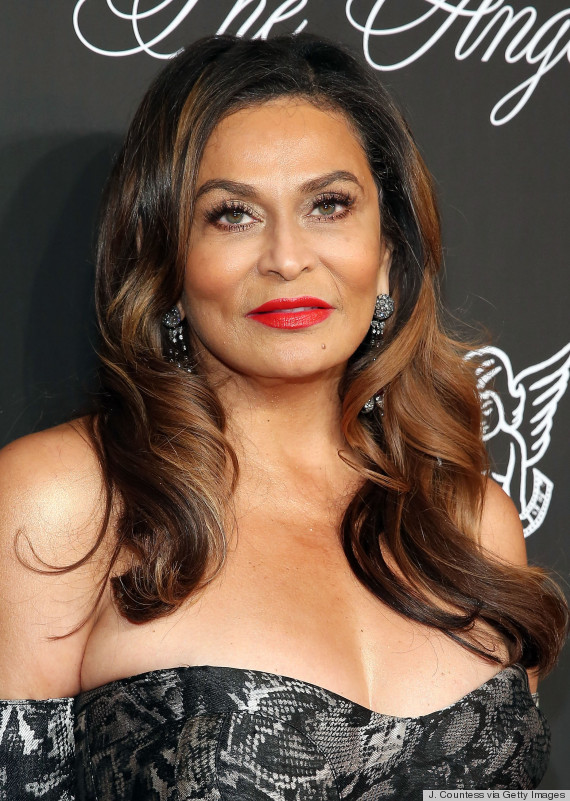 Beyoncé's mother shuts down the red carpet with this super sexy look. Her chestnut brown curls cascade against her bronzed complexion, and her metallic gold eyeshadow, wispy lashes and red lipstick add the finishing touch.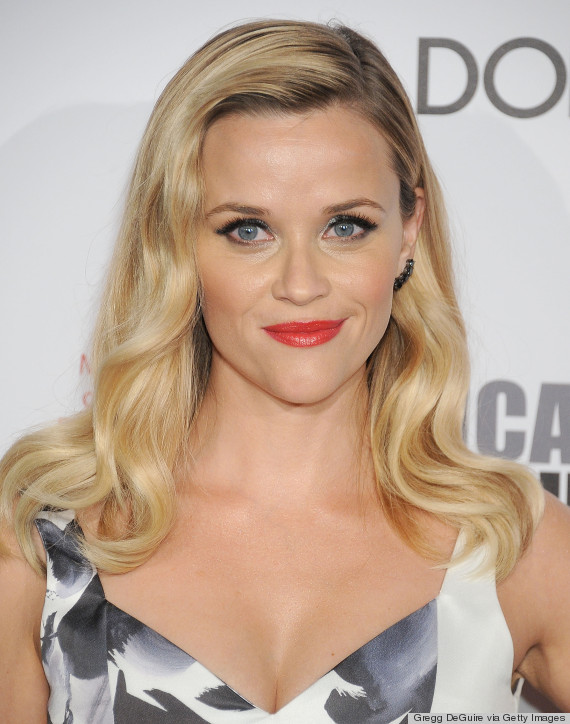 The 38-year-old actress takes our breath away with her wavy, blonde locks, subtle blue eyeshadow and red-orange lip color, which brightens up her black and white Prabal Gurung satin gown.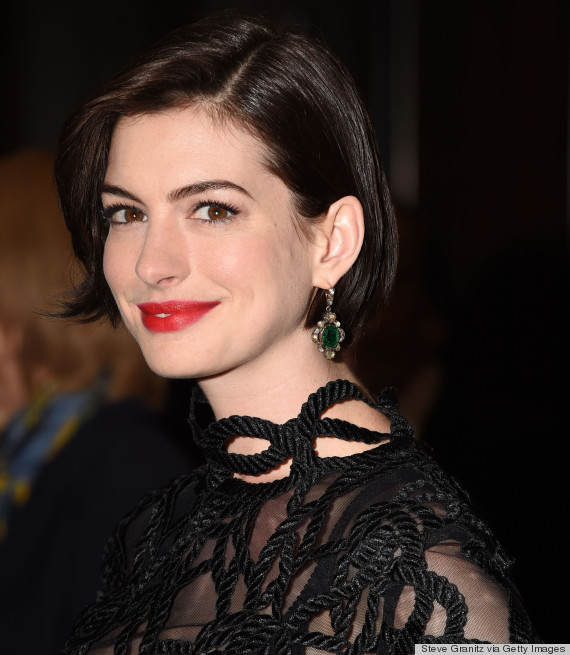 With her chocolate bob and black embroidered dress, Hathaway's look is pretty dark overall. However, that bright red lip and those emerald drop earrings add the perfect pops of color.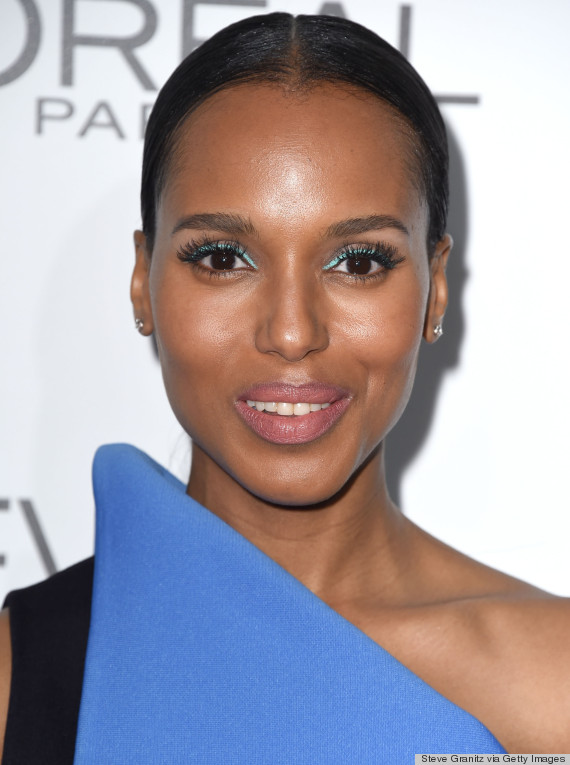 It pains us to see the "Scandal" star on this side of our beauty list. But it's all due to her thick false eyelashes that take away from the cool cerulean eyeliner on her top lids. In this case, we would recommend sticking with just one eye makeup accent.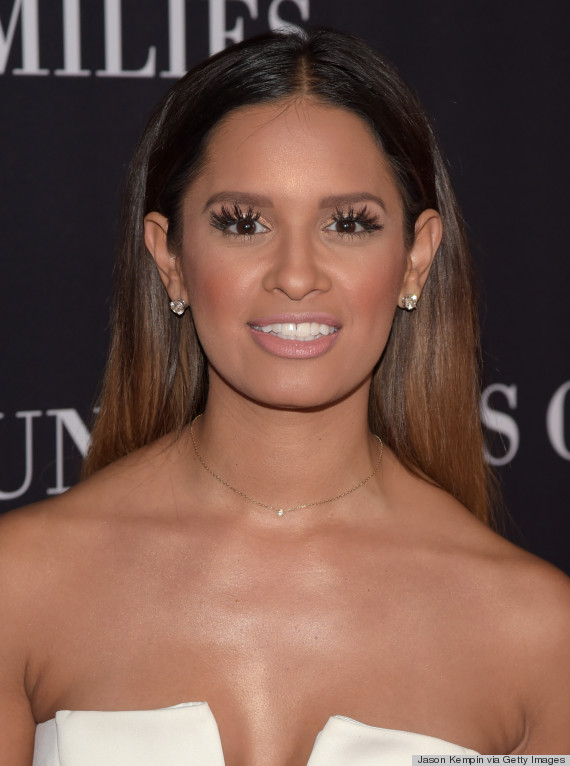 Here's another tragic example of falsies. The "Entertainment Tonight" host is wearing a set of lashes that look rather heavy. Well-applied individual eyelashes would have really made a difference.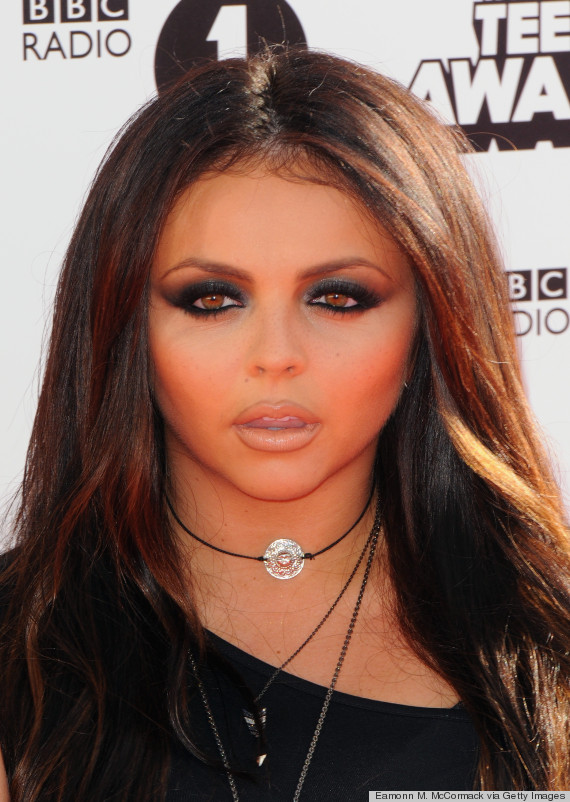 The Little Mix singer has a whole lot going on with her smokey eyes. It makes her small, round face look even smaller than it really is. By maintaining the smoldering makeup closer to her lash line, Nelson's gaze would skew more glamorous and less goth.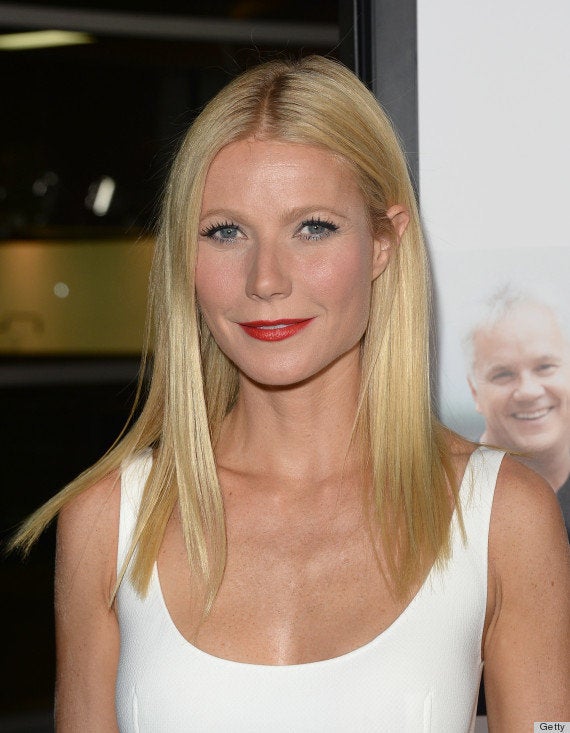 Best & Worst Beauty Looks