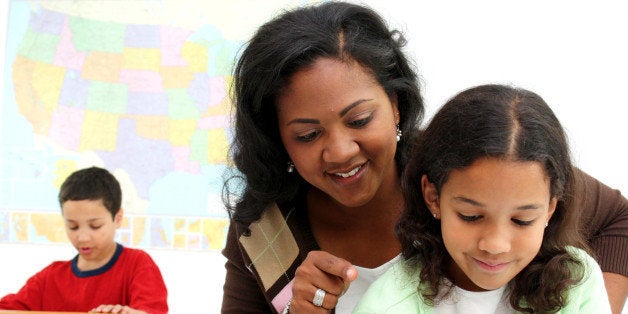 Surely you've heard that if you love your job, you'll never have to work a day in your life.
That's perhaps no truer than if the role you adore also happens to help make the world a better place.
Eager to find out which employees are most satisfied with how their work benefits society at large, PayScale uncovered which titles translate into meaningful roles and also earn more than the median salary for workers in the United States.
Certified Nurse Midwife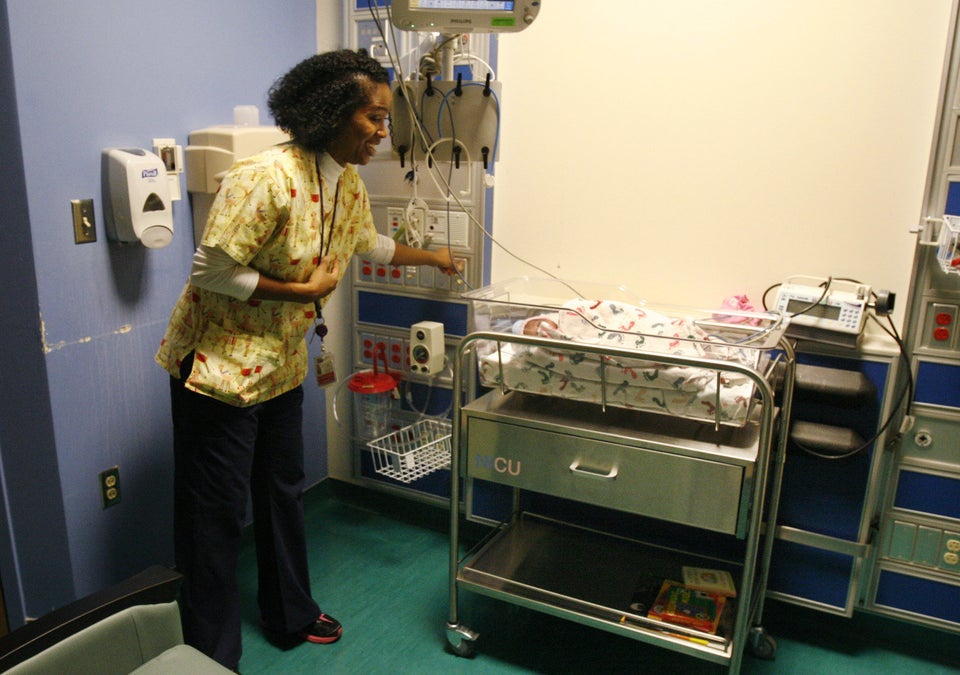 Director of Program Management, Human Services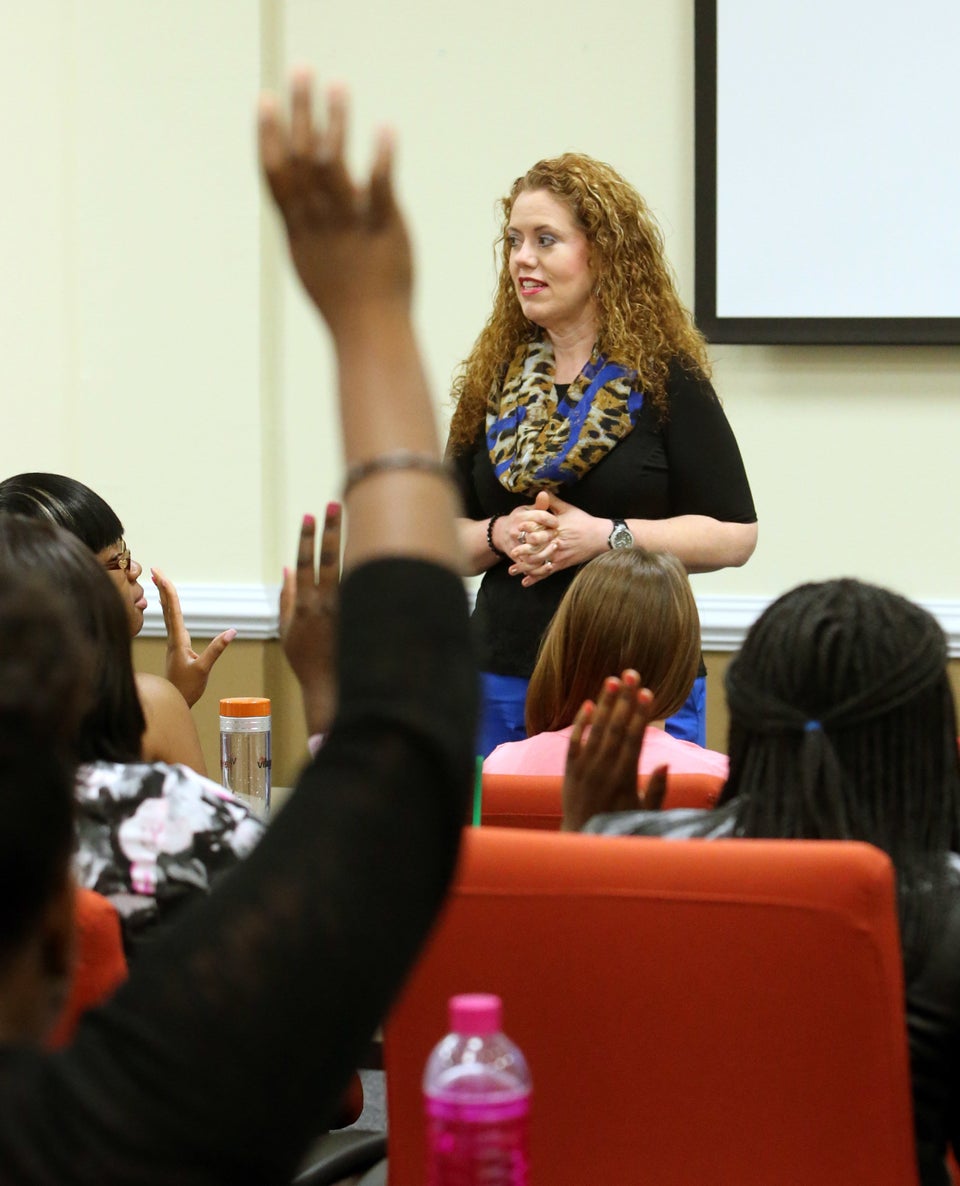 Behavior Analyst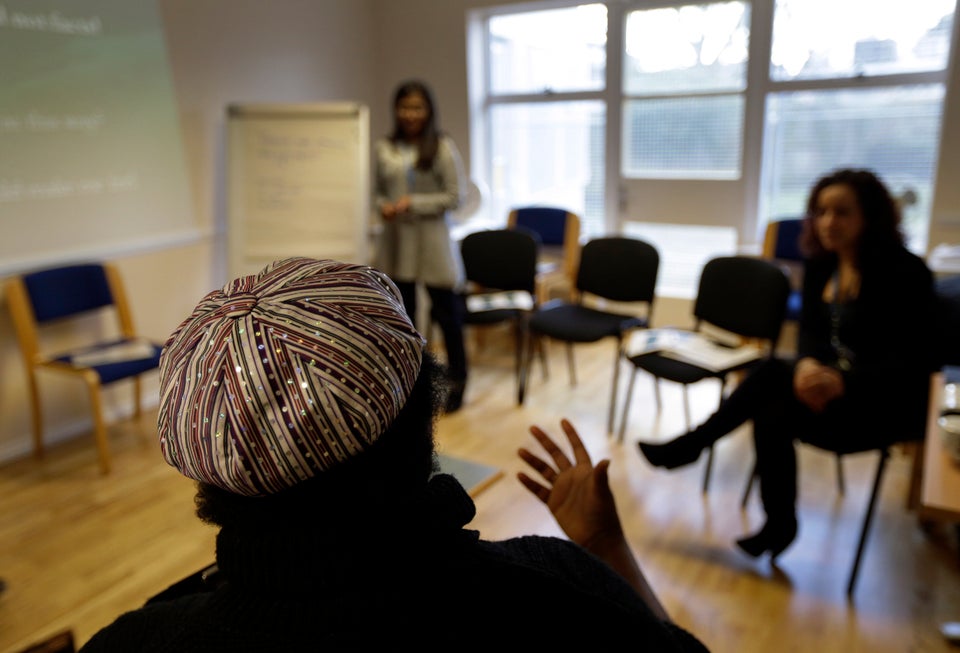 Chiropractor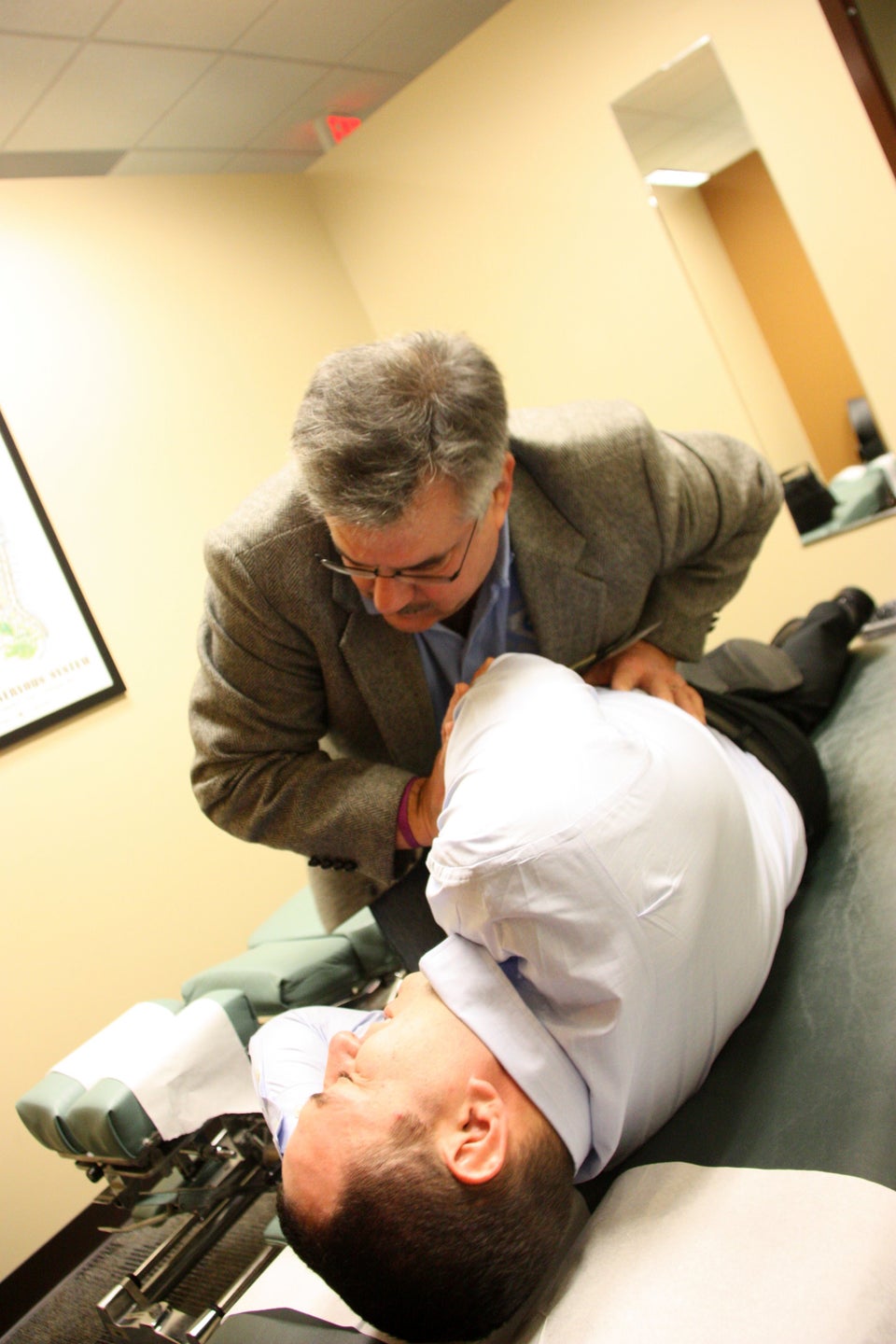 Fire Captain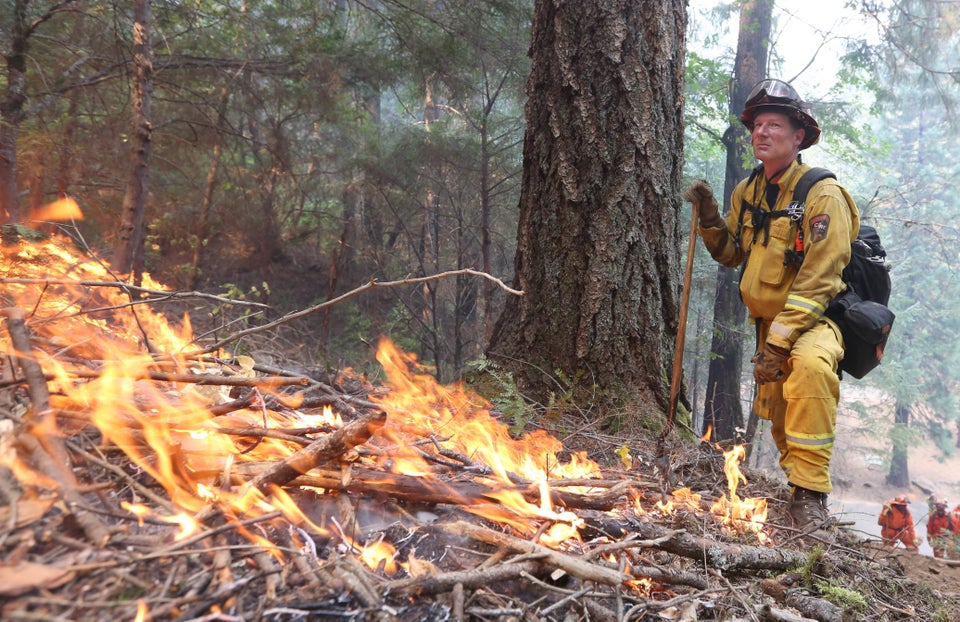 Nonprofit Executive Director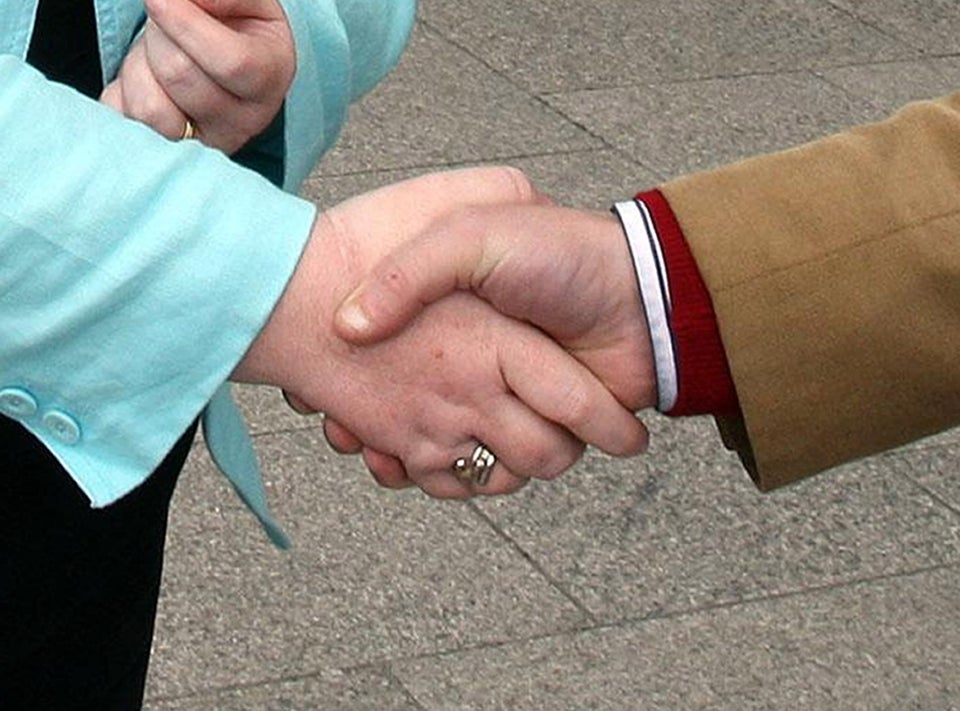 Senior Pastor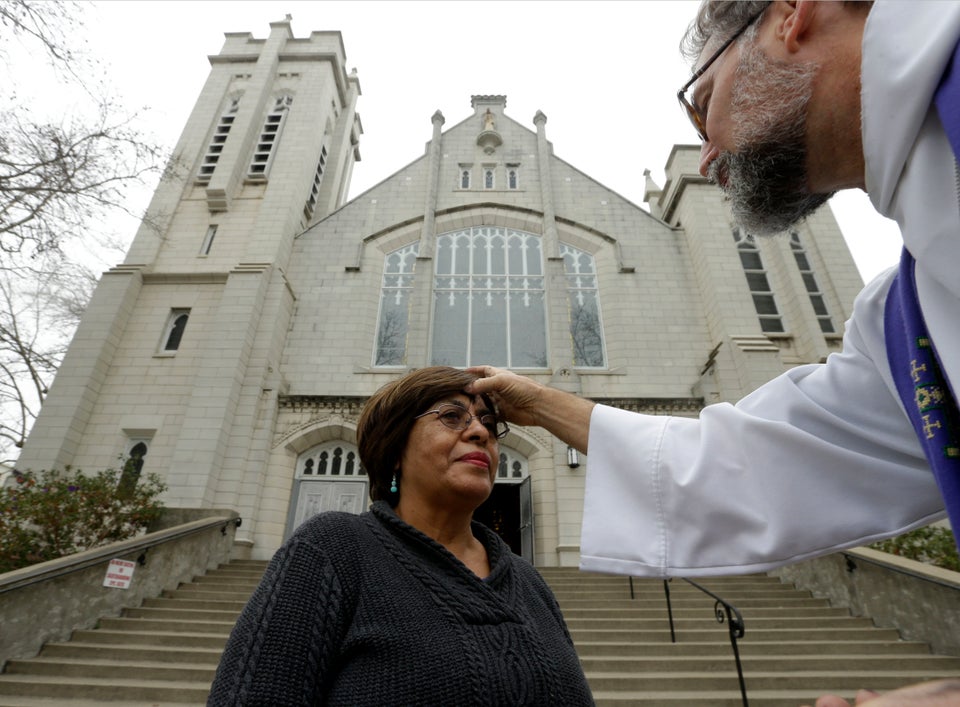 Elementary School Principal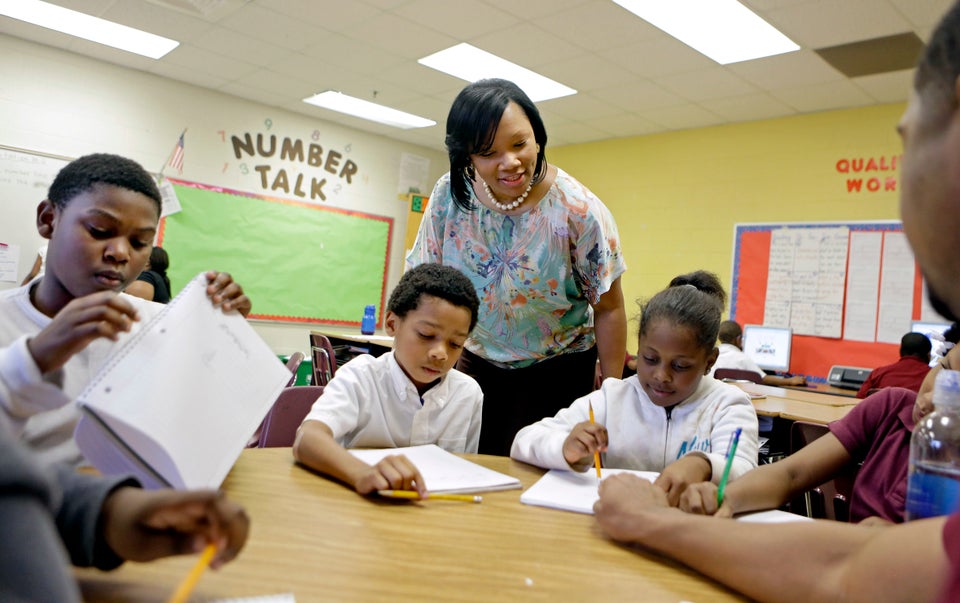 Police Chief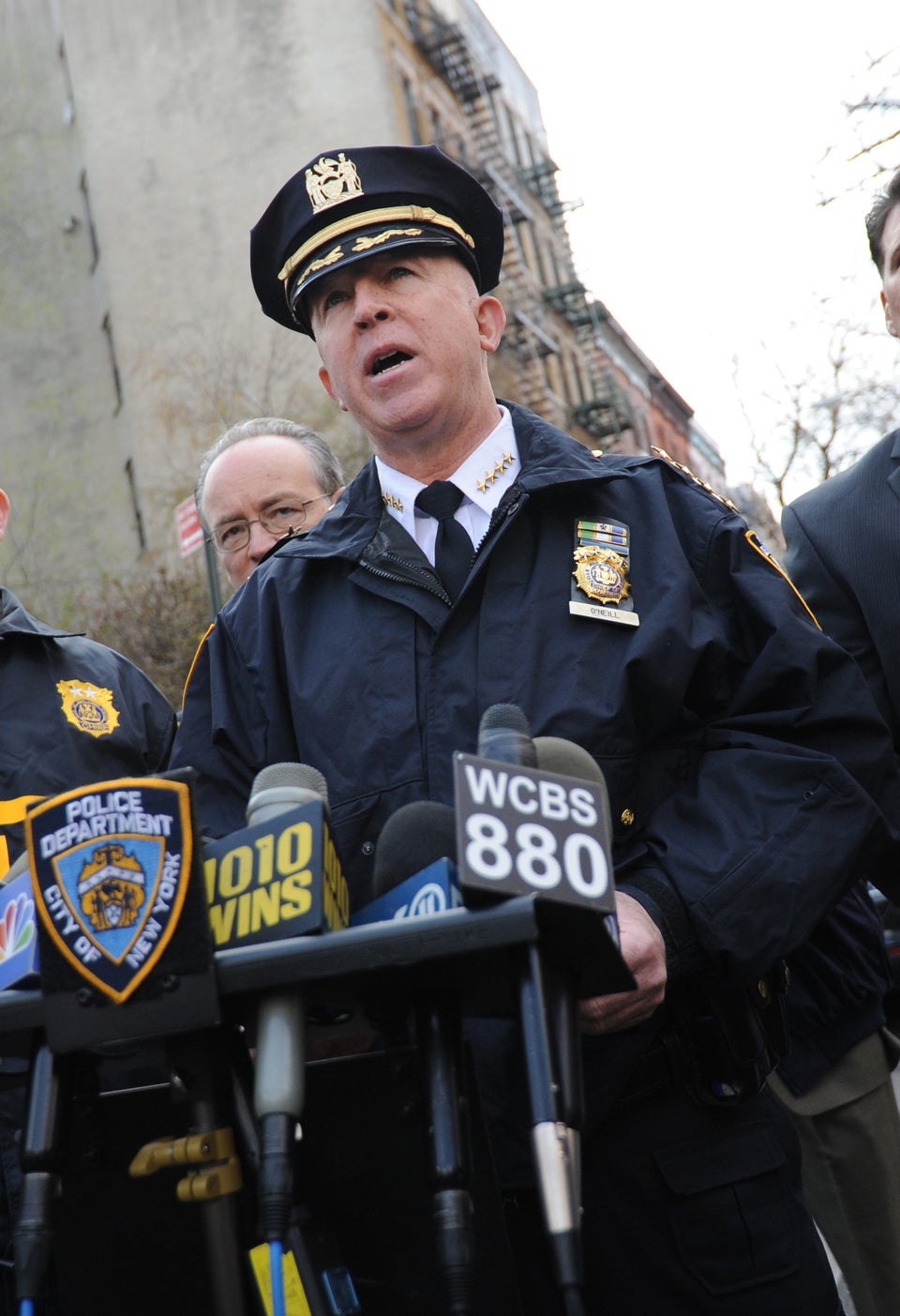 Orthopedic Surgeon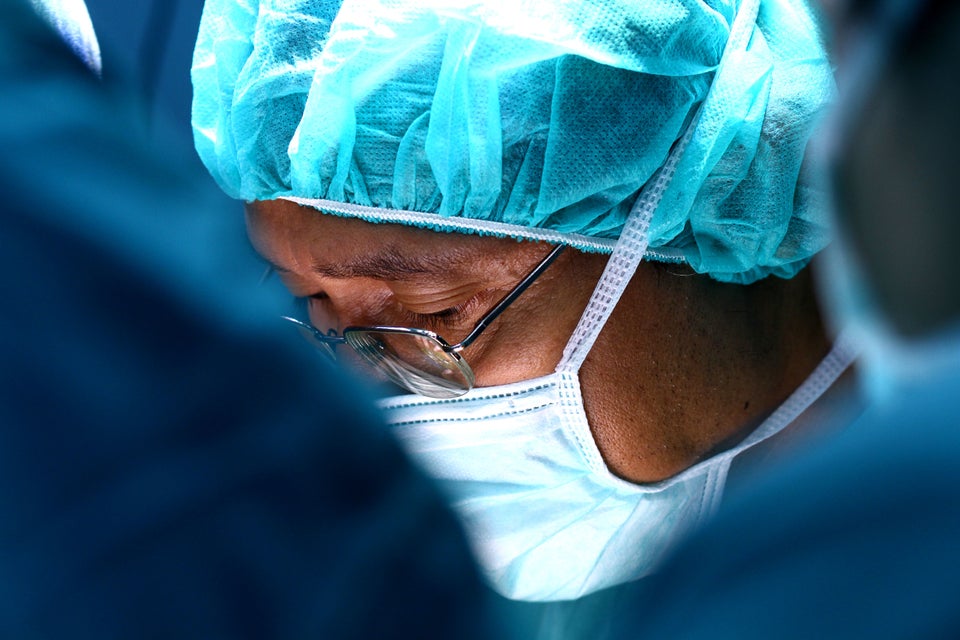 Related
Before You Go
World's Most Generous Countries In 2013