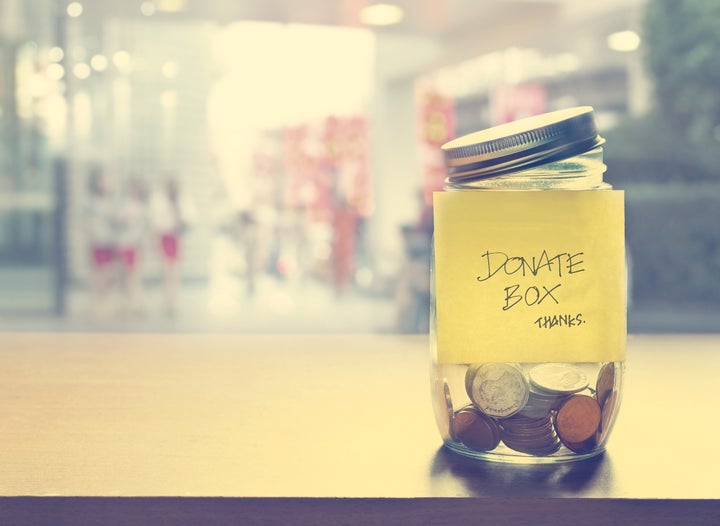 Everything's bigger in Texas, and that includes how the people in its largest city give to those in need.
Charity Navigator, a watchdog that ranks United States-based nonprofits, released a report Tuesday on the nation's most generous cities, and Houston came out on top.
The researchers analyzed the country's 30 largest metropolitan markets and determined which were the most giving by examining the inner working of the area's nonprofits. Specifically, it compared the median performance and size of the largest nonprofits in those markets.
Charity Navigator found that the cost of living, a market's maturity and a city's tendency to support one or two specialized causes influence how nonprofits raise money, manage costs and handle other day-to-day tasks.
10 - Cleveland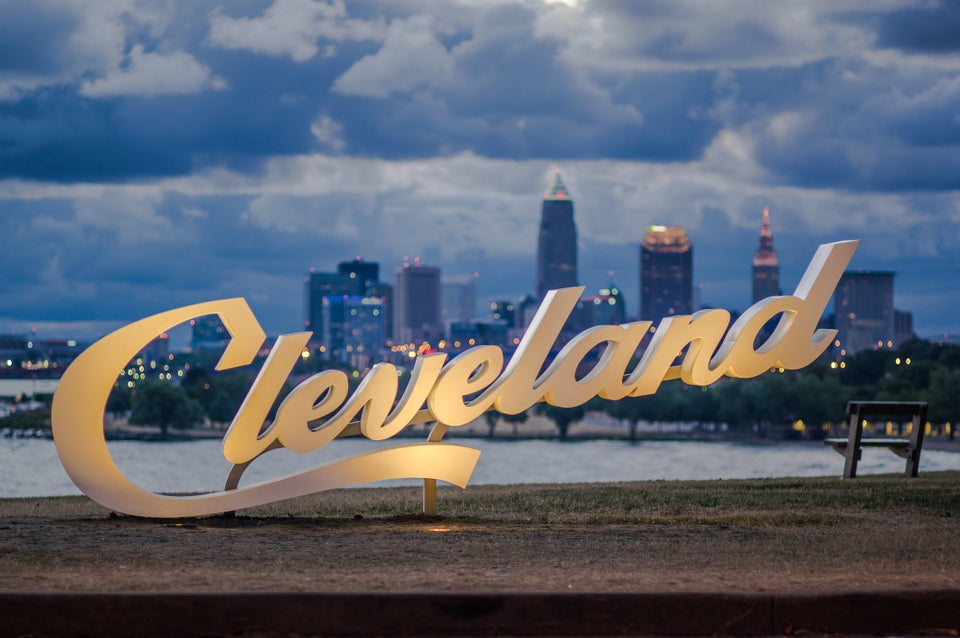 Yuanshuai Si via Getty Images
9 - Baltimore
8 - Phoenix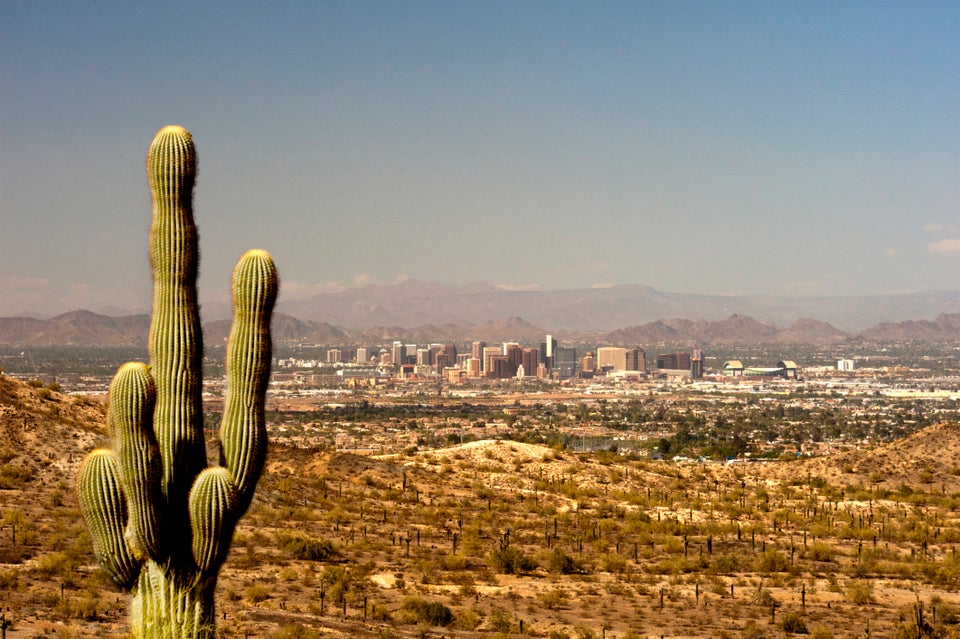 Brian Stablyk via Getty Images
7 - Miami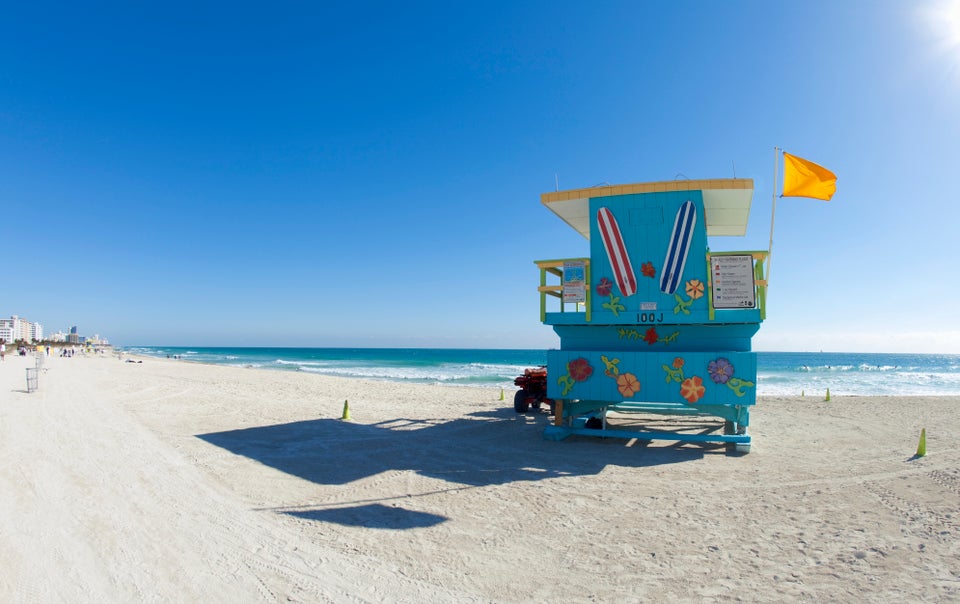 Mark Lewis via Getty Images
6 - Minneapolis/St. Paul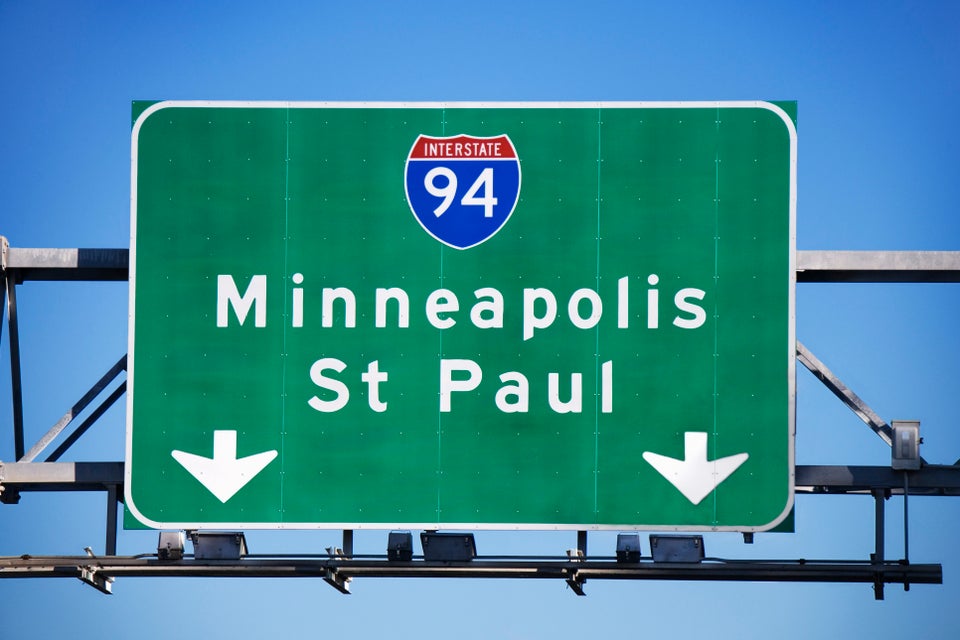 Jupiterimages via Getty Images
5/4 - San Diego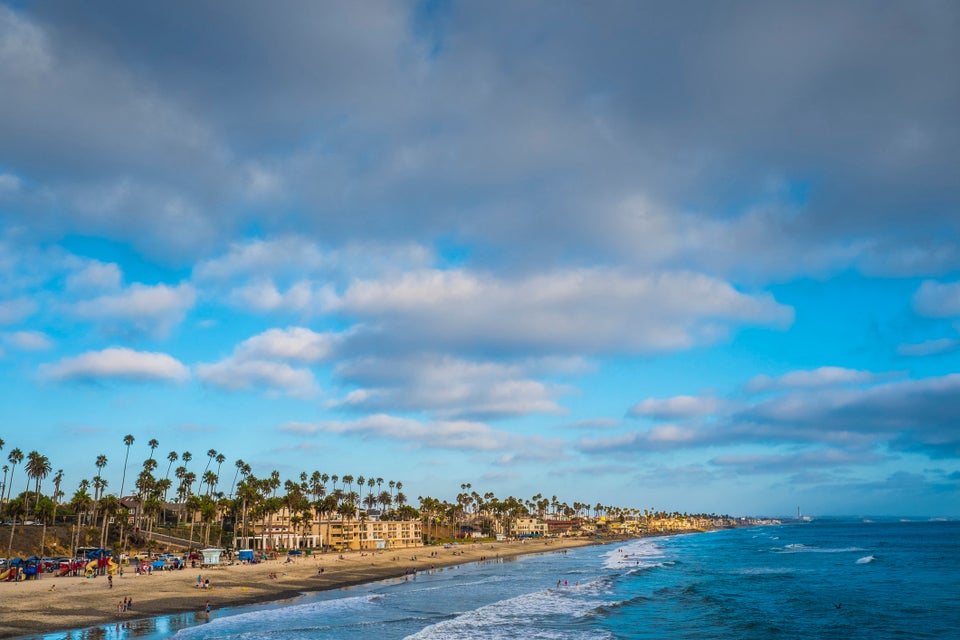 DOUGBERRY via Getty Images
5/4 - Dallas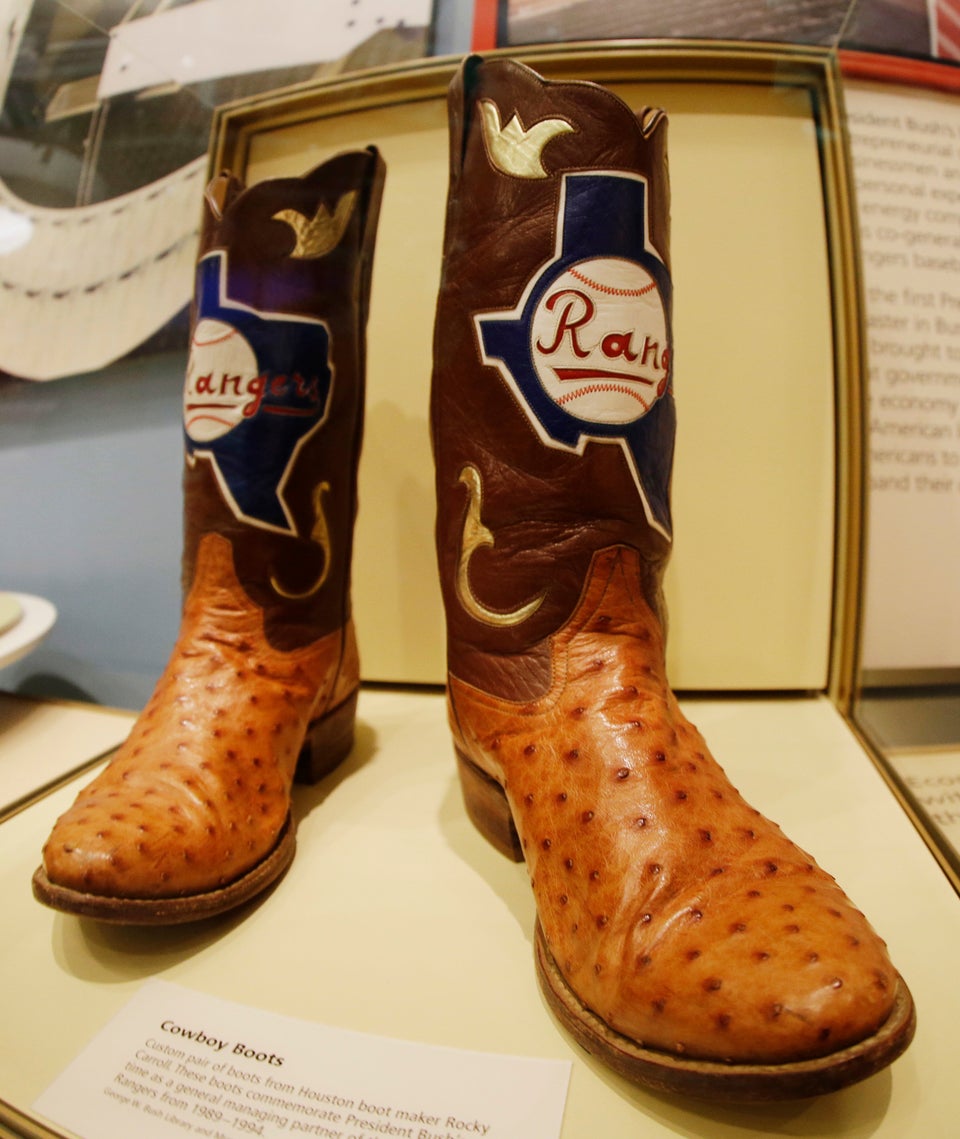 3 - Tampa/St. Petersburg, Florida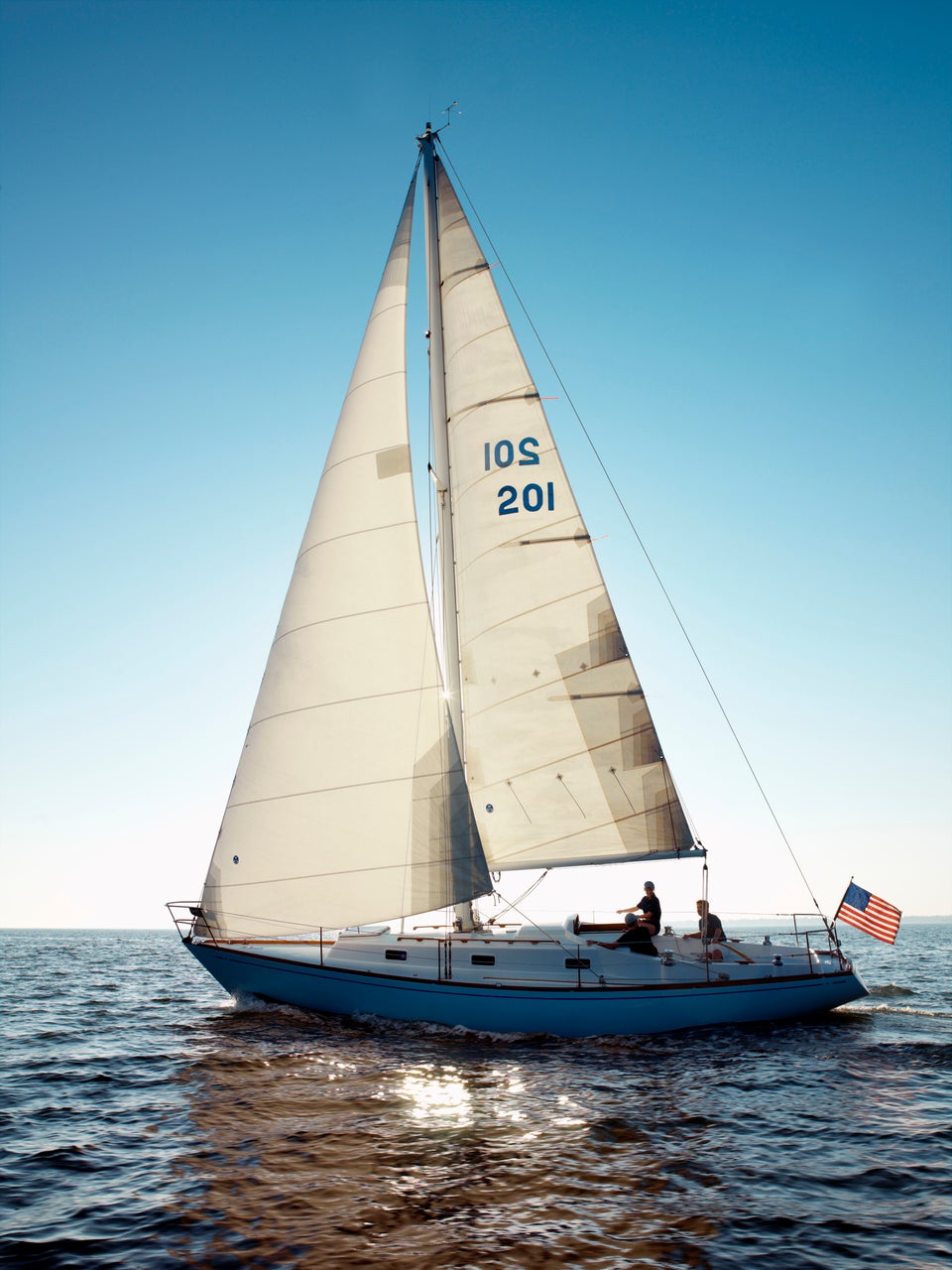 Gary John Norman via Getty Images
2 - St. Louis

Panoramic Images via Getty Images
1 - Houston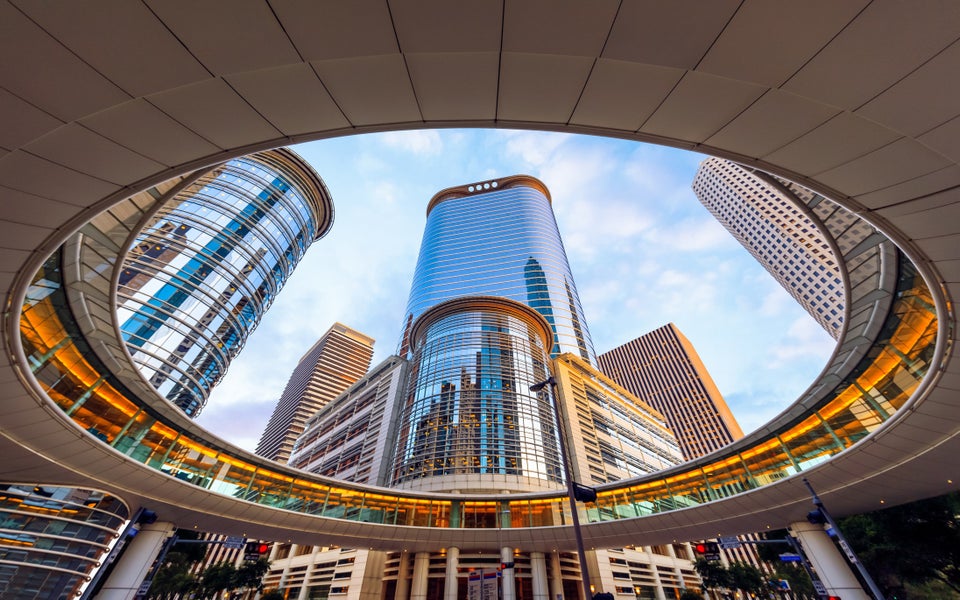 joe daniel price via Getty Images
Popular in the Community