Gentrification is difficult to quantify, but that hasn't stopped a researcher at the Federal Reserve Bank of Cleveland from trying.
Daniel Hartley analyzed the economic patterns of the country's 55 largest cities from 2000-2007 and developed a ranking of the cities in America that experienced the most gentrification during those years.
In his report, Hartley writes that gentrification "is commonly associated with an increase in income, rising home prices or rents, and sometimes with changes in the occupational mix and educational level of neighborhood residents." Hartley wrote in his report that he chose to focus on home prices for his assessment, since the cost of housing reflects changes in neighborhood "amenities," like school quality or crime rates.
From his report: "a neighborhood is gentrifying if it is located in the central city of a metropolitan area and it goes from being in the bottom half of the distribution of home prices in the metropolitan area to the top half."
The results of Hartley's research may surprise you. New York City -- which many consider the poster child of gentrification -- only comes in third. Tampa breaks into the top 10. Detroit ranks last, at 55.
Of course, things could have changed since 2007 in many neighborhoods. (Hello, Brooklyn.) Do you have a city you think should be in the top 10? Tell us in the comments.
Los Angeles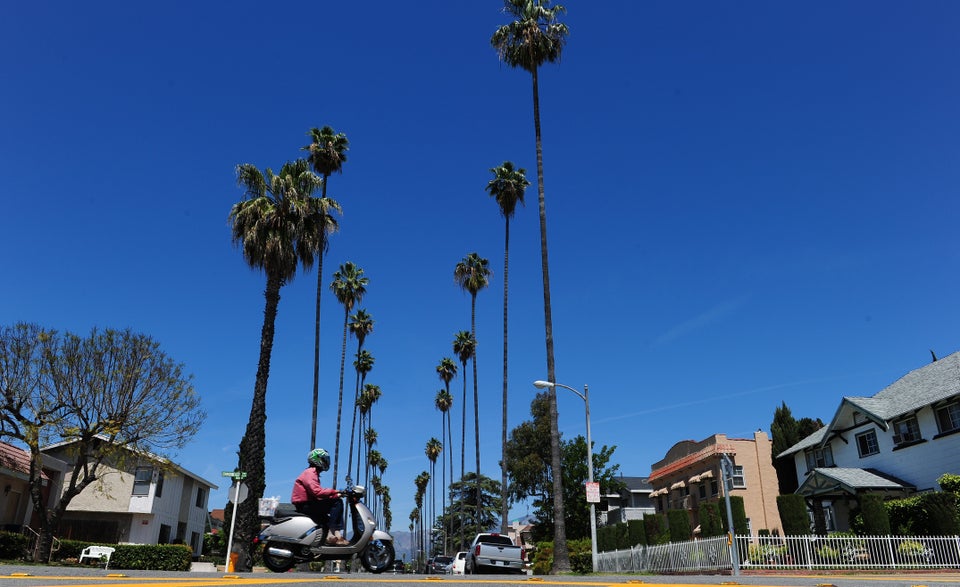 Tampa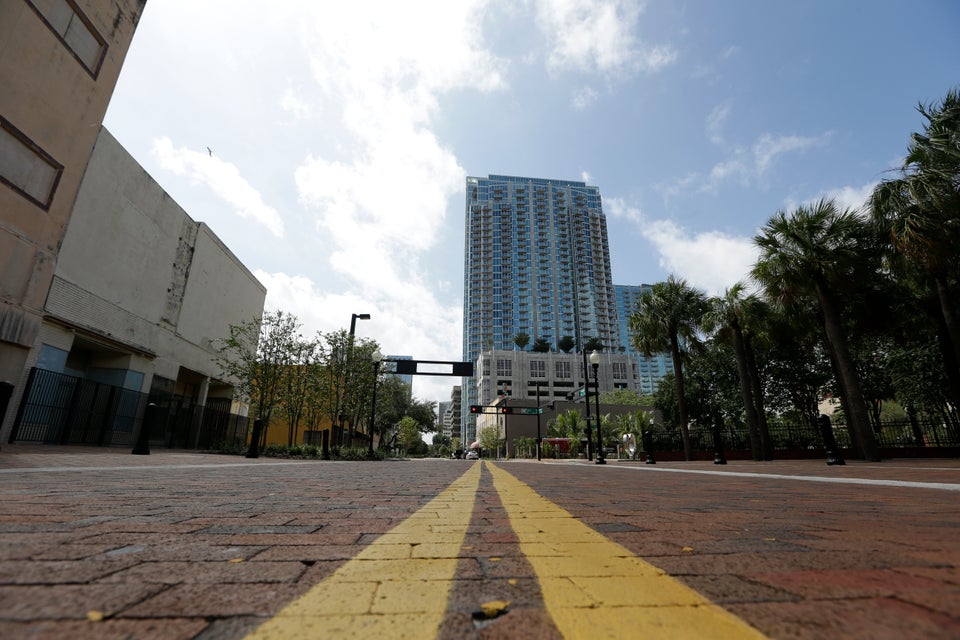 Portland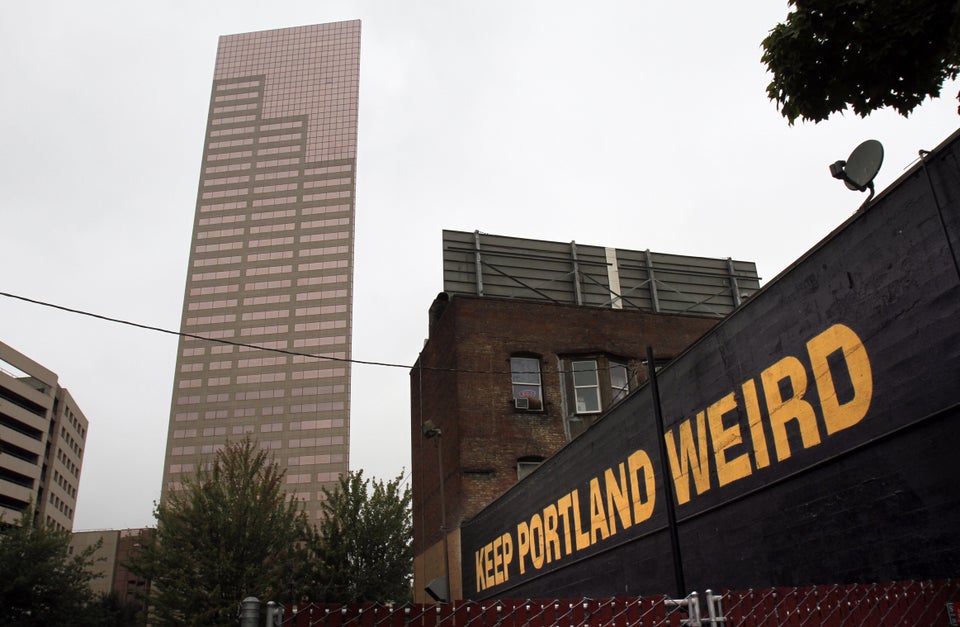 Chicago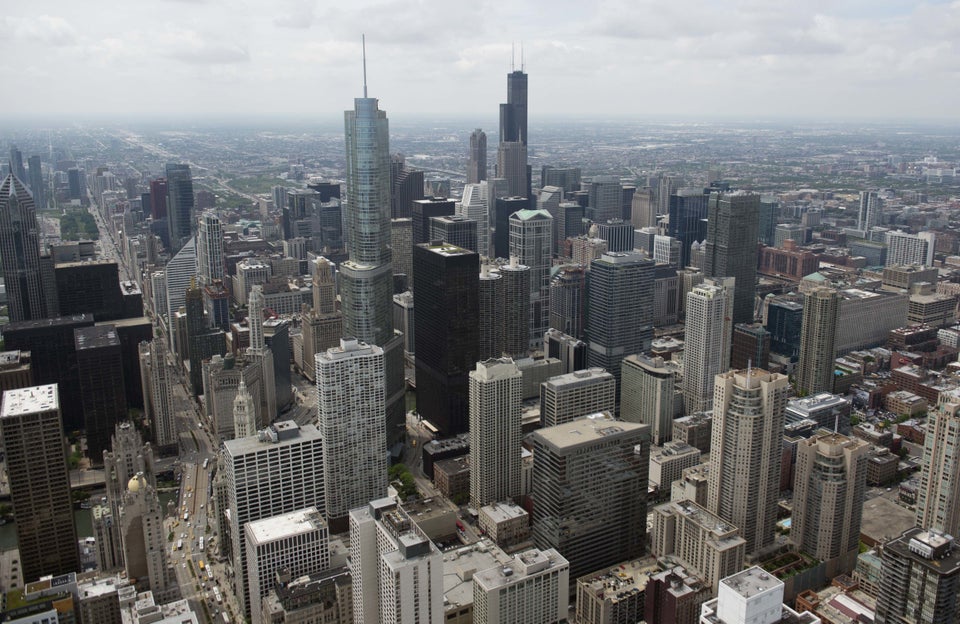 Atlanta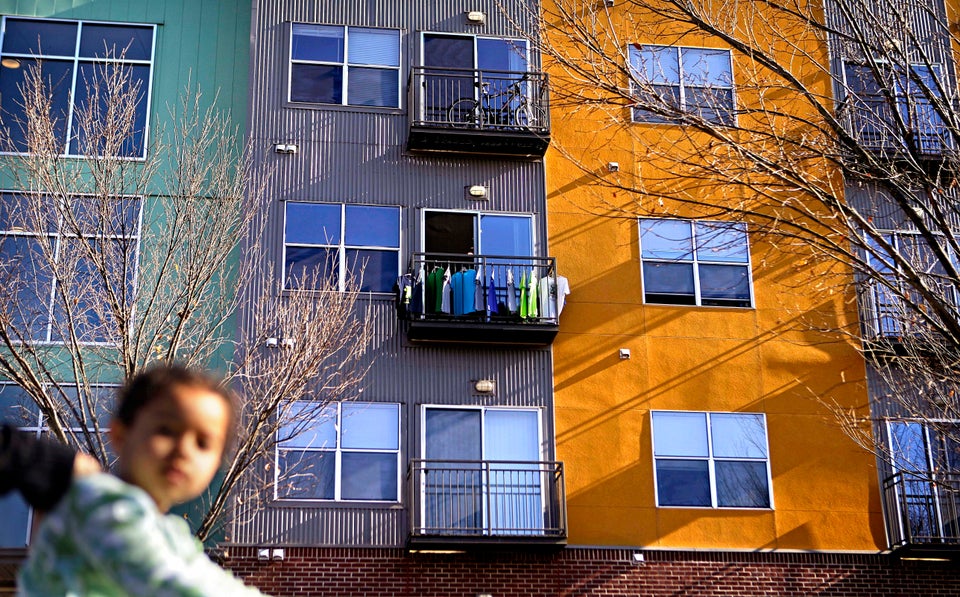 Washington, DC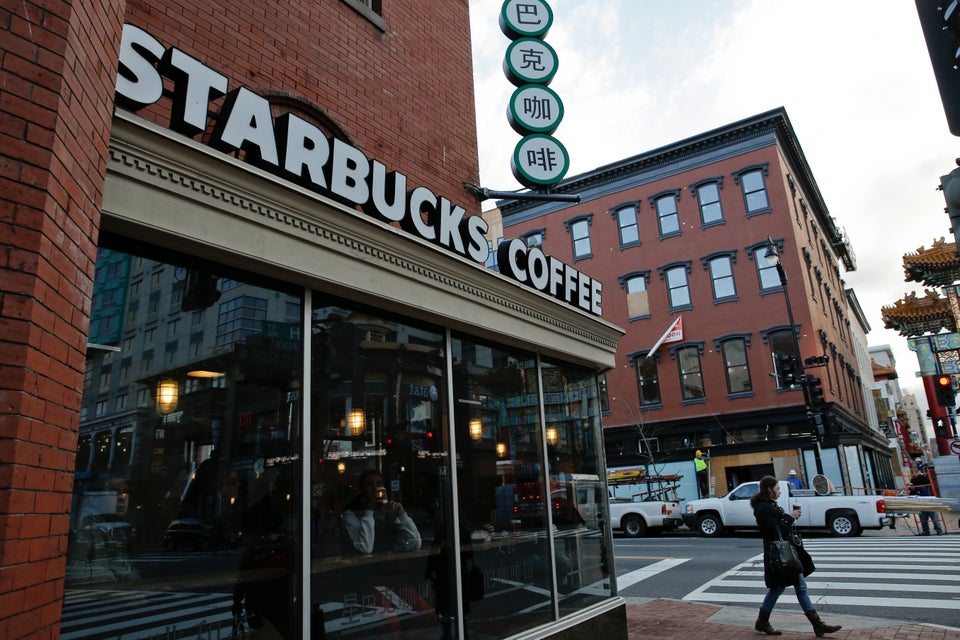 San Francisco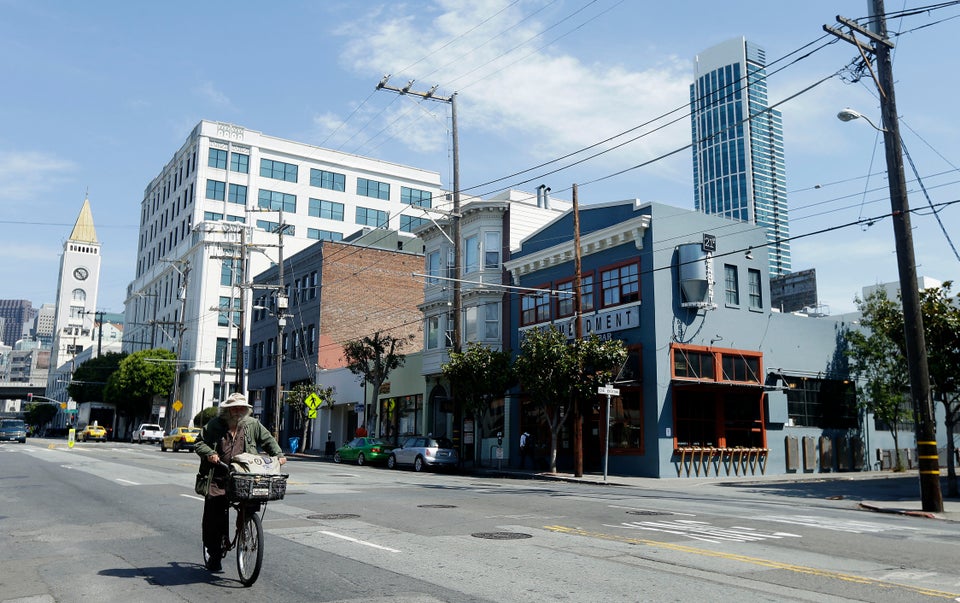 New York City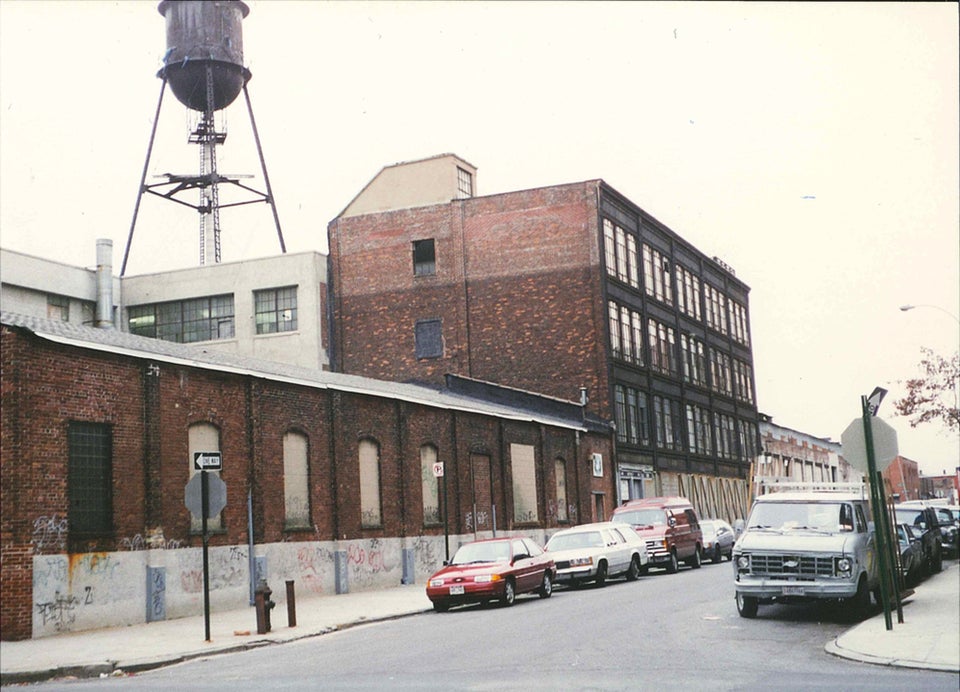 Seattle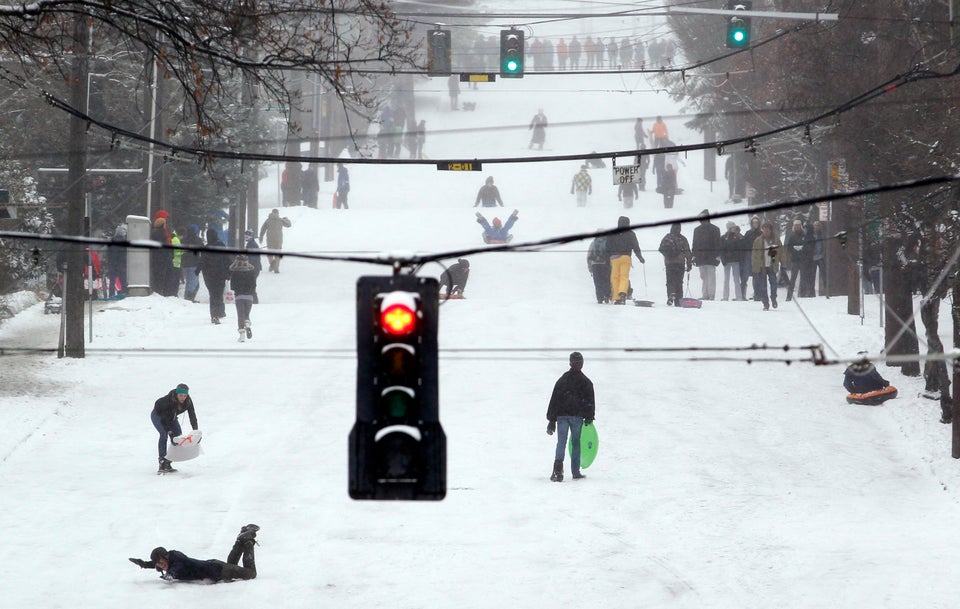 Boston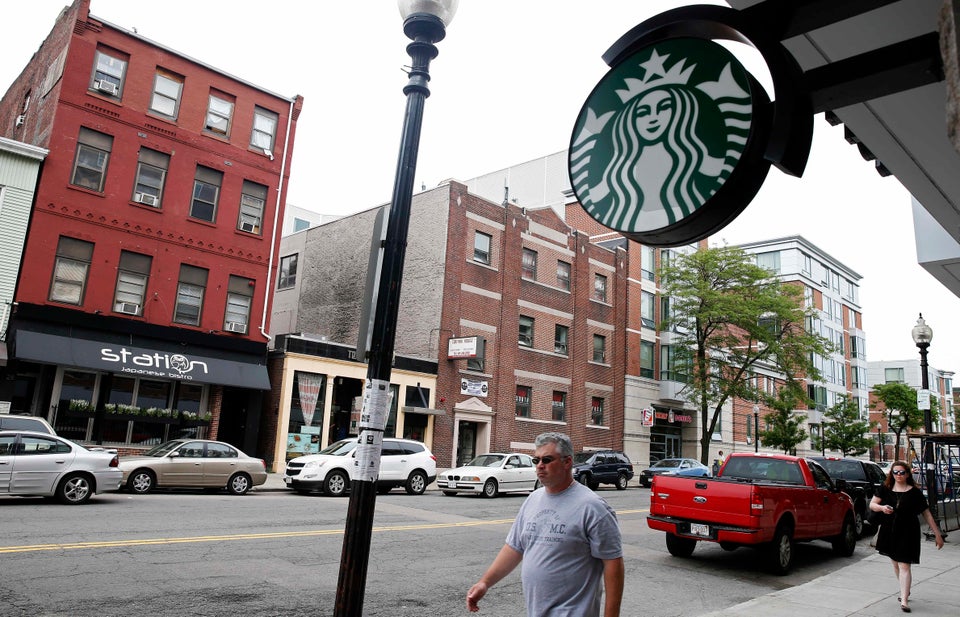 Related