Search Engine giant Google released its 2012 Zeitgeist list, a summary of the most-searched terms of 2012, revealing just how much we care about One Direction, Whitney Houston, Hurricane Sandy and the word YOLO.
The results also shed light on travel destinations, clothing brands, music, movies and--using data from Google maps--the most popular cities on the Internet, with San Francisco (naturally) leading the pack.
Chicago came up second with Denver pulling third.
See what other cities made the cut in our slideshow below. Here's to 2013 everyone!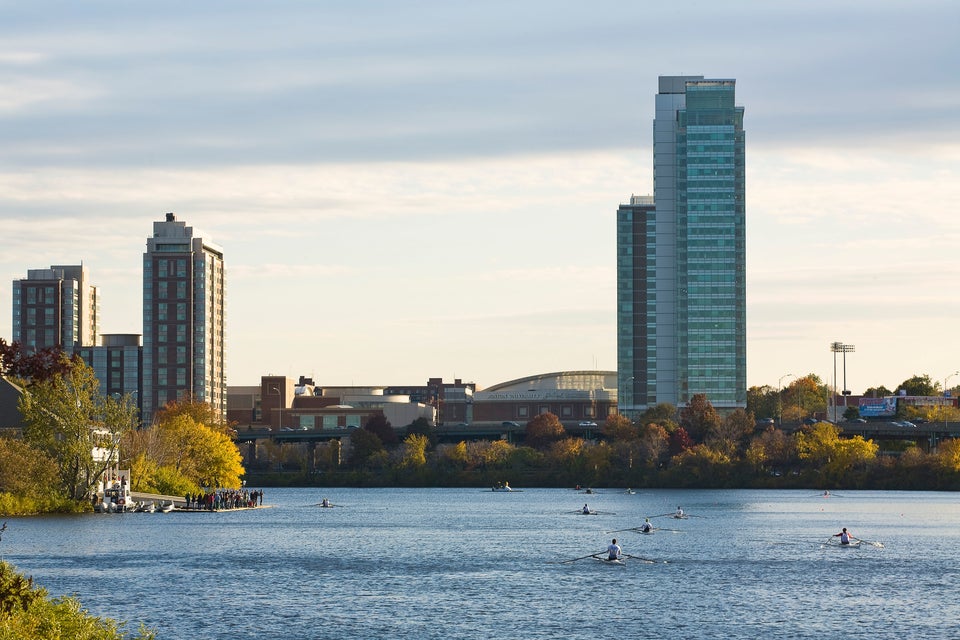 Most Googled Cities
Popular in the Community