The fashion world isn't exactly known for playing nice. Industry insiders are constantly the source of gossip, whether it be a feud, snobbery or your run-of-the-mill controversy. In no particular order, we've rounded up who by many accounts seem to be the most disliked -- dare we say hated? -- people in fashion:
1. Anna Wintour
The Vogue editor-in-chief's intimidating antics have been the source of gossip since she arrived at the mag in 1983. Then, of course, there was that little novel-turned-film she inspired, "The Devil Wears Prada." Need we say more?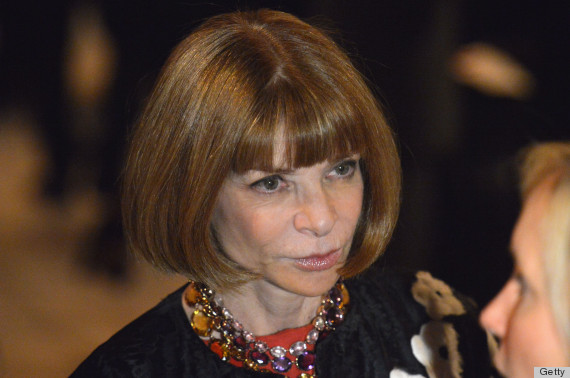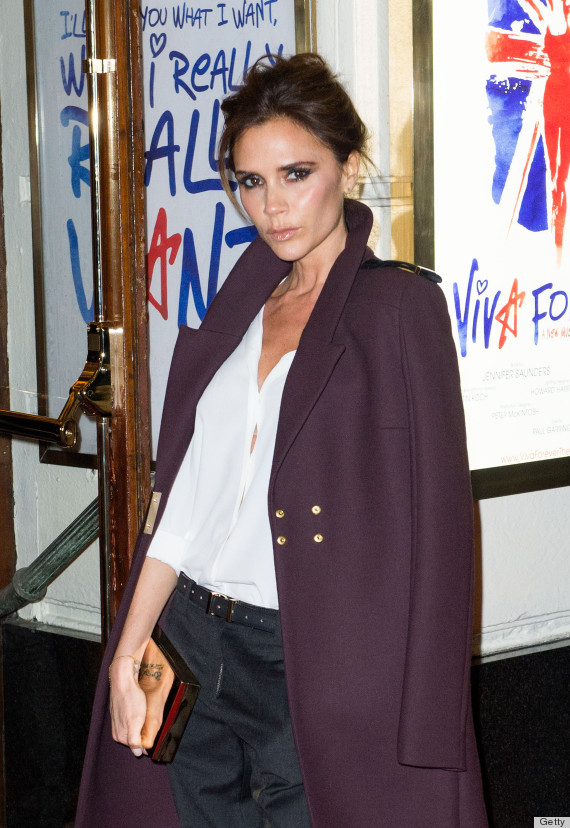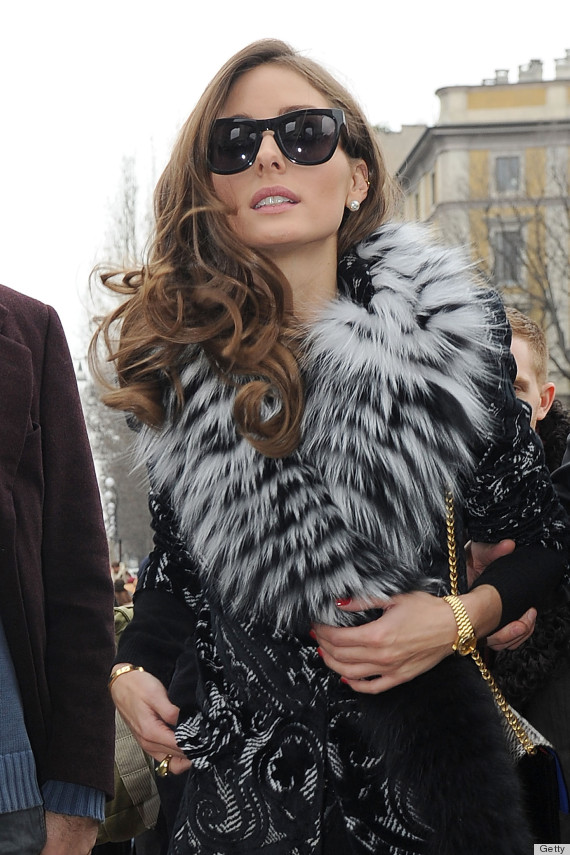 4. Miranda Kerr
OK, so we know this seems like a curveball, but the model has sparked her fair share of controversy. Just this week, it was rumored that her "diva antics" cost her a renewed contract with Victoria's Secret (she says she simply didn't have enough time to commit to the brand, though). Not to mention, Miranda's comments about epidurals and "drugged-up" babies after the natural birth of her son didn't make people too happy either. On the other hand, the rep might be entirely blown out of proportion (we've met the model ourselves and can attest to her good nature).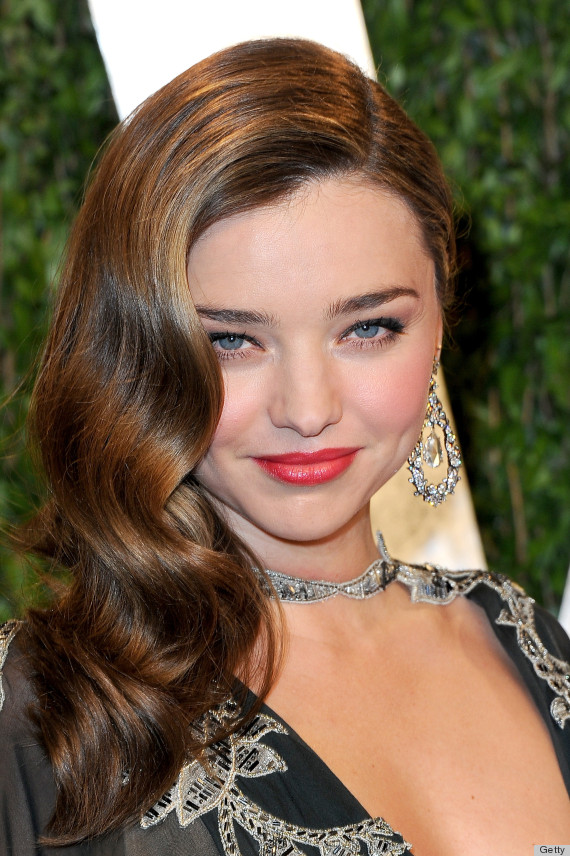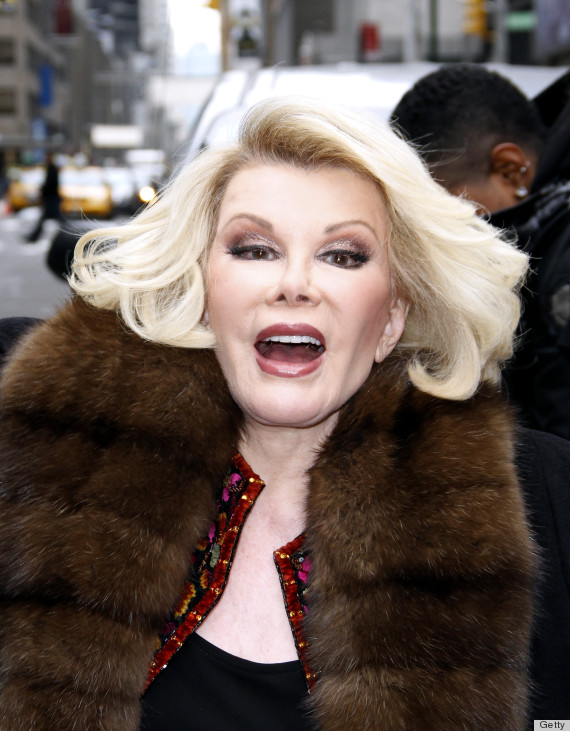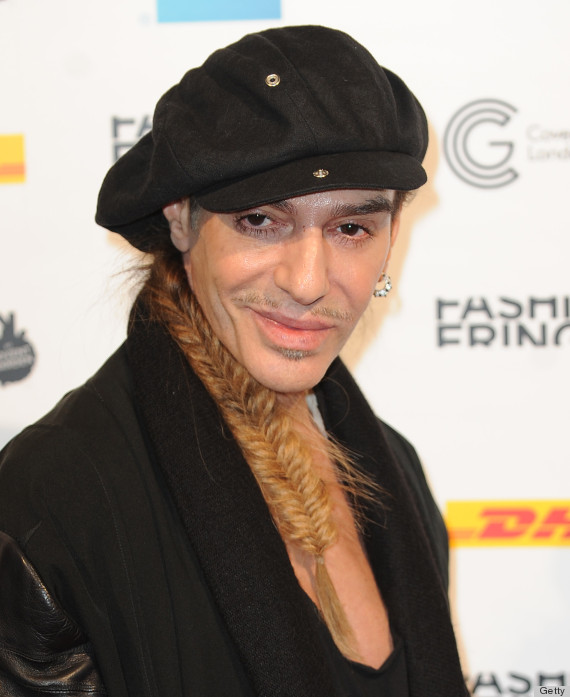 7. Cathy Horyn
It seems like the New York Times fashion critic rarely publishes a critical review without an even more critical response. After slamming Lady Gaga's CFDA Awards get-up, Horyn was given a taste of her own medicine when the singer compared her to an "average individual at home on their laptop" and said that her writing was "plagued with negativity." Designers like Oscar de la Renta and Hedi Slimane have also taken shots at the journalist, calling Horyn a "stale 3-day old hamburger" and a "publicist in disguise," respectively.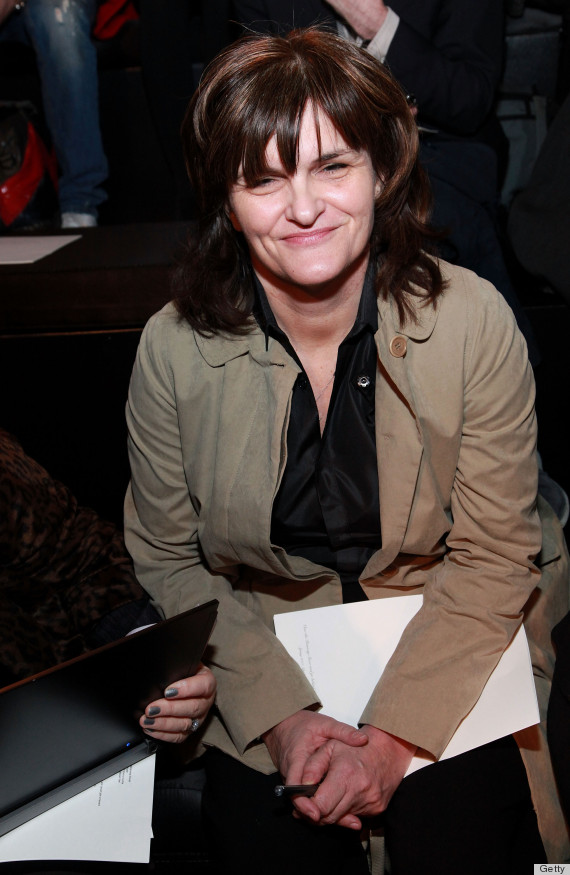 So tell us: did we miss anyone?
Obviously, fashion can get controversial: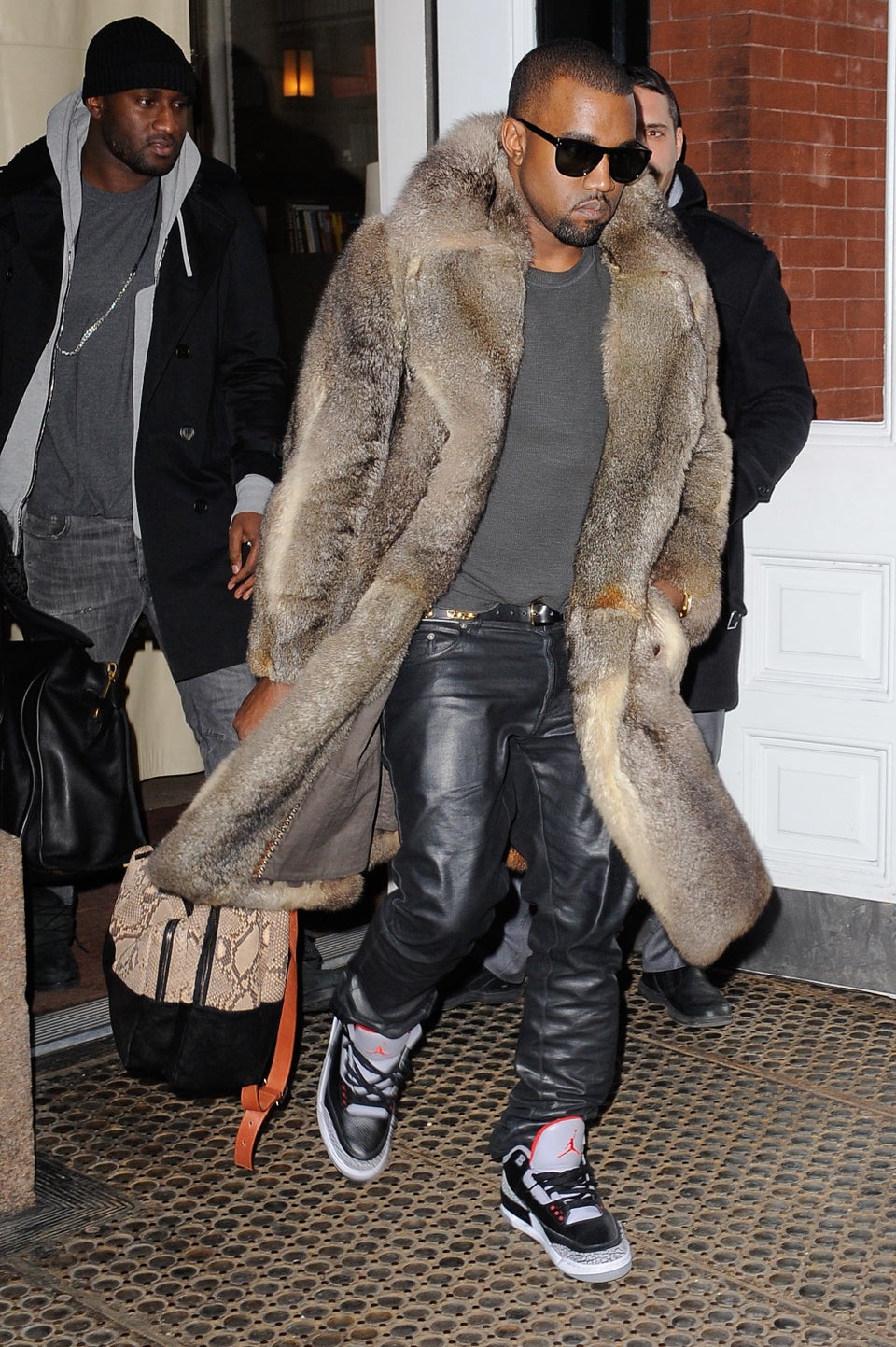 Craziest Fashion Controversies & Feuds