Now, a recent analysis of the users of the free online appointment-booking service, ZocDoc, has found which U.S. cities are the most health-conscious.
The ranking was created based on the percentage of preventive care appointments booked in each city out of the total number of appointments booked there. Anything that wasn't illness- or injury-related was deemed "preventive," according to a representative for the site. The cities where residents were most proactive about screenings and check-ups are the ones that came out on the top of the list.
While ZocDoc is legally unable to share exact numbers, the rep wrote to HuffPost in an email, the number of appointments made over the past year is "well in the millions." About two million people use ZocDoc each month, according to the site, either to search for a doctor or book an appointment online.
Click through the slideshow to see which city was named the most health-conscious -- and to find out if your city made the list!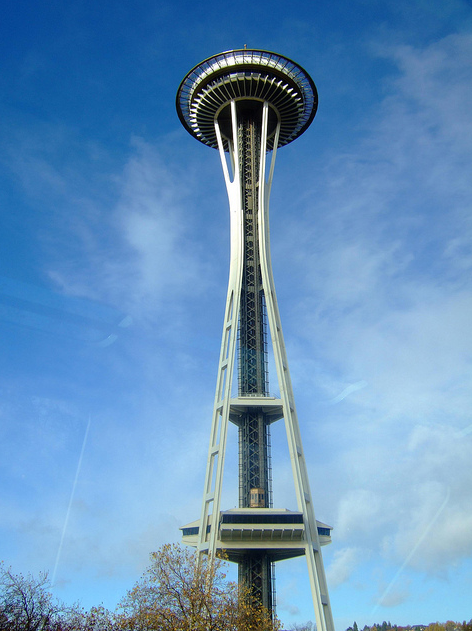 The Most Health-Conscious Cities
Related