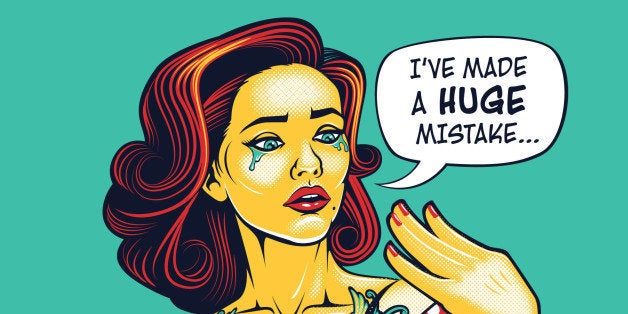 Writers and editors, like the rest of us, sometimes find themselves saying, "I've made a huge mistake." Errors sometimes find their way into book reviews, author profiles and language articles. When noteworthy mixups are made, right-thinking publications inform their readers with clear and prominent correction notices, which revise potentially harmful misinformation.
More importantly, however, sometimes these correction notices, whether unintentionally or due to a slyly witty corrections editor, are incredibly funny. Literary corrections may be among the funniest of all; there's something particularly ridiculous-sounding about, for example, a correction to the plot summary of a wildly inventive novel of magical realism.
Here are 27 particularly absurd and amusing bookish corrections that are funny as well as functional: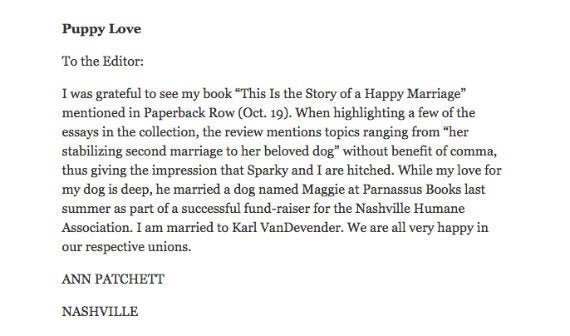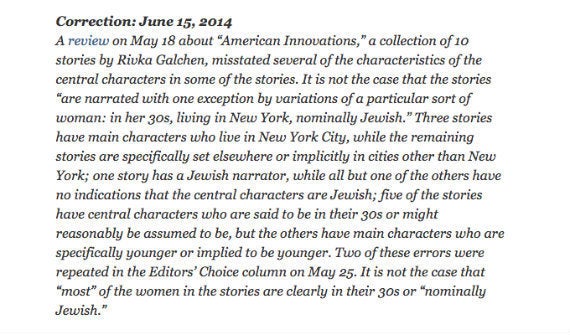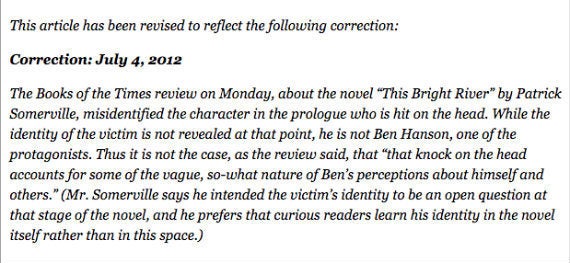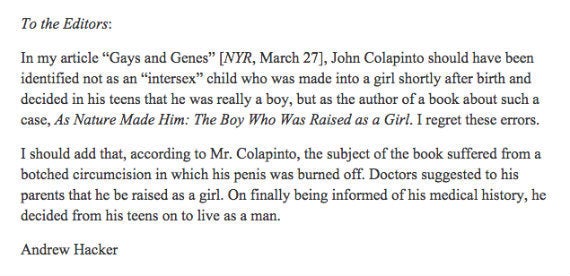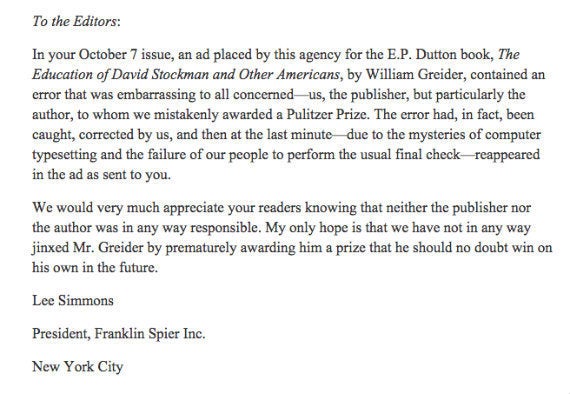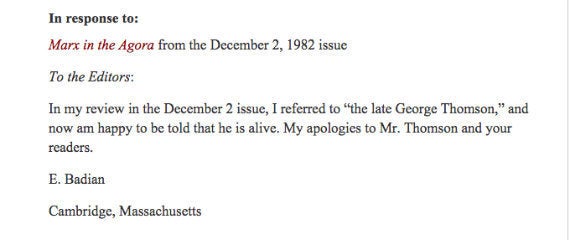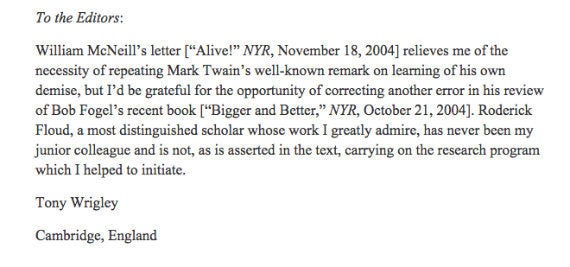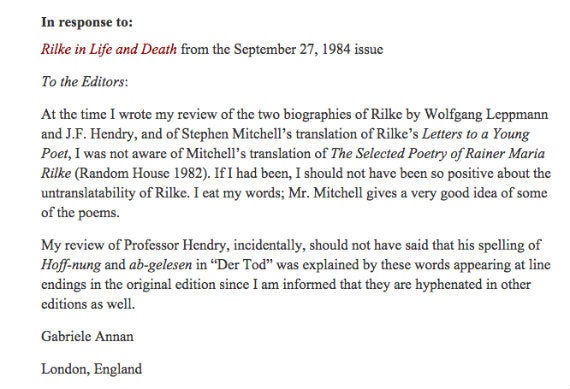 CLARIFICATION: A previous version of this post inadvertently implied, incorrectly, that Gabriele Annan was unaware that Rilke's poetry had been translated into English. The post has updated to clarify this.
Related
Popular in the Community