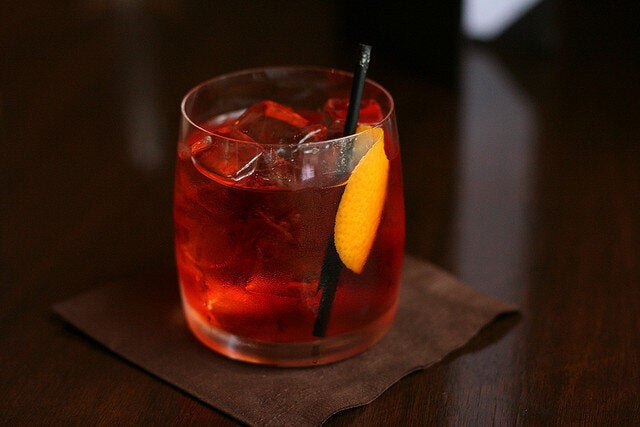 A lot of the cocktails you find in high-end bars today are based on the classics. But whether or not a single drink has been the most influential is almost impossible to say. There is a lot to consider when determining which drinks influenced the cocktail lists of today.
First you have to look at all of the popular drink families like the sours, Old Fashioneds and so on. If you take just the sour family alone, then a margarita would fit the bill -- as would the daiquiri, white lady or sidecar. They're all really important well-known drinks. But we're not taking this family-by-family. That would be easy. Below are the seven most influential cocktails inspiring today's drinks. Period.
Out of the seven classics below, there is not one that I feel has been distinctly more influential than another. That said, there are a number of drinks that I have come across in the last ten years that perfectly embody the spirit of the classics but have that contemporary edge like The Bramble by Dick Bradsell, The Gin Mule, The Old Cuban by Audrey Saunders, The Elder Fashioned by Phil Ward, The Gin Blossom by Julie Reiner and The Penicillin by Sammy Ross to name a few.
Here are two recipes for you to test out that I believe will stand the test of time:
The Gin Blossom Recipe
By Julie Reiner of The Flatiron Lounge in New York City

Ingredients
1 ½ oz Plymouth Gin
¾ oz Apricot Eau de Vie
¾ oz Martini Bianco Vermouth
2 dashes Orange Bitters
Directions
Stir ingredients with ice and strain into a chilled cocktail coup. Garnish with a lemon twist.
The Penicillin Recipe
By Sammy Ross of Milk & Honey in New York City
Ingredients
2 oz Chivas 12 year Old
¾ oz Fresh Lemon Juice
¾ oz Honey-Ginger Syrup*
¼ oz Laphroaig 10 year Old Single Malt
Directions
Shake ingredients with ice and strain over fresh ice into a highball glass. Garnish with a piece of candied ginger.
* For the honey ginger syrup, stir fresh pieces of ginger into a combination of water and honey, about half and half and heat to infuse ginger flavor. Chill and filter ginger pieces.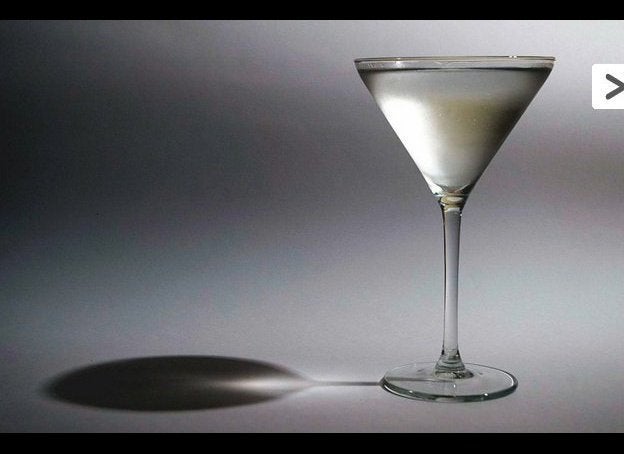 The Most Influential Cocktails Of All Time