While one might assume that the wizened minds of older Silicon Valleyites were responsible for some of the hottest web startups in recent memory, many such companies were established by relatively young founders.
The guiding voices behind some of the past year's biggest web-based wave-makers (including photo-sharing service Instagram, social music network Turntable.fm, mobile credit card-reader Square, fast-growing Pinterest and others) happen to be twenty- and thirty-somethings who, despite their young ages, also happen to wield a huge amount of influence online.
PeekYou, a self-described "search company focused on indexing the public web around people," recently released a list of some of the web's most influential tech leaders of 2011 and 2012, based on their PeekScore. One's PeekScore ranges from 1 to 10 and is measured by how many friends, followers, or readers one might have, in addition to how active one is in blogging, social networking and web content creation. Even one's presence in the news has a bearing on whether his or her PeekScore will turn out to be closer to 1 ("not very important") or to 10 ("very important").
Flip through the slideshow below to find out who the most influential young tech founders are and how they scored on PeekyYou's scale. Are you surprised by any of the leaders to make the list?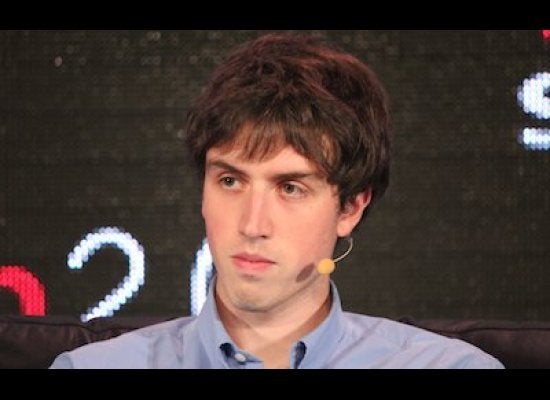 Most Influential Young Tech Leaders
Popular in the Community